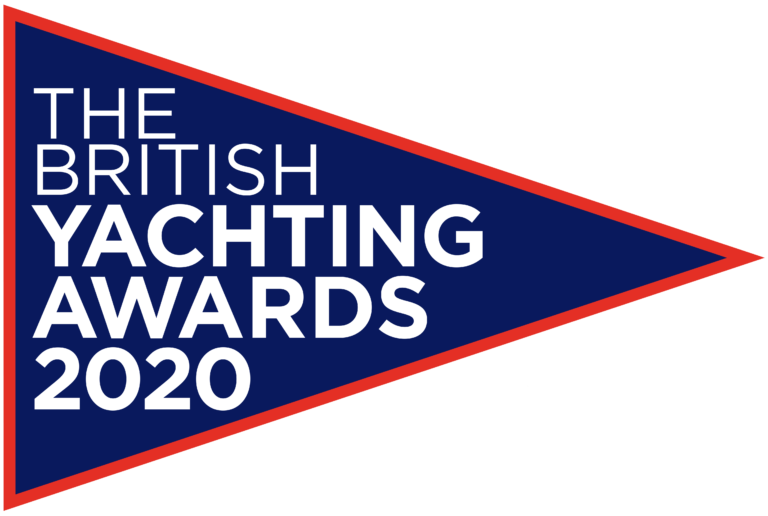 BRITISH YACHTING AWARDS 2020
12/11/2020 17:59:32
BRITISH YACHTING AWARDS 2020
The RS Aero Class, our sailors and our events have come close to winning these awards a few times before. With an extra push this could be our year!! We need everyone's vote to be successful together though. It takes just a few seconds to submit your vote.
We have three RS Aero related nominations this year;
Please vote here now;

Tim Hire
Tim has steadily come to form in the RS Aero Class. Already at just 18 years old he has an impressive list of achievements;
Steve Nicholson Trophy, Northampton, 1st in 2019
RS Aero 7 UK Youth Champs - 1st in 2019
RS Aero 7 UK Nationals - 3rd (&

1st Youth)

in both 2019 & 2020

RS Aero 7 Europeans, Garda - 6th

(&

1st Youth)

in 2019

RS Aero 9 UK Nationals - 2nd (& 1

st Youth)

in 2020

Seldon SailJuice Winter Series - 4th (& 1st Youth) out of 656 entries in 2020
That is hugely impressive, but more important than race results is that Tim is an all round nice guy and a good sport. As an older & taller youth sailor he can be found helping the rest of the Youth Team launch when we have tough conditions like this year's Bloody Mary (pic) and various youth training weekends.
Tim is
modest with his accomplishments in victory and
generous with his complements in defeat - a splendid role model for all our younger youth sailors.
Tim deserves every RS Aero sailor's support worldwide, please take the time to vote now.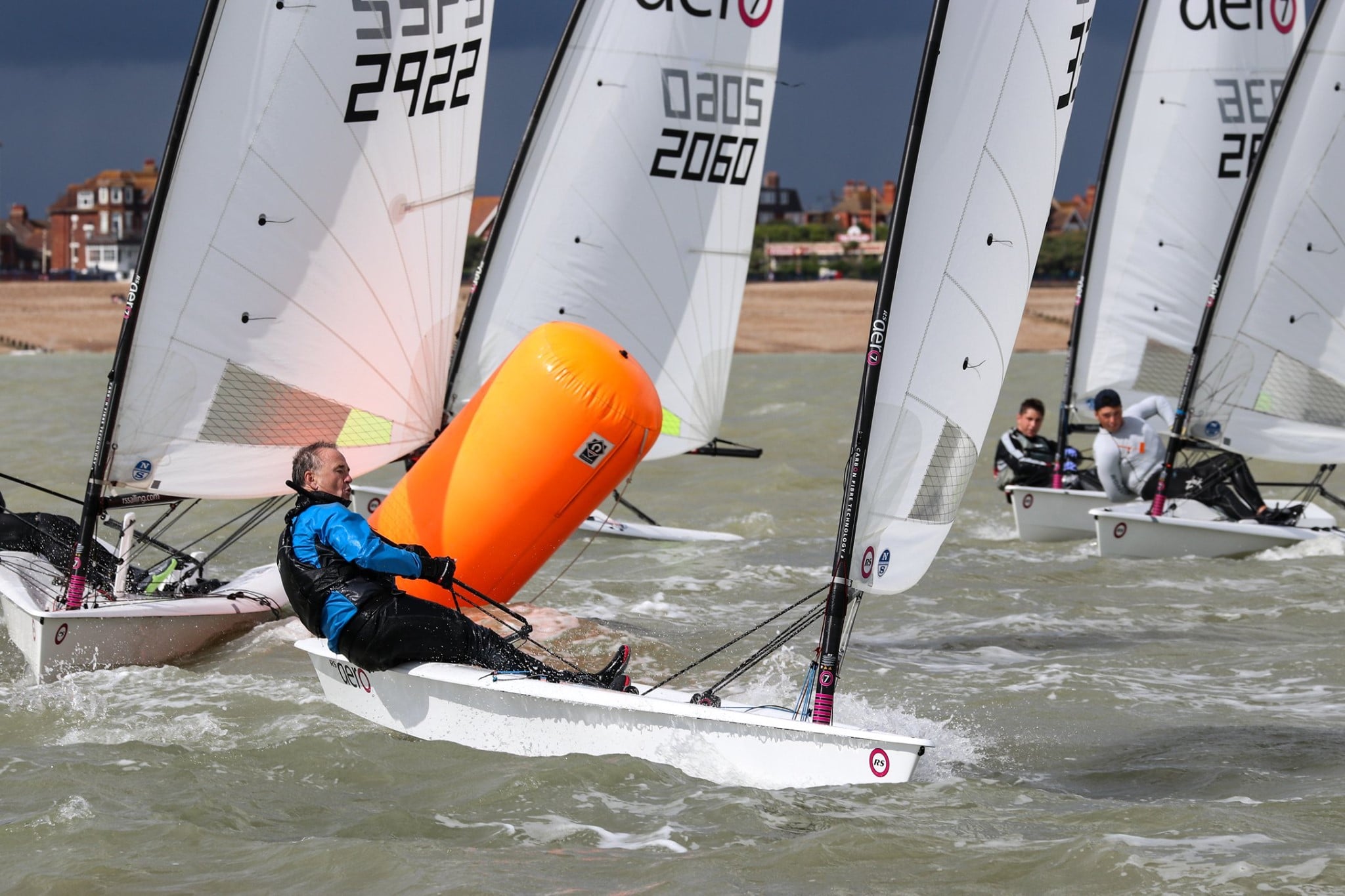 RS Aero UK National Championships
We were incredibly fortunate to be able to hold our premier UK RS Aero event in 2020 - the UK Nationals. Eastbourne Sovereign SC pulled out all the stops to overcome adversity and the small club with a passionately keen army of volunteers committed to making our Champs possible whilst other Classes were less fortunate. We are indebted to them for having those nice memories to savour through this winter. Here is our opportunity to collectively show our gratitude.
Rooster
Please offer your support to our generous RS Aero Class supporters,
ROOSTER
, who keep us well provided for with their excellent event prizes and RS Aero custom kit.
* Best to use a computer as the site is not so good with a mobile device
* Voting closes at midnight on 15 November 2020.
* Every voter will be entered into a prize draw to win a 40-litre Watershed Animas backpack from DryBags.co.uk worth £149.
P
resented by Sailing Today and Yachts and Yachting magazines.