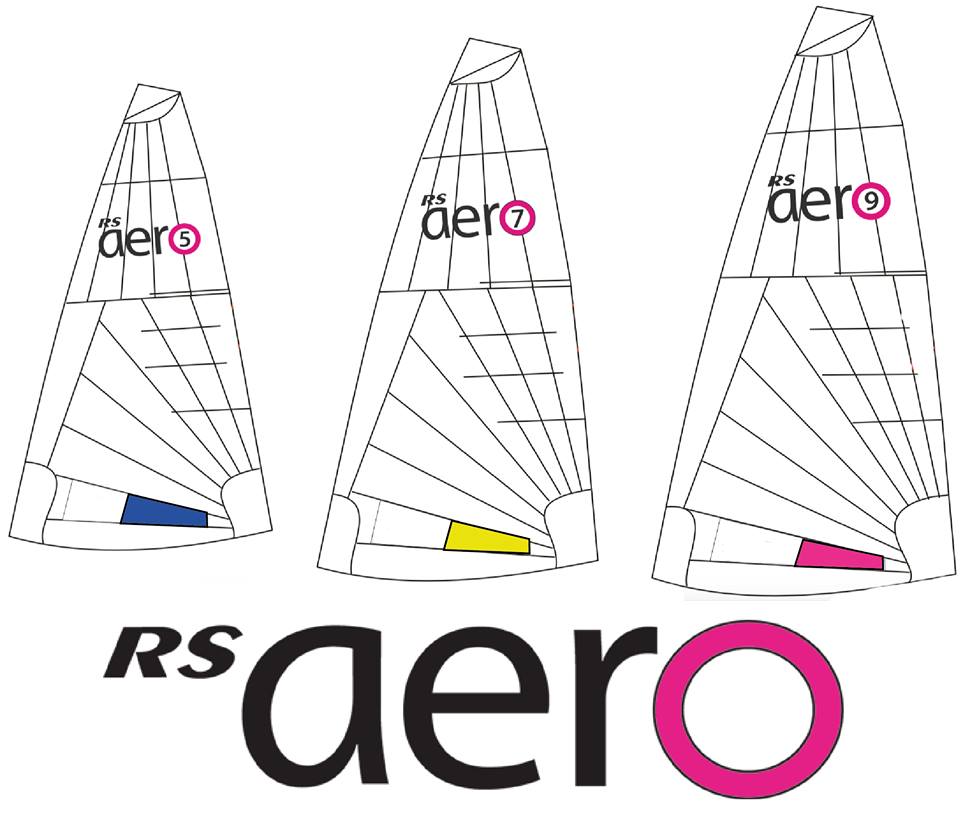 RS Sailors Club - Winter Sail Deal
10/09/2020 11:12:43
RS Sailors Club - Winter Sail Deal
15% off for winter delivery
Thank you to all the UK members for joining the Class this year. The UK class is already up to about 220 members in 2020 which is incredible considering the year it has been.
On Wednesday 9th Sept RS Sailing launch their annual sail discount deal where Class members can purchase a new RS Aero sail at a 15% discount - to re-coup the investment on their membership subs back up to 3 times over! You deserve it!
Order by 7th October for delivery in Feb/March, or earlier by agreement subject to stock. See image for full details.
You can join the UK Class here, it only takes a minute;
https://www.rsaerosailing.org/index.asp?p=membership
*Class Members outside the UK should contact their local RS dealers for any similar offer that might be available.