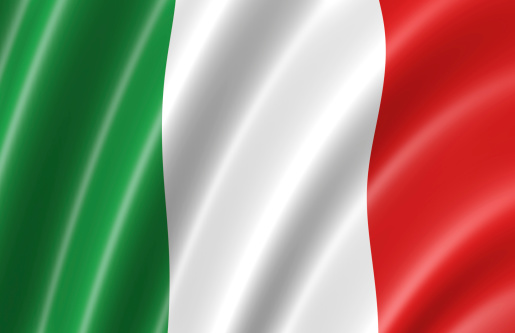 RS Aero Italian Class formed
08/09/2020 23:15:51
RS Aero Italian Class formed
at their Lake Garda event at CV Arco on 29/30 August
Guido Sirolli president of the new Italian class
Guido Sirolli, president of the Tognazzi Marine Village, is the first president of the RS Aero Italian Class, the new partnership that brings together the owners of the modern lightweight dinghy built by the UK company RS Sailing. The appointment came on the occasion of the first national sailing event taking place at CV Arco on Lake Garda.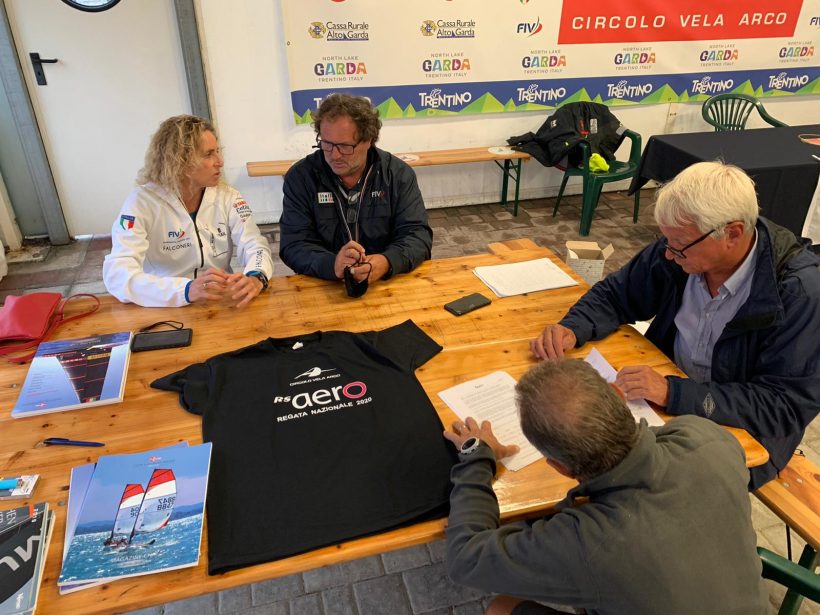 Attending the constituent assembly was also the FIV councillor for youth activity, Domenico Foschini, and the youth technical director and vice president of CONI, Alessandra Sensini, the secretary of the Optimist class, Norberto Foletti.
The meeting was an opportunity to make the boat better known to the experts present on Lake Garda on the occasion of the Italian Youth Championships that are taking place these days in Malcesine.
With over twenty new members, the class association was therefore established with Guido Sirolli as president, flanked by councillors Carlo Pompili (CV Arco), Stefano De Carolis (Tognazzi Marine Village), Andrea Musone (Club Nautico Rimini) and Aldo Rinaldi, Italian importer of RS Sailing with his company Boattech.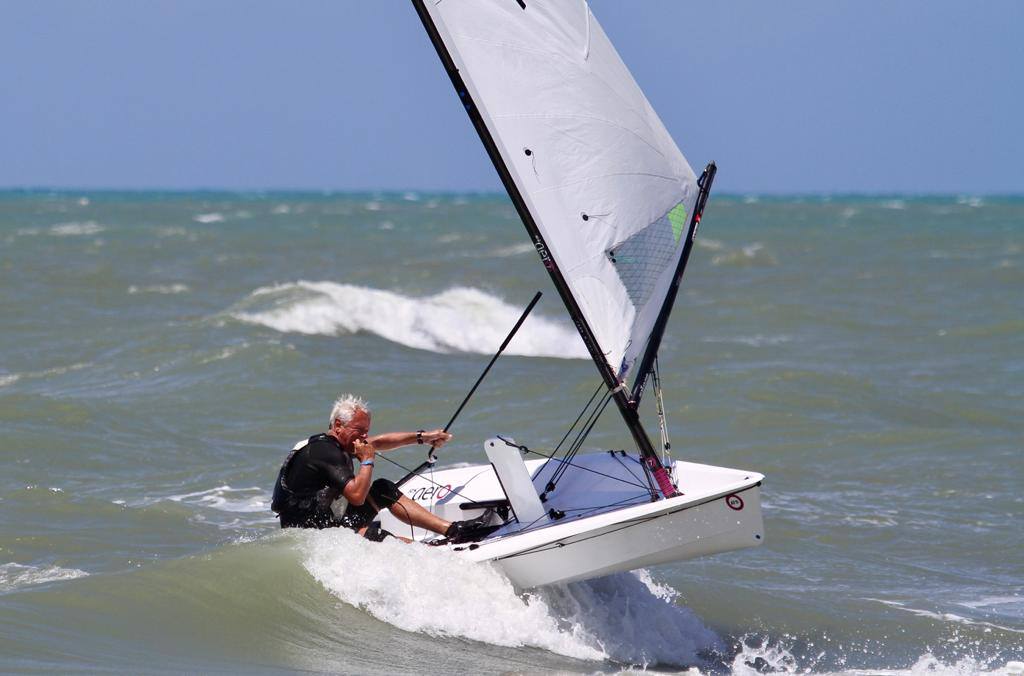 Guido Sirolli, president of the Tognazzi Marine Village, now also at the helm of the newly formed RS Aero association said;
"The constitution of the class is an important step because it represents a strong push for the promotion of this boat at a youth level for children who, having reached the weight or age limits, are forced to leave the Optimist or the O'Pen skiff. The presence and adhesion to the class by Federal Councillor Domenico Foschini, of the youth DT Alessandra Sensini and by some representatives of the Swiss class leads us to think that in the coming years there will be great attention by the Italian Sailing Federation towards the RS Aero".