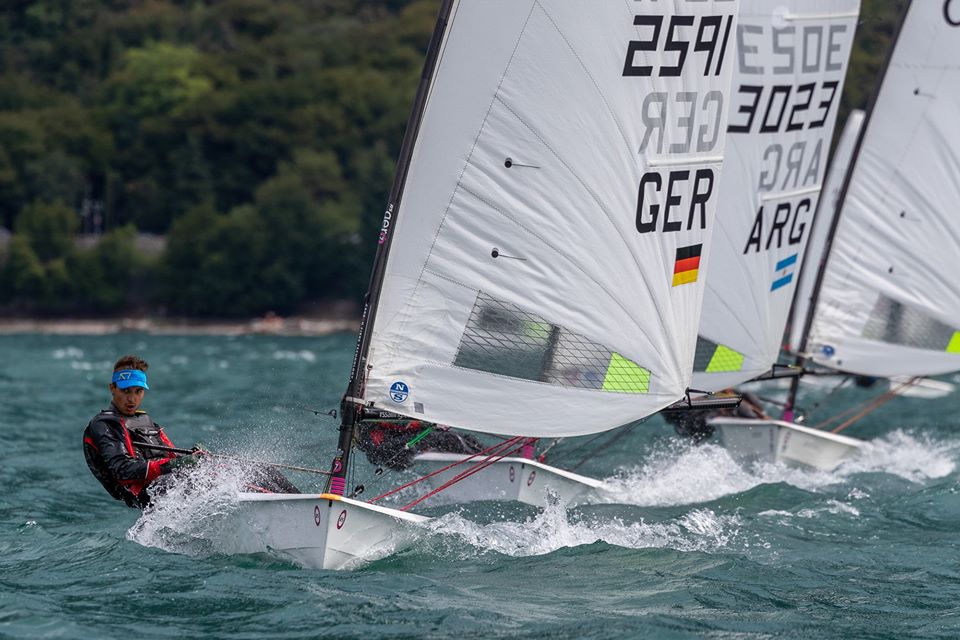 RS AERO EUROPEAN RANKING SCHEME
09/08/2020 23:29:51
RS AERO EUROPEAN RANKING SCHEME
Thanks to our German RS Aero Class Chairman, Jorn Domres, for his initiative in producing a RS Aero European Ranking scheme this year.
Jorn takes one major international RS Aero championship from each European country and with an essentially complicated and very clever formula ranks the events by importance and number of participants to produce an overall European ranking list on the manage2sail.com platform.
Obviously 2020 has softened the launch of his exciting project so far, after we had at least one major international regatta planned each month of the season this year. However, with 6 major championships in 6 European countries still remaining and set to go ahead it will be fun to see how the scheme evolves this autumn. Here are events on the 2020 ranking list;
Swedish Nationals - Gottskar, 22/23 Aug
UK Nationals - Eastbourne, 28/31 Aug
Czech RS Aerocup - Lake Lipno, 11/13 Sept
Dutch Nationals - Bruinisse, 19/20 Sept
German Nationals - Steinhude, 17/18 Oct
The scheme can then be ready for further refinement in the hope of a busy year with some excellent international travel supporting each others events and visiting new venues in 2021!
DETAILS & ENTRY
to all events are on the RS Aero
EVENTS LIST
.
FOLLOW
the scoring via manage2sail
HERE
.