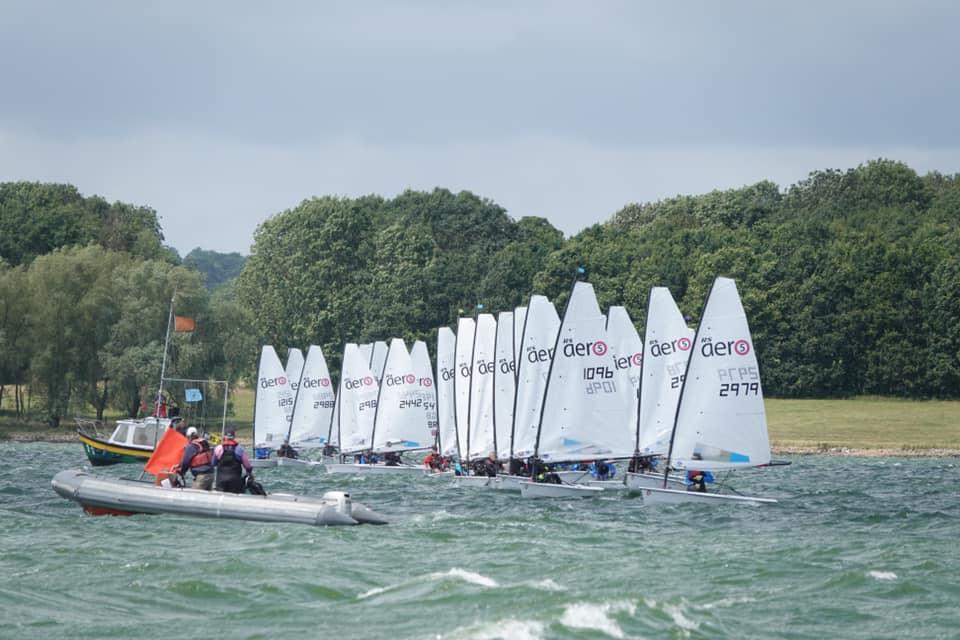 RS AERO UK YOUTH TEAM 2019/2020
29/08/2019 16:52:16
RS AERO UK YOUTH TEAM 2019/2020

***
Applications closed in September. Late applications please contact Ben Rolfe via the link below.
This is the last chance to apply to join our fantastic RS Aero UK Youth Team. We have a line up of 7 fantastic weekend venues and dates across the winter period.
The team is split into a Transitional Team & National Team to tailor specific RS Aero training and race training to those who need it. So no previous RS Aero experience is needed!
For the 2019/20 Winter Training season a 7th weekend has been added with 1 training weekend each month from October to April and a good mix of sea and lakes.
The Programme;
1) Burghfield SC - 19/20th October *
2) Poole YC - 2/3rd November
3) Rutland SC - 7/8th December
4) Queen Mary SC - 11/12th January **
5) Weymouth & Portland NSC - 8/9th February
6) Royal Torbay YC & Paignton SC - 7/8th March
7) Eastbourne SSC -
11/12th
April
* Introduction Weekend
** Bloody Mary racing on the 11th, training on the 12th

The Queen Mary weekend 11/12th Jan combines racing at the iconic mass Bloody Mary Pursuit race (entry included in total fee). As a Pursuit Race the Classes will largely enjoy their own starts and the inclusion of this event will provide a mid programme focus to build towards and take stock at. It will also avoid the bunfight of trying to get our RS Aero youth boats out of QMSC after the busy Saturday race! We will return to train on the Sunday with a focus on lessons learnt from the big Saturday race.
Thanks to Ben Rolfe for setting up another excellent programme for the
Youth Team
. Queries can be sent to Ben
HERE
.