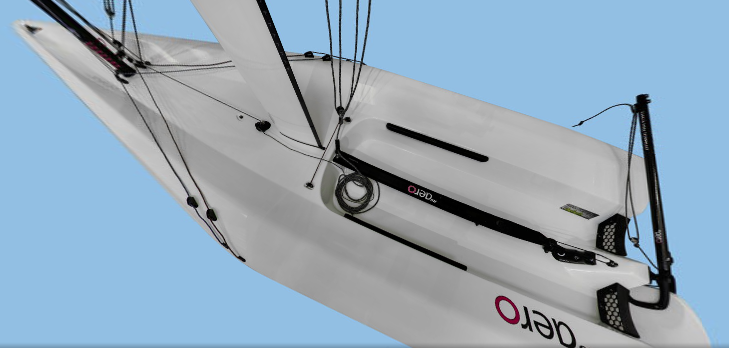 RS AERO CLASS RULES
12/07/2019 14:12:18
RS AERO CLASS RULES
Thanks to our Chairman of the Technical Committee, David Rickard, the latest evolvement of the Class Rules is released and uploaded to the Class website documents page.
They include so
me tweaks, tidies and popular requests.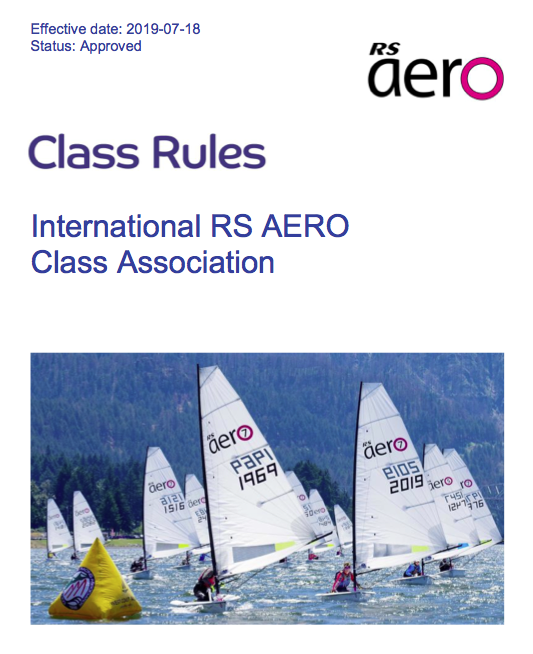 Please have a good check through to ensure compliance!
***The July 2019 version then had a small update in Oct 2019 as per the Changes Summary. The Oct 2019 version can be found here;
Class Rules Changes Summary
This is not an official document, just my quick whiz through to draw to your attention some of the main evolvements in the latest release of the RS Aero Class Rules.
Please do take the trouble to check the whole the document afresh, as subtle detail has been added and edited to clarify and define quite a few other issues too.
The Changes Summary is here;
https://www.rsaerosailing.org/index.asp?p=forum&subsect=updatepost&fid=12&tid=8582
Any queries?
All should be self explanatory after a few years of refinement. However, if after reading carefully, you still have any queries on interpretations or understanding please post your question on the Class website forum for David to answer there, where a useful reference section is forming;
It is every racing RS Aero sailor's responsibility to check & comply with the Class Rules to ensure quality fair racing in our Class. Ignorance is not a defence!