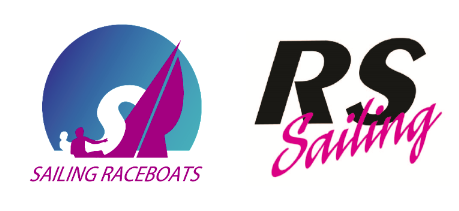 AUSTRALIAN RS NEWS - April 2018
06/04/2018 23:25:40
AUSTRALIAN RS NEWS - April 2018
The Thunder from Downunder - Expansion, new sales, initiatives & events!
Staff
Former Laser Radial Australian National Champion Rhett Gowans is joining Sailing Raceboats, the Australian RS dealer, us as Sailing Manager in an all encompassing role promoting the RS range.
RS Aero fleet growth
- Steady sales in both Victoria and New South Wales has produced 65 RS Aero now racing in Australia!
-
David Andrews from 'Sailing Kit', providers of Rooster sailing gear, is the latest convert taking delivery of his new boat!
- Sailing Raceboats have pre-loved RS Aeros in stock
Main Events
Skiff regatta 21/22nd April 2018 - Incorporating RS100, Quests, RS200 and RS Aeros championships.
RS Aero Australian National Champs - December 2018
RS Aero World Championships - Australia,
December 2019
Read the full April news update
HERE