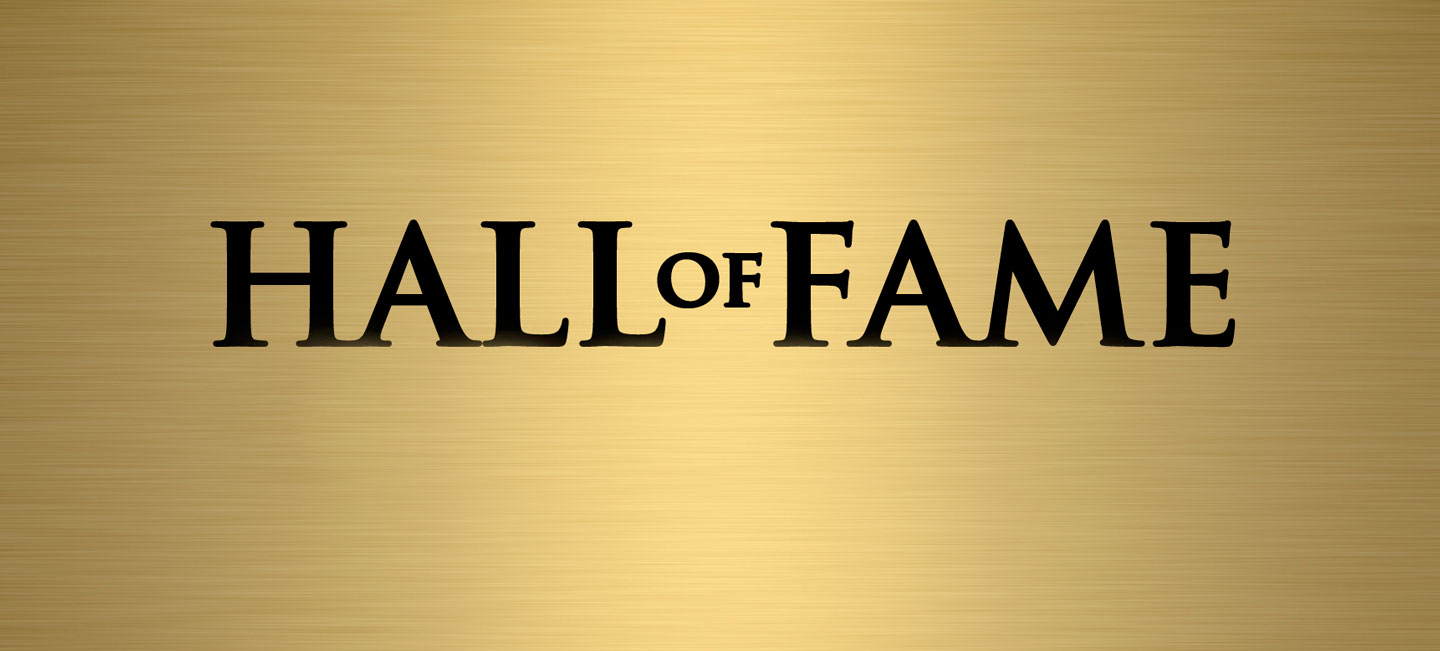 RS AERO INTERNATIONAL HALL OF FAME
18/01/2018 14:40:20
RS AERO INTERNATIONAL HALL OF FAME
The RS Aero honours board from around the globe.
By popular request we produced an international honours board of all championship winners of the RS Aero class from around the World. This includes Youth, Lady and Master categories and is now updated to January 2018 with all the RS Aero champions from 2017.
Congratulations to all the new additions to the list from 2017;
Alice Lucy, Rutland
Alister Danks, Blairgowrie VIC
Andrew Frost, Sutton Bingham
Andrew Molyneux, Huddersfield
Ben Flower, Babbacombe
Ben Whaley, Swanage
Brian Case, Geelong VIC
Buff Wendt, Truckee Montane CA
Charlie Sansom, Bowmoor
Chris Brain, Sugarloaf VIC
Chris Jenkins, Bowmoor
Chris Larr, Northampton
Emily Davis, Great Moor
Emma Pearson, Weston
Fergus Barnham, Snettisham
Greg Bartlett, Starcross
Hank Saurage, Pelican YC, LA
Hilary Baker, Hayling Island
Jackie Craven, Yorkshire Dales
Jacqui Taylor, Largs
Joosep Laus, GER
Julie Archer, Ullswater
Karlijn van den Boogaard, NED
Katri Plooman, Tallinn
Kristo Ounap, Tallinn
Loren Cole, Sailfish Club FL
Matt Evans, Great Moor
Melissa Solnick, Sebago NY
Michael Parks, Black Rock VIC
Noah Rees, Torpoint Mosquito
Patrick Zeni, Malcesine
Philippa Danks, Blairgowrie VIC
Ralph Nevile, Frensham Pond
Rhys Williams, Ely
Sam Whaley, Swanage
Sarah Cockerill, Stokes Bay
Simon Reffold, Royal Motor NSW
Steve Cockerill, Stokes Bay
Tim Hire, Royal Lymington
William Caiger, Sevenoaks School
Which new names will be added after 2018?
The updated list can be viewed on the website documents page here;