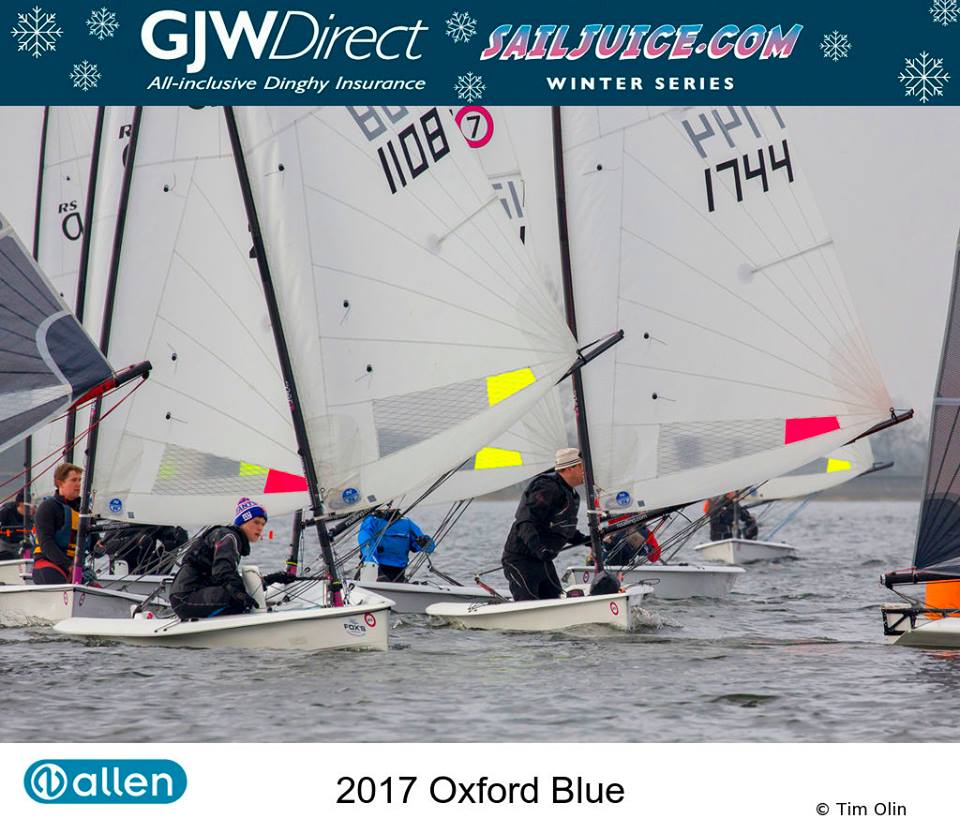 GREAT LAKES/SAILJUICE PY NUMBERS RELEASE 2017/18
23/03/2017 10:29:03
Great Lakes/SailJuice PYs 2017/2018 - New Release
The annual new release has been published and has mirrored the changes to the RS Aero numbers made by the new RYA PYs released two weeks ago, once again identically matching the RYA numbers for the Aeros. The matching of the two number and data sets demonstrates some credibility in the evolved values. As per the RYA PYs, the new Great Lakes/SailJuice PY numbers are;
RS Aero 9 = 1024 (-4)
RS Aero 7 = 1071 (+5)
RS Aero 5 = 1120 (+13)
Analysis
Gap is now 9 points bigger between the '7' and '9' rigs, nearly 1%, giving about a 4.5% differential.
The RS Aero 5 gets a welcome gift now there is more data available. Again, there is approximately a 4.5% differential between the '5' and '7' rigs.
Application
The Great Lakes PY numbers are used in the UK for the winter SailJuice series and a few other events like the Southwest Series, so they will have little use now until the autumn in the UK.
Aim & Method
The aim of these numbers is to handicap to the potential of a boat type rather than average performance. The data is based on large flat-water venues. Whilst the RYA scheme is (almost) wholly data driven the Great Lakes system does have a level of manual intervention by way of sanity checks.
Full Info on the Great Lakes scheme and PY number list is here;
http://greatlakes.org.uk
With RS Aeros now widespread in the UK you can be sure to find a good class race to add to the larger interest of a mass mixed fleet PY race, as we have found this past winter.
Happy sailing!
Photo; The Oxford Blue by Tim Olin