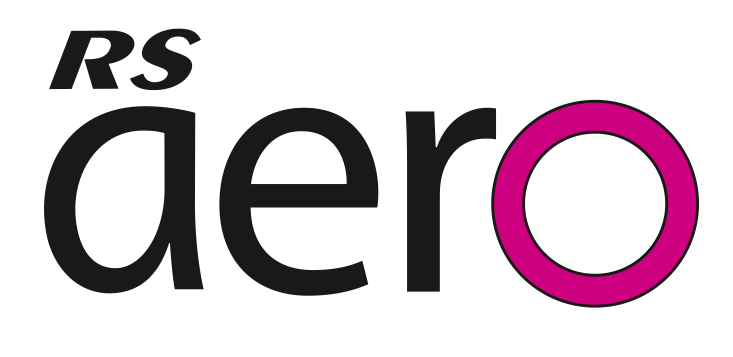 RS AERO CLASS ASSOCIATION MEMBERSHIP
21/03/2017 14:44:08
RS AERO CLASS ASSOCIATION MEMBERSHIP 2017
Join up now for 2017...
INTERNATIONAL & UK MEMBERSHIP - Join up here;
http://www.rsaerosailing.org/index.asp?p=membership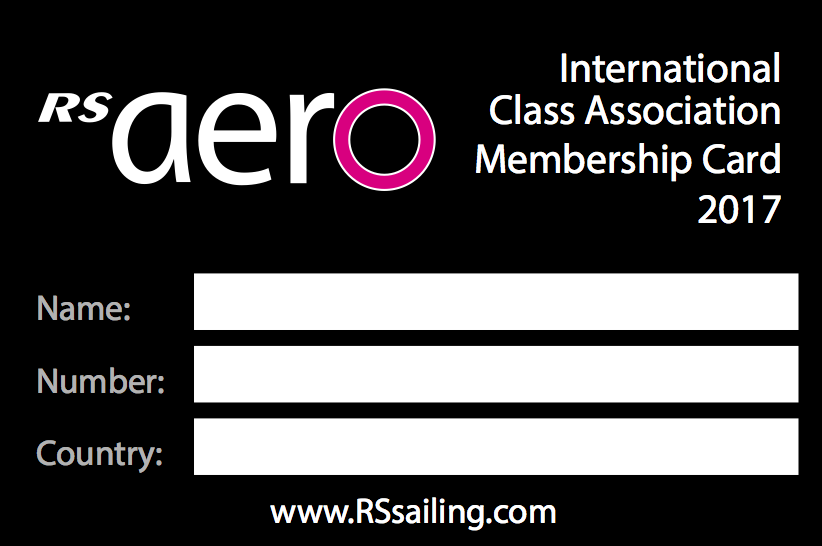 INTERNATIONAL
- Sailors who join their RS Aero National Class Association, when it exists, will automatically be recorded as a member of the RS Aero International Class Association.
- In countries where a National Class Association does not currently exist, sailors may join the RS Aero International Class Association for free.
- Membership of the International Class Association is required for the World Championships.
- You will receive a Membership Card electronically.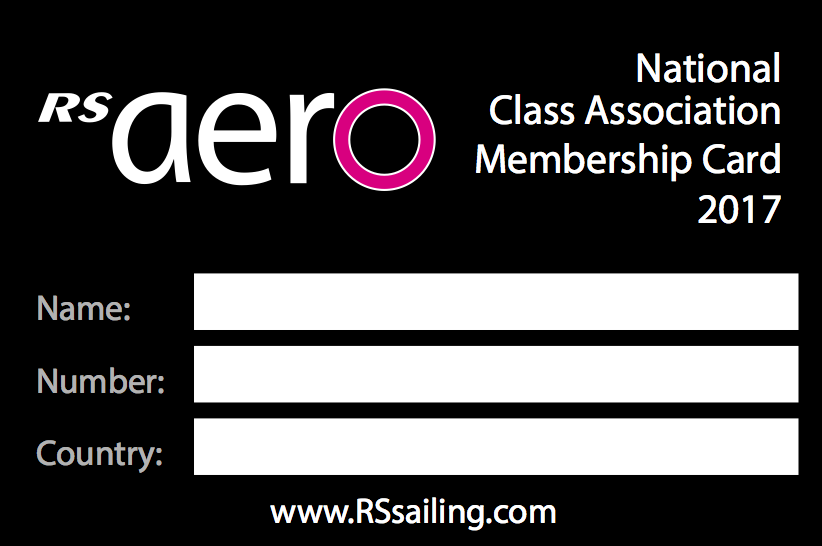 UK
For 2017 the UK Class Membership fee will remain at £25, the same rate as it was in 2016.
You will receive your Membership Card electronically again. Membership is required to attend UK Class organised events and I hope that everyone will support the Class and its benefits by joining.
The RS Aero UK Class Association is separate to the other RS Associations and with differing pricing there is currently no reciprocal membership or voting rights. However, a one off event membership for £10 is available for any event other than the Nationals or Worlds with the RS Aero and other RS Classes Associations.
Sailors chartering or borrowing boats for the first time may have one event without Class Membership.
The benefits include;
- Communication via Class Website, Class forum, Class Facebook Group
- Inclusion to the 'Everything Aero' email news bulletins
- Entry to Class Organised events
- Training and Racing programs
- Class growth and support of boat values by a Class Manager
- Establishment of Class Rules & Constitution
- Online boat registration system
- Electronic ID Membership card
- Includes membership of RS Aero International Class Association.