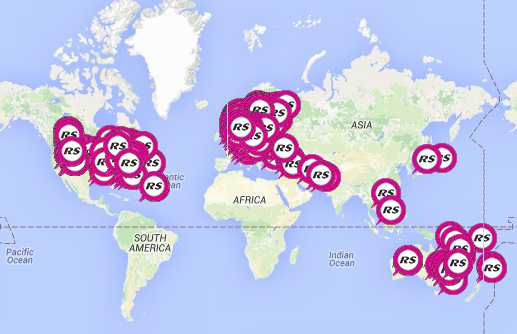 NEW LOCATIONS QUIZ
02/03/2016 13:46:19
NEW LOCATIONS - QUIZ
During the past couple of months, even during the Northern Hemisphere's winter, the RS Aero has continued to spread around the world reaching many more new and interesting locations. RS Aeros are now at over 40 countries worldwide and about 140 locations the UK.
Here is a list with just the new locations. Nearly all were new this year and no doubt I have missed a few!
ARE YOU ABLE TO MATCH THE LIST TO THE PICTURES?
The first correct answer gets a free beer at the RS Stand at the RYA Dinghy Show, 15:00 Saturday!
Added to the map recently are;
Blairgowrie YS, VIC, Australia
Muscat, Oman
Kuwait
Palm Jebel Ali, Dubai UAE
Lake Tahoe YC, California USA
Jordan Lake, CSC, North Carolina USA
St. Frances YC, San Francisco USA
Tennessee River, Alabama USA
Modena, Italy
Rursee, Germany
YC Bielersee, Switzerland
Nievdonckse WV, Belguim
Möhnesee, Germany
Finistère, France (NO PIC)
Istanbul, Turkey (NO PIC)
Herne Bay SC, Kent UK
Hunts SC, Cambridgeshire UK
Mid Warwickshire YC, UK
Weston SC, Southampton UK
Paignton SC, UK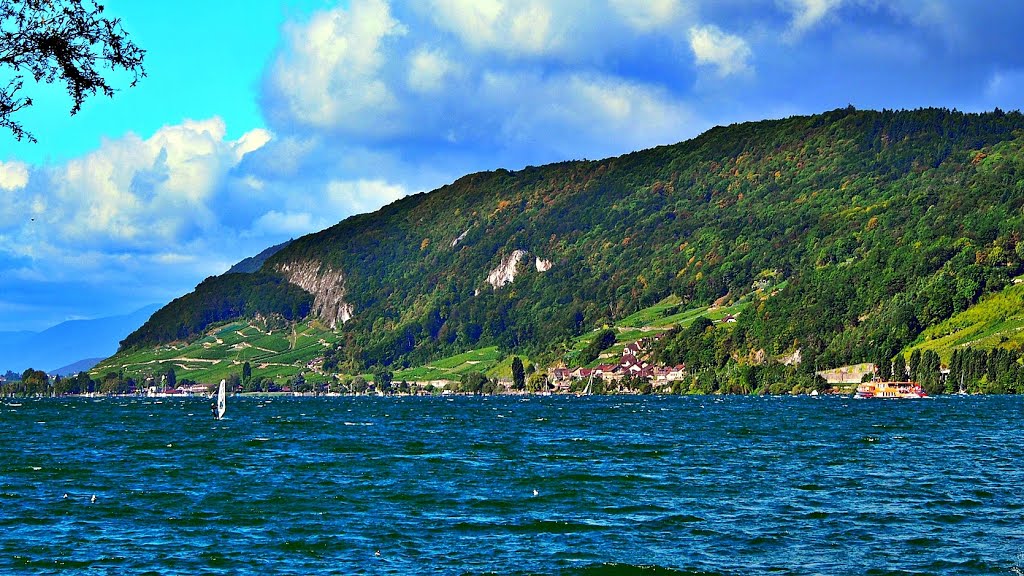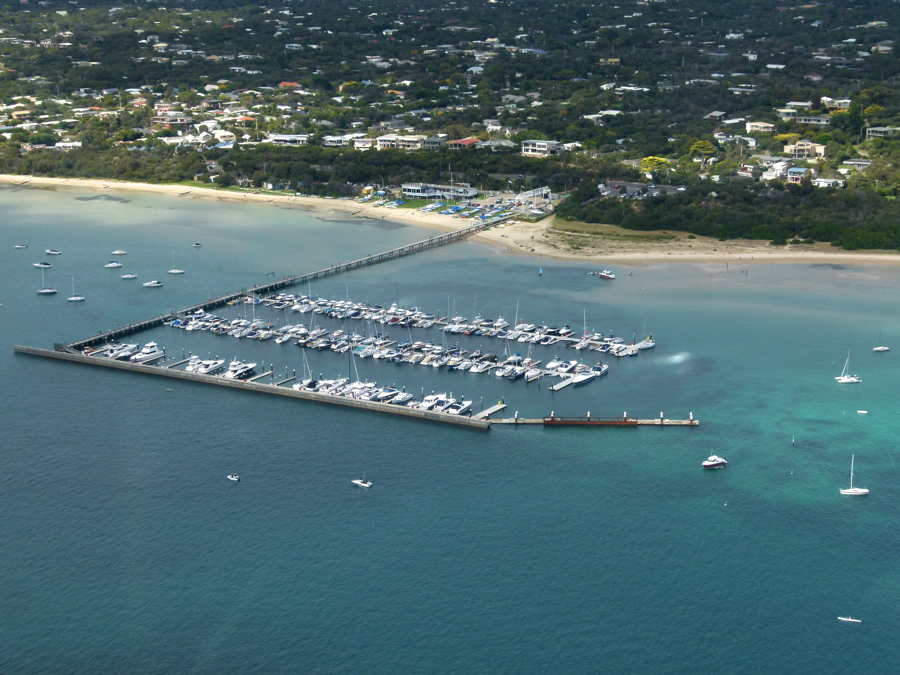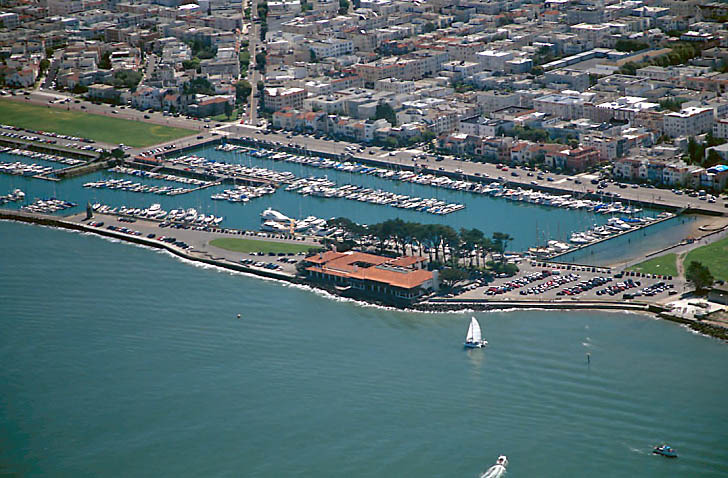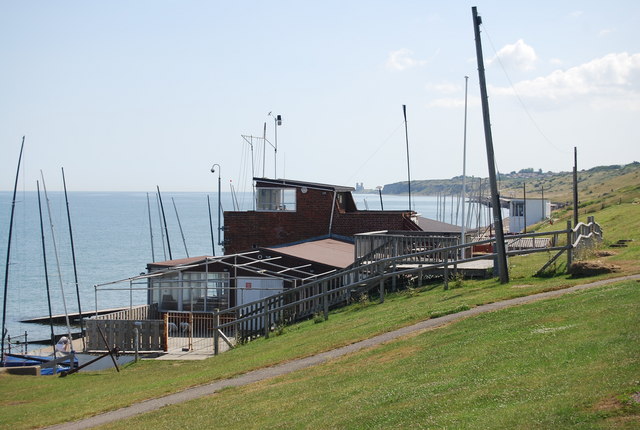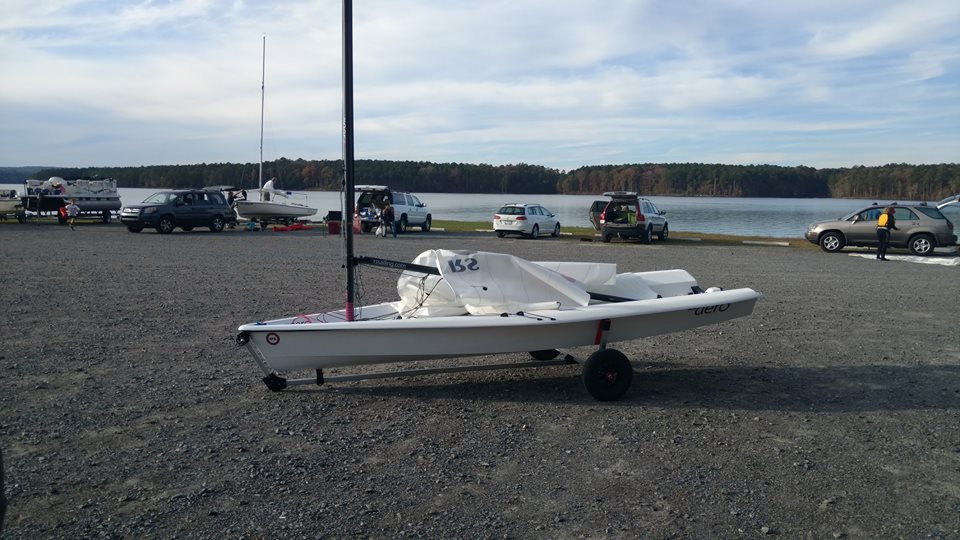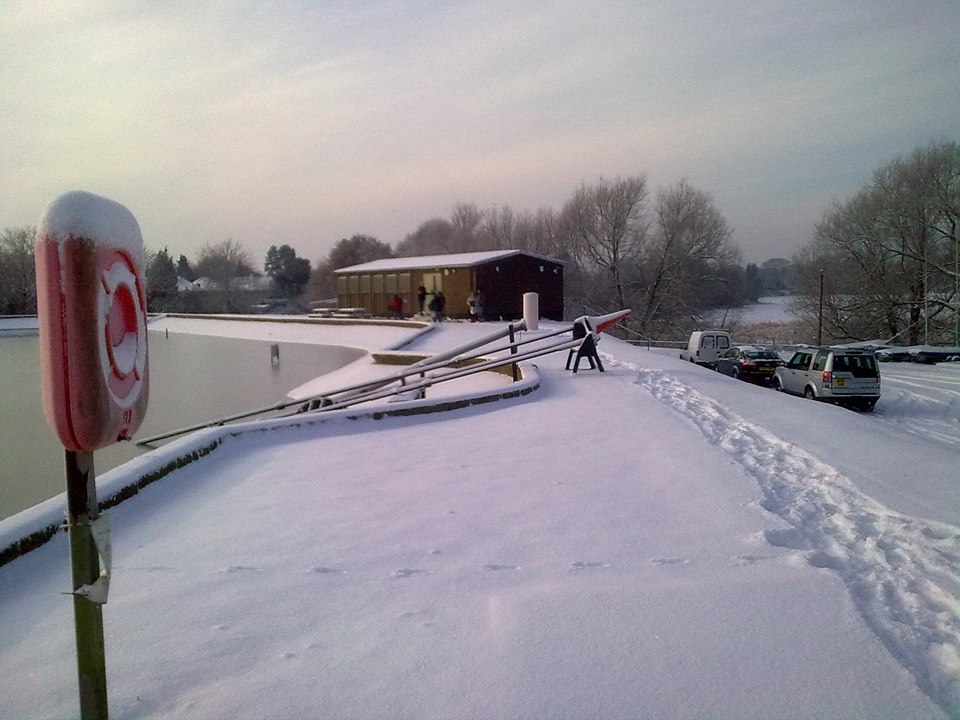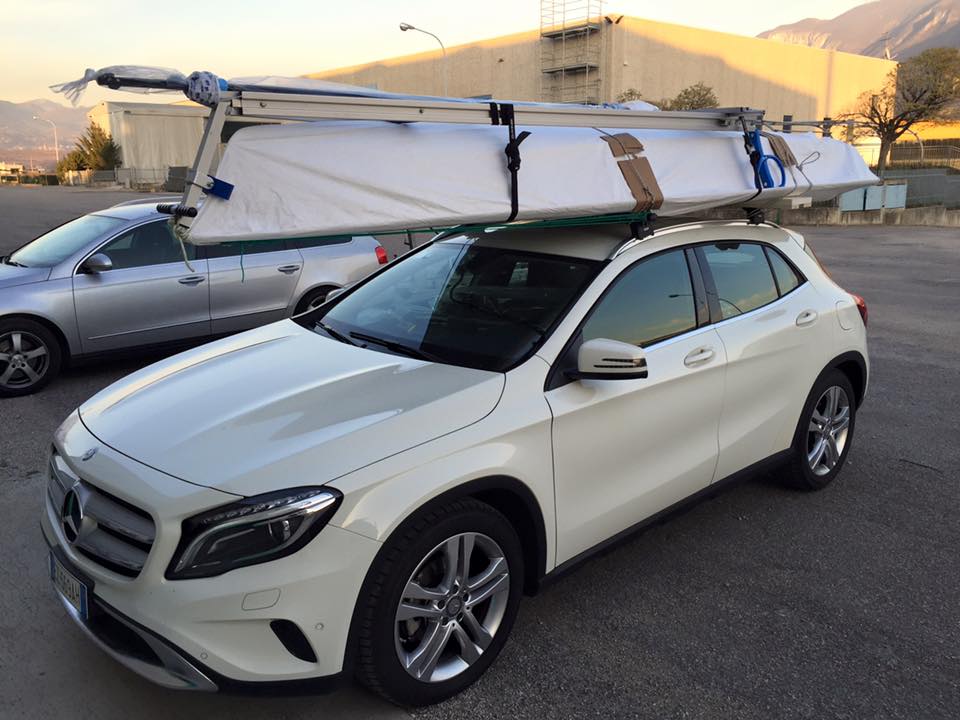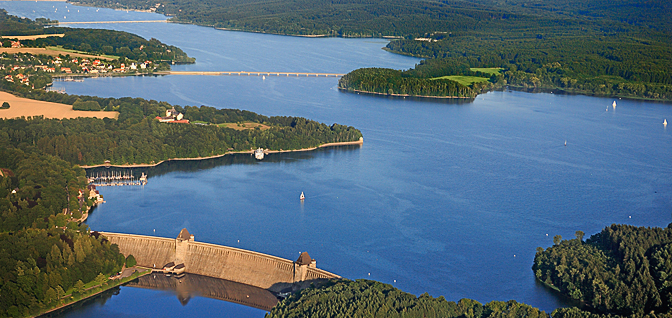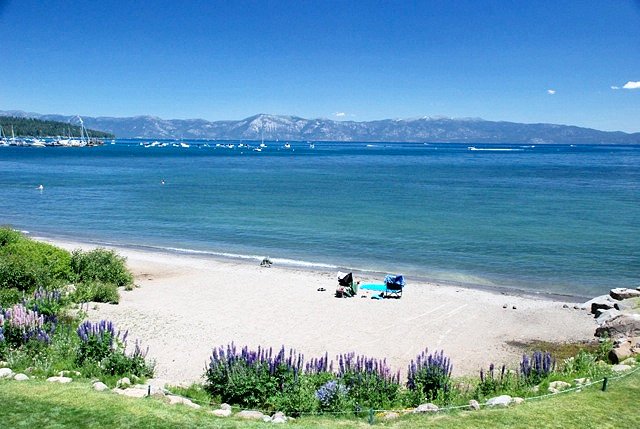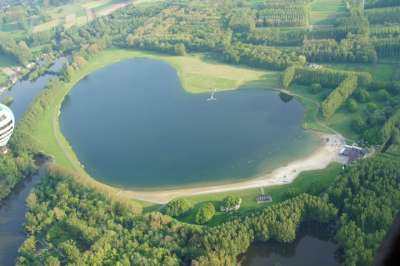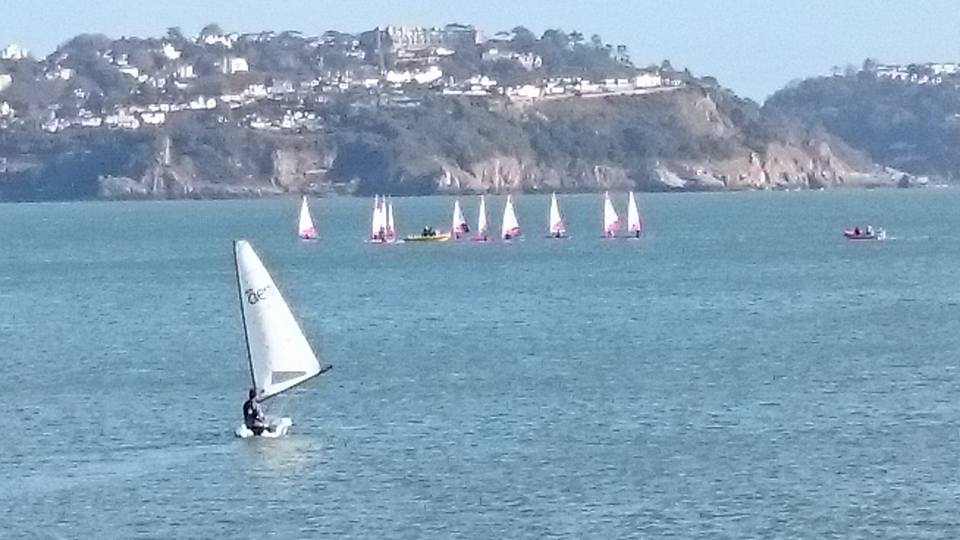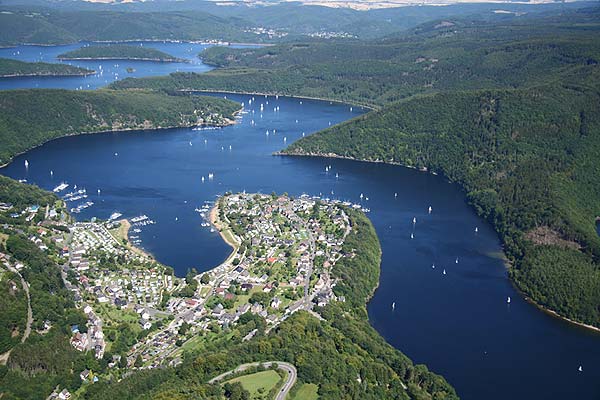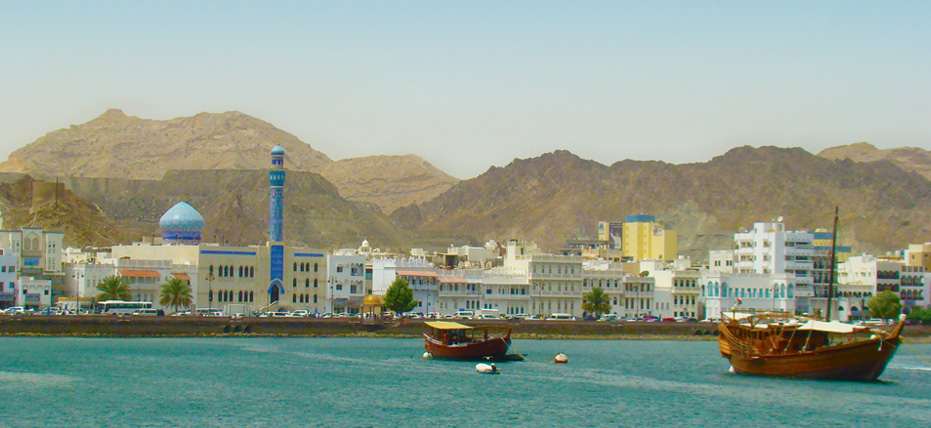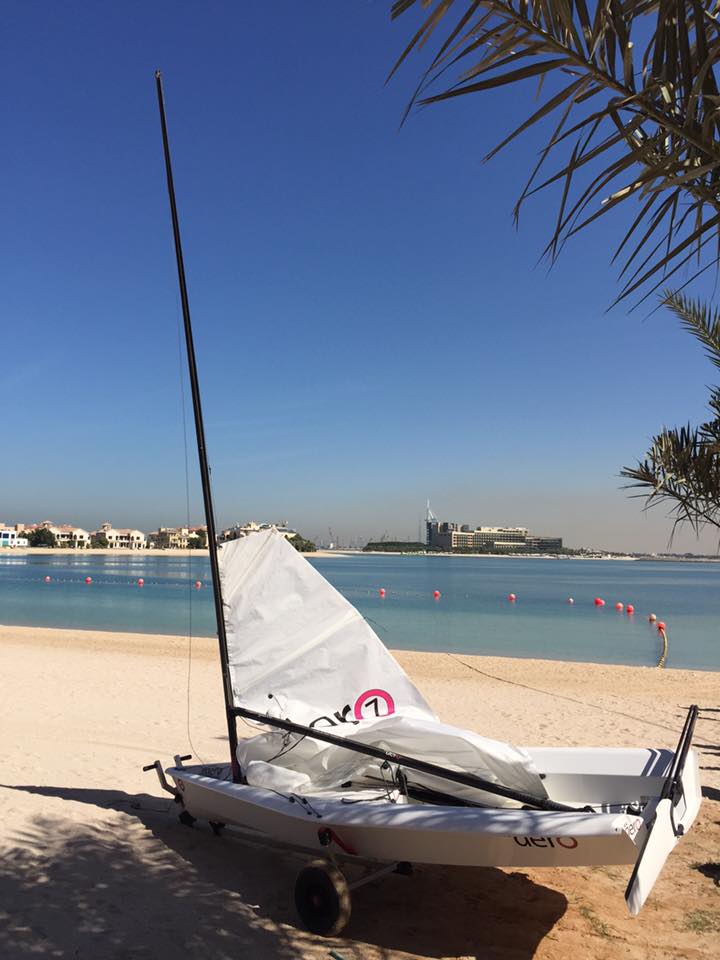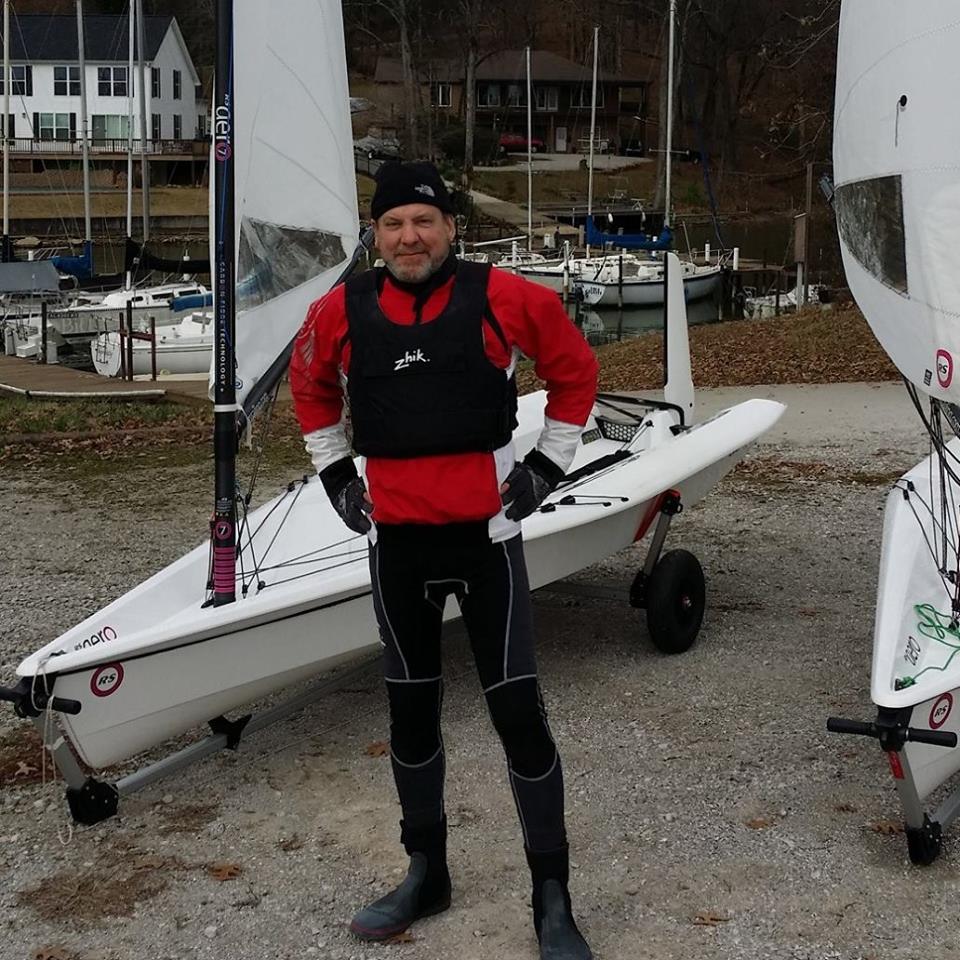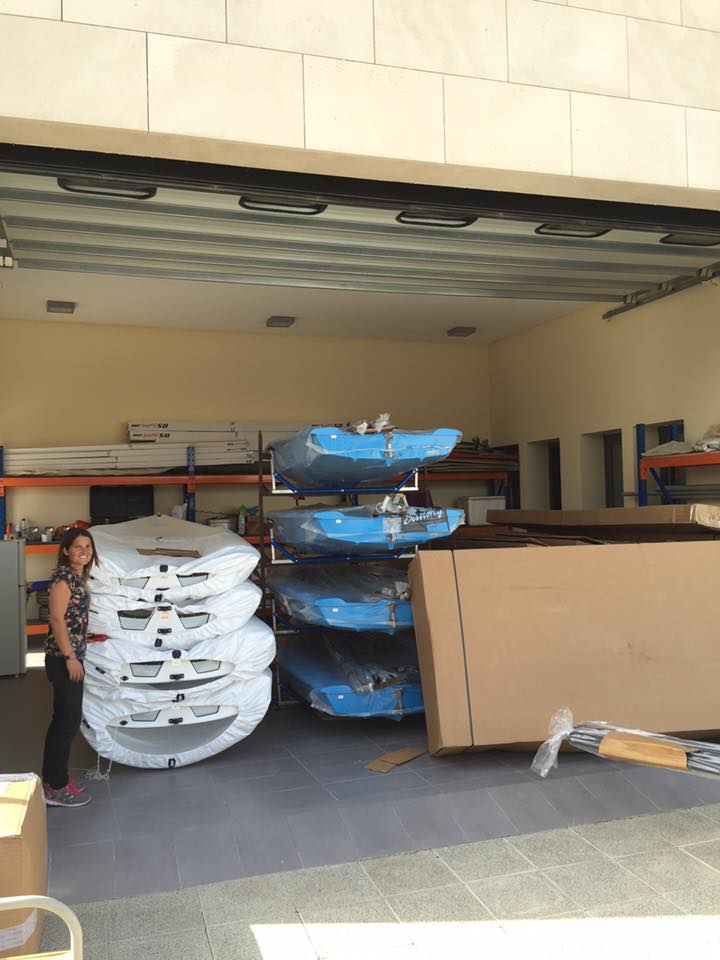 ANSWERS HERE;
To see where the nearest RS Aeros are in your region check the map on the Class Home Page. Every 'pin' on the map marks a known RS Aero location worldwide.
If you know of locations not marked, please do let me know, it is great to see where new fleets are emerging!
Previous recent new UK locations were listed HERE in December.