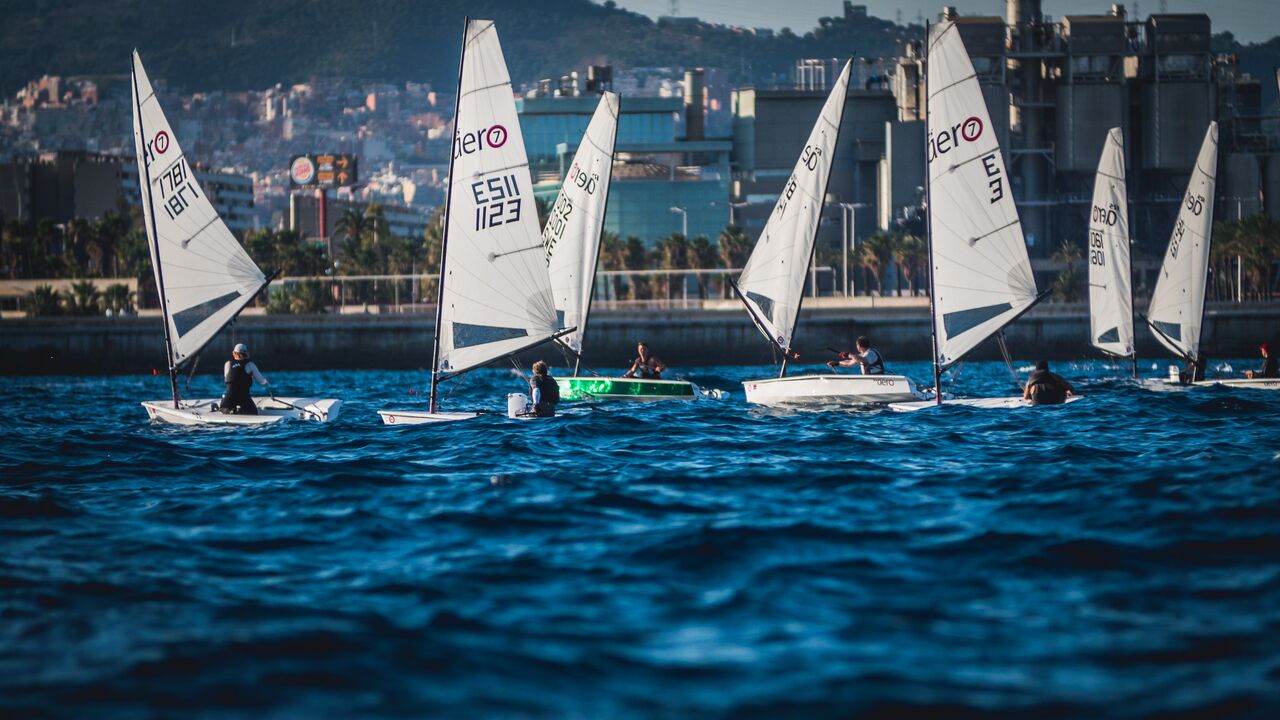 RS AERO gains WORLD SAILING (ISAF) CLASS STATUS
27/11/2015 17:46:15
RS AERO gains WORLD SAILING (ISAF) CLASS STATUS
by RS Sailing
18 months after its initial launch, the RS Aero Class has qualified for 'World Sailing (ISAF) Class Status' following the World Sailing November conference held in China.
The announcement comes after a year that has seen RS Aeros sailed in 41 nations, the 793rd boat leave RS Sailing HQ for delivery, National championships held in the UK & North America and the introduction of the RS Aero International racing circuit. The
first ever RS Aerocup
that took place only last month was hotly attended by 9 nations for a sunny long weekend in Barcelona. With separate starts for the 5, 7 and 9 rigs, the event saw a different nation topping the leader board in each fleet; Estonia, Norway and Great Britain respectively.
The official World Sailing Class status brings with it recognition at the highest level of International Sailing regulation of the class structure, rules and constitution. It recognises an exceptional global spread of the class and provides the RS Aero with the opportunity to host a World Sailing sanctioned World Championships…
Watch this space!
After its successful entry onto the International circuit in 2015, the RS Aero has new and exciting fixtures around the world lined up for 2016. We can look forward to two pinnacle International events; the first ever
RS Aero European Championships
will be held as part of the infamous Travemunde Woche in Germany next July, while the
second edition of the RS Aerocup
will be scheduled at Lake Garda, Italy, in September.
The class will see regional regattas being held across Europe in 2016, kicking off with the
Czech Open
on Lake Lipno in May. North America already has 120 RS Aeros delivered and will see regional Championships on each of its three coastlines, together with a
second US National Championship
at the Columbia River Gorge in August. While the Northern Hemisphere embraces their winter schedules, the Australians continue to build their fleets through their summer. Other pockets of RS Aero activity are building around the world and the future looks very exciting for the Class!
The full schedule of fixtures around the world are available via the
International Event Pages
(drop down menu for regions).