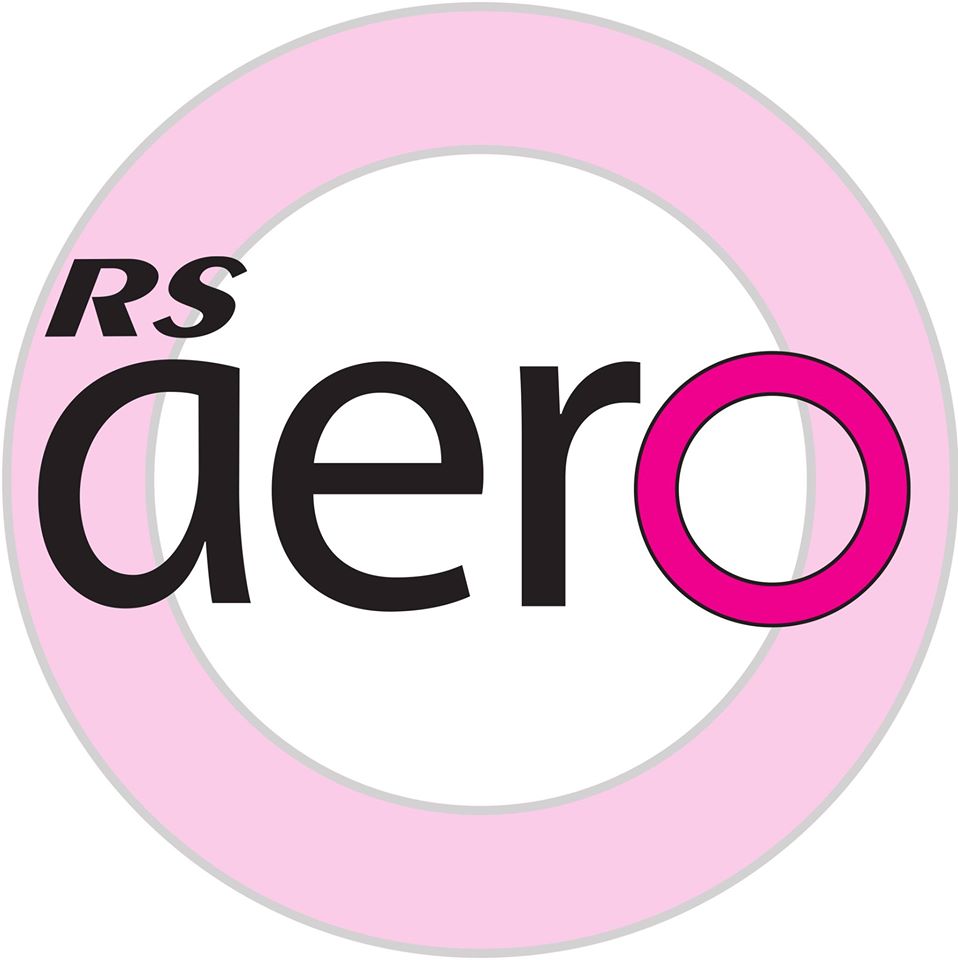 RS AERO UK SERIES 2015
25/09/2015 18:48:58
With 3 Rounds complete the RS AERO UK SERIES 2015 comes to a climax at the 4th and final Round, the UK Inland Championships at Bowmoor, on Saturday 10th October.
After Round 3,
the UK National Championships at Weymouth, an incredible number of sailors remain in the running.
In the
RS Aero 5
Matthew Caiger has taken the lead with a solid two 3rds. However any one of 13 sailors could still lay claim the RS Aero 5 Series title!
Peter Barton leads the
RS Aero 7
with two 1sts, however if National Champ Glen Truswell produces the goodies again at the final event it could all be snatched away on tie break.
The
RS Aero 9
remains close. Richard Watsham holds a 1st & 2nd but no fewer than 3 of his competitors could steal the Big Rig title at Bowmoor.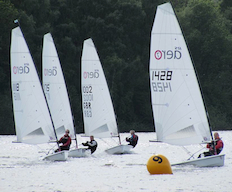 After 3 Rounds there are a whopping 123 entries in the series. Taking out 14 double entries who have opted to use more than one rig there is still a massive total of 109 unique entries!
With only 2 events to count out of 4 ultimately anyone with 1 result on the board so far has a chance to put in a Series by competing the final Round at Bowmoor. The overalls are bound to end up close with each fleet remaining wide open.
We have had it all so far; 25kn gusts against a strong ebb on day 1 at Lymington to a pleasant 12kn dropping to a drift on day 2. Chelmarsh was medium, but with a large differential of 10-20kn, challenging shifts and silky smooth flat water - a very different
planing challenge to Lymington. The
UK Nationals at Weymouth varied from light to 'the windy side of medium'. We are scoring this series as separate fleets but we have had some interesting inter fleet racing with PY results too.
THE EVENTS ARE;
Round 1 - Saturday 16th May 2015 - Chelmarsh SC, Kidderminster
Round 2 - 13/14th June 2015 - Lymington Town SC, Hampshire
Round 3 - 29-31st August 2015 - UK National Championship, WPNSA, Weymouth
Round 4 - Saturday 10th October 2015 - UK Inland Champs, Bowmoor SC, Swindon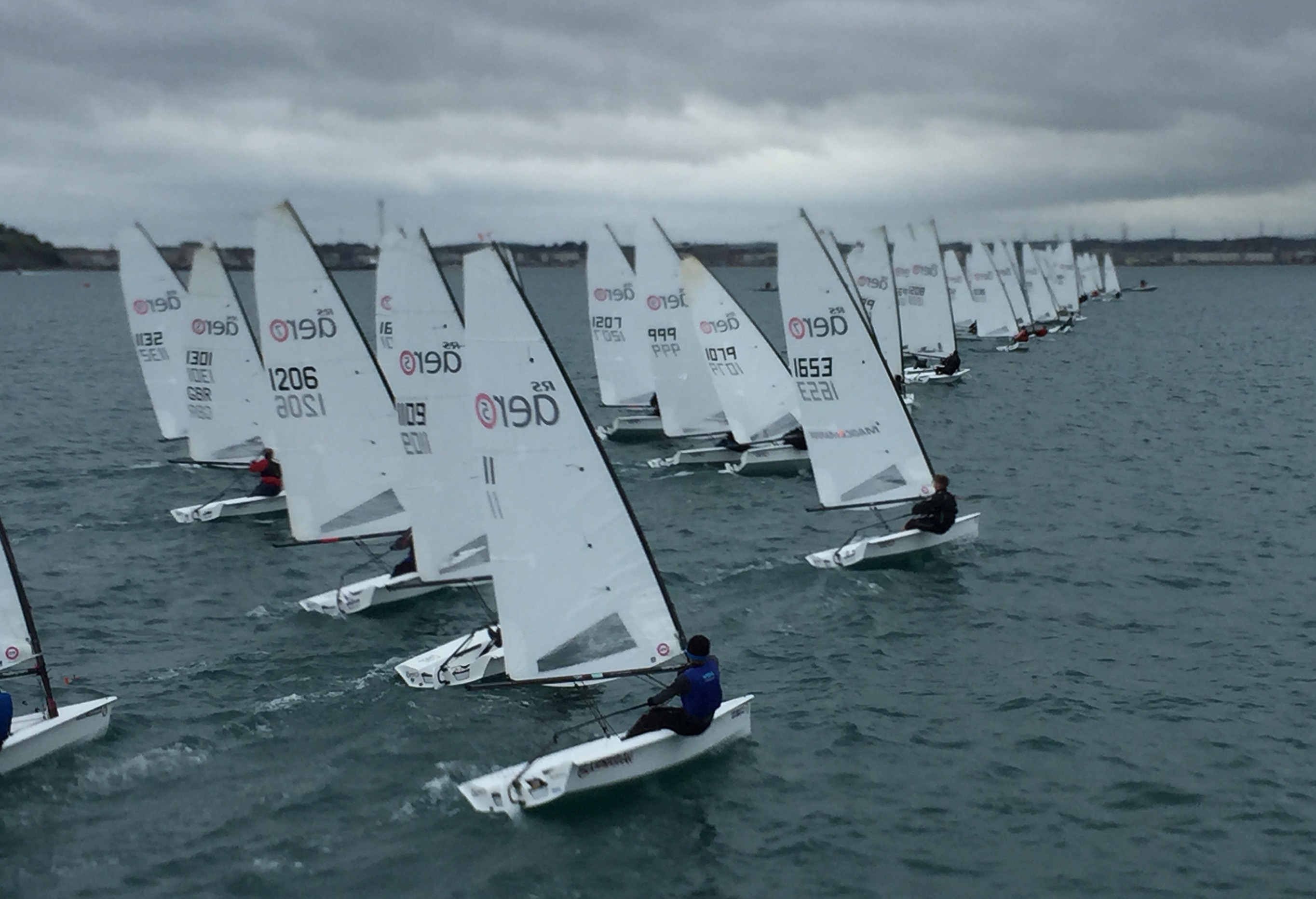 I
nterim results after Round 3 are HERE
Details of Round 4, the
UK Inland Champs at Bowmoor, Saturday 10th Oct HERE