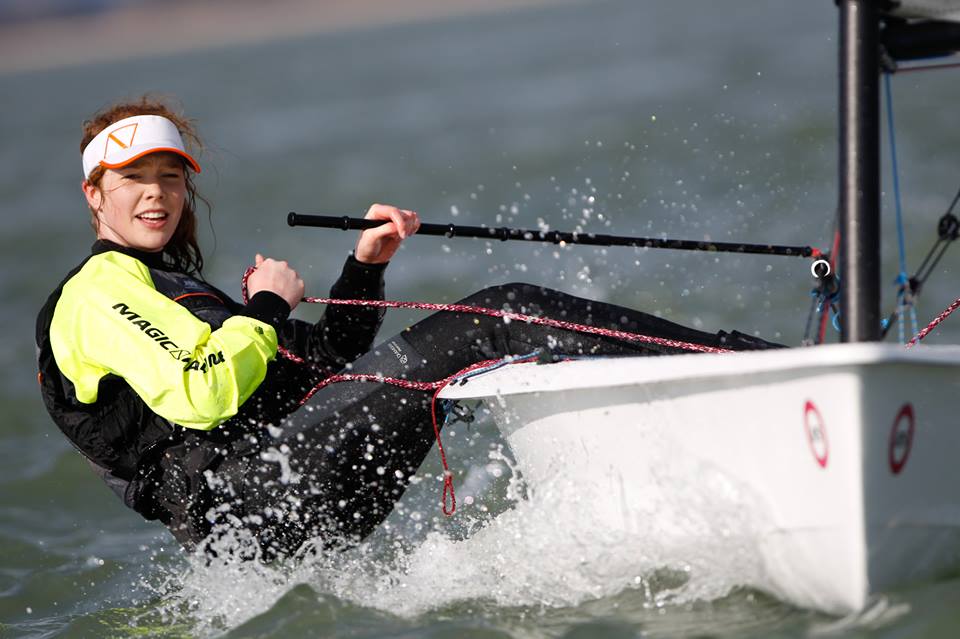 MAGIC MARINE
13/08/2015 10:56:38
MAGIC MARINE
RS Aero UK National Championships and International Open
WPNSA, Weymouth, UK 29-31Aug (coaching on 28th)
We are delighted to now have Magic Marine on board as our event sponsor supporting our first UK Champs.
Magic Marine have already been very supportive of the RS Aero Class at our Chelmarsh and Lymington events providing a splendid array of prizes reaching right through the fleet and it is now fantastic to have them involved in our UK Nationals, Round 3 of the UK Series.
Online Entries streamed in over the weekend in time for the discount deadline and they continue to tick up with an incredible 56 entries to date! An outstanding achievement for the class at its first UK Champs.