Welcome to the International Class Association website for the RS Aero. Here you will find all there is to know about the RS Aero including the latest news, how to register your boat, and links to relevant documents.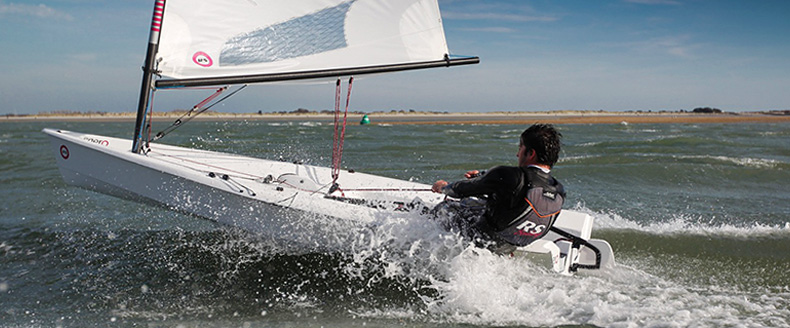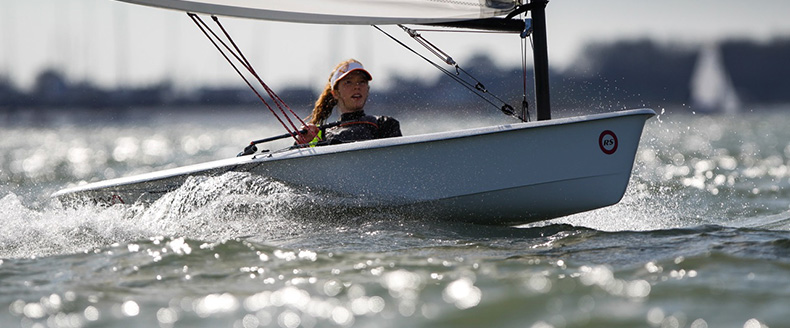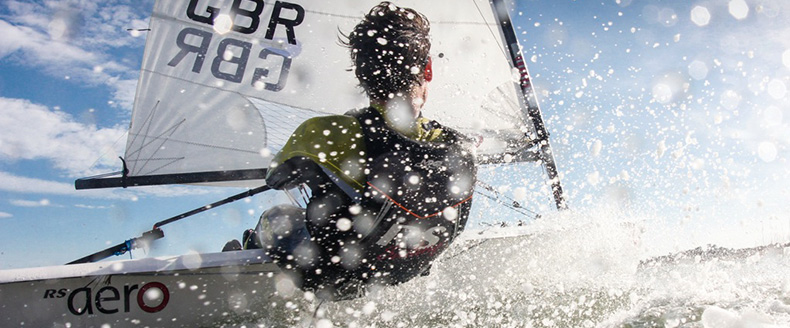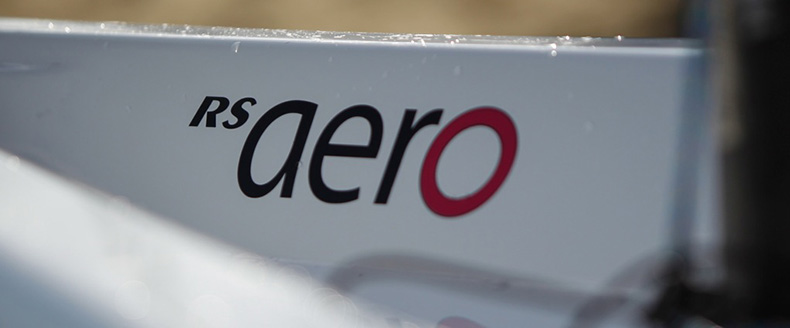 Looks like the teflon disc that laser sailors put down the mast well.
Reply

Iain McGonigal
Posts: 1
Hi MKM,
I dont  believe that 'remains of a plastic disk' in the photo is a part of the RS Aero and it is not required. I wonder if it is something that has fallen accidently into your mast pot and then worn.

The RS Aero mast pots have a small drain hole in the bottom to allow grit to escape.
The base of the mast pot is stainless steel to avoid wear, no disk insert is required. 
The plastic base of the mast has indents to help avoid larger grit from causing damage and wear.
Additionaly, the mast pot is presicely located into the hull mould, ensuring all RS Aero mast rakes are identical.
Reply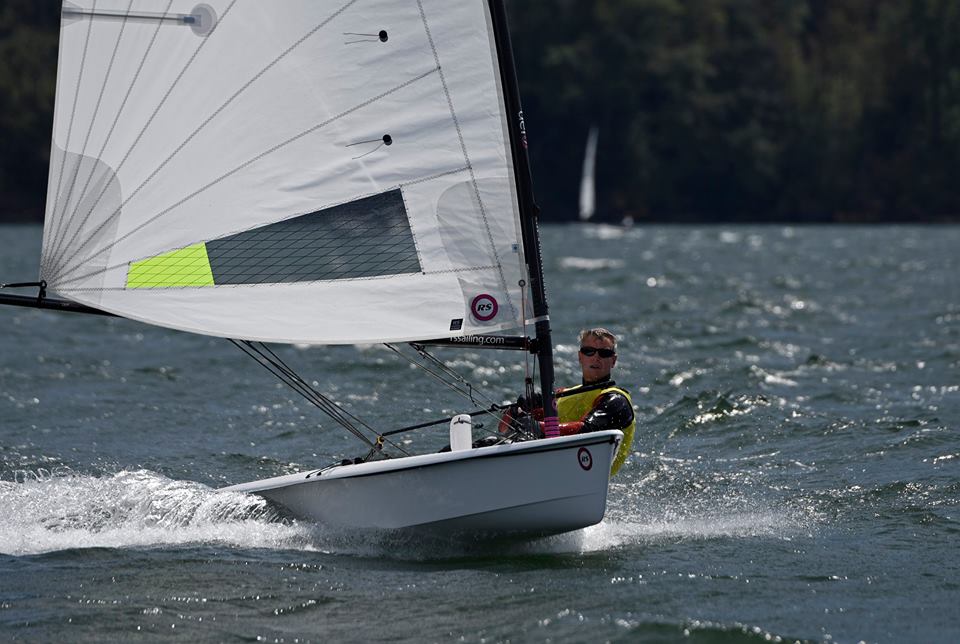 Peter Barton
Posts: 3280
My boat gets probably more than its share of sand in the mast step.  I rinse it out as offen as I can.  (Sorry I don't have video of my lee shore beach landing in 18 kts.) Today, along with the sand, out came the remains of a plastic disk.  I assume this played the same role as the mest step bearing on a Hobie Cat.  But I've never seen them in parts lists, etc.

Suggestions for my repair, etc.  By the way, I'm just an over the hill day sailor so rules compliance is not essential. 

ps. 2776 Name "Fool's Gold" because of all the iron pyrite in our sand.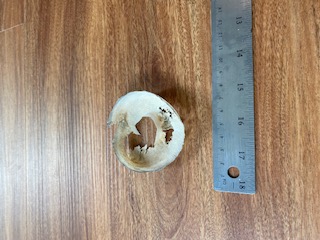 Reply

mkm1879
Posts: 3
Contact
RS Aero International Class Association
E. Email
RS Sailing
Premier Way
Abbey Park
Romsey
Hampshire
SO51 9DQ
T. 00 44 (0)1794 526 760
W.
www.rssailing.com
E.
Email
Developed & Supported by YorkSoft Ltd