Welcome to the International Class Association website for the RS Aero. Here you will find all there is to know about the RS Aero including the latest news, how to register your boat, and links to relevant documents.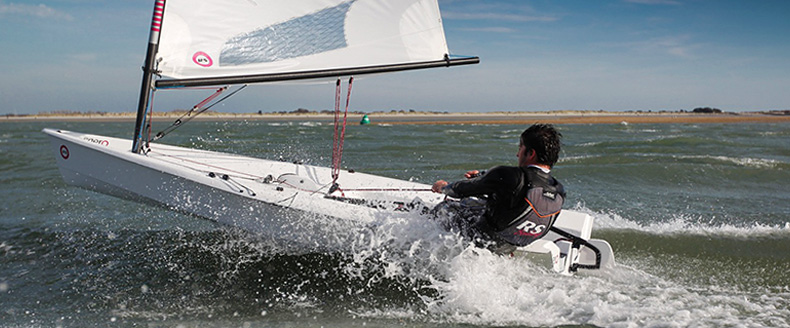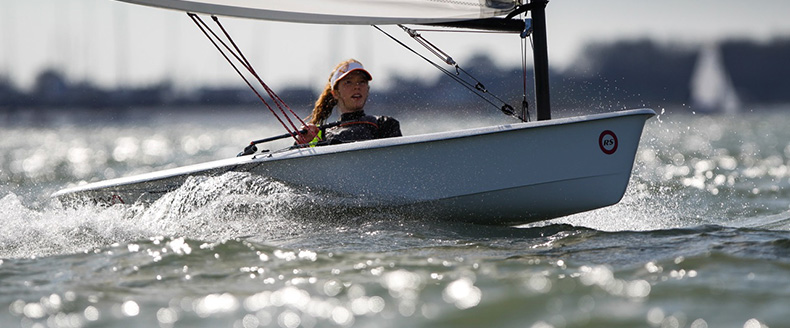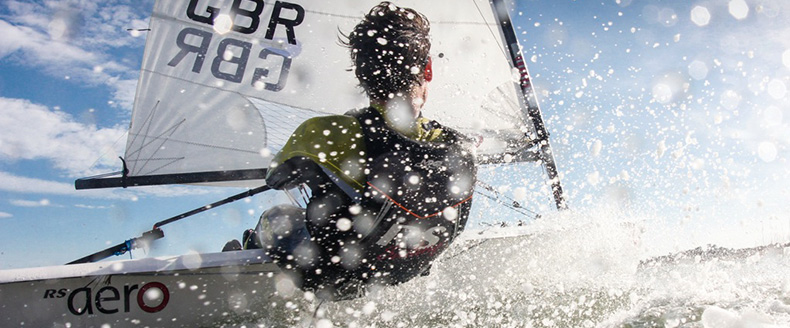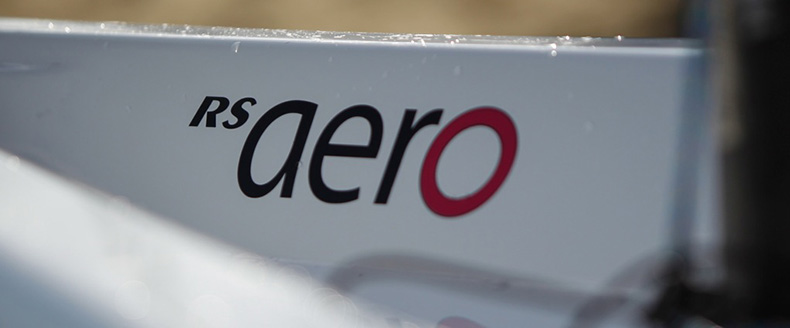 Hi Robin  Hope you are well

We are just reviewing Class Rule updates at the moment.  We will clarify any ambiguity, but so long as the mount is attached on the centre line between the back of the mast and the front of the vang cleat it is OK if the compass itself is slighlty offset.  

You appreciate that it is not legal to use a speed puck or any other instrument other than a timer during class racing.

Have a good weekend
David
Reply

David Rickard
Posts: 58
Hi Robin,
I have moved your query to the 'Class Rules - Queries & Suggestions' section for David Rickard to respond to.
Reply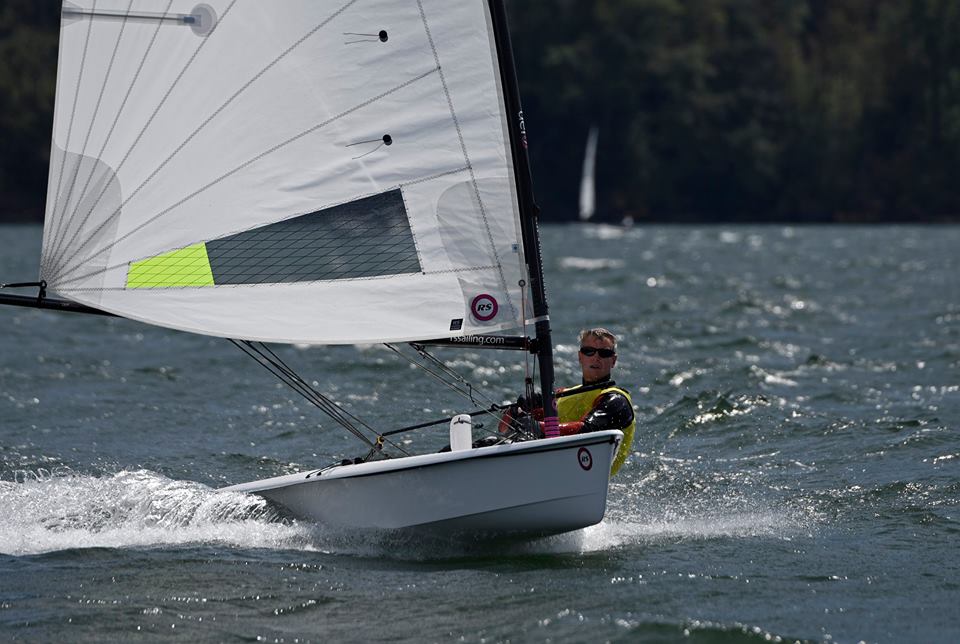 Peter Barton
Posts: 3280
Have finally bitten the bullet and ordered a Tacktick Compass but had a heart stopping moment when I saw the price of the carbon mounting bracket - £74!  I intend to use the cheap (£1.31) mounting bracket to attach to the button on the centreline and make up my own bracket with polyester or epoxy and a bit of woven mat or carbon mat.  Thoughts on this?
Does the compass have to be on the centreline line?  I had in mind a bracket which would attach to the button on the centreline, with the compass offset to one side and a mounting for, say a GoPro, on the other side.  I seem to remember seeing a picture of something like this but can not find it again.
Reply

Yotter/Robin Gray
Posts: 7
Contact
RS Aero International Class Association
E. Email
RS Sailing
Premier Way
Abbey Park
Romsey
Hampshire
SO51 9DQ
T. 00 44 (0)1794 526 760
W.
www.rssailing.com
E.
Email
Developed & Supported by YorkSoft Ltd