Lymington Dinghy Regatta - Hampshire, UK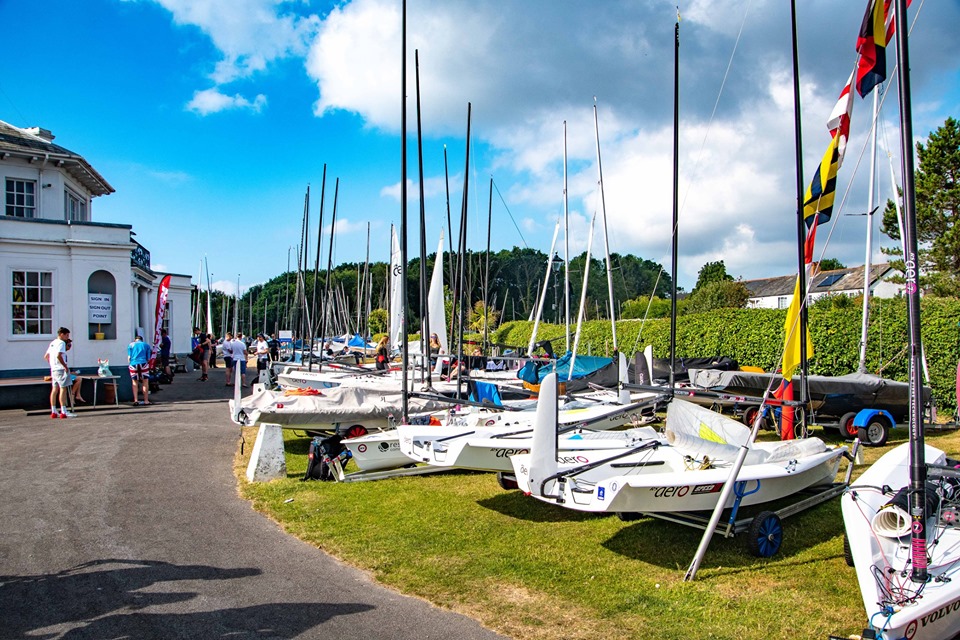 Lymington Dinghy Regatta
Lymington Town SC and Royal Lym YC, Hampshire, UK
12/13th August
The Lymington Dinghy Regatta always enjoys a great fleet of RS Aeros with the benefit of the large home fleet of RS Aeros based at Lymington. The Western Solent is a great opportunity for some sea practice before the summer's UK Championships.
The regatta is
hosted jointly by Lymington Town SC and Royal Lymington YC with the fleets spread over 2 courses in the Western Solent. The event has limited entries, so please enter as soon as
possible to avoid disappointment.
Online Entry and Full Info:
Entry Fee:
£xx
(£xx without a launch disc) before xxxx
Day Entry: £xx (£xx without a launch disc) before xxxx
Registration: xxxx Saturday, xxxx Sunday
Briefing: xxxx Saturday
First Start: Saturday xxxx, Sunday xxxx
Format: 3 races each day
Saturday Evening Regatta Social: Camping:
Nearest camping is at
Hurst View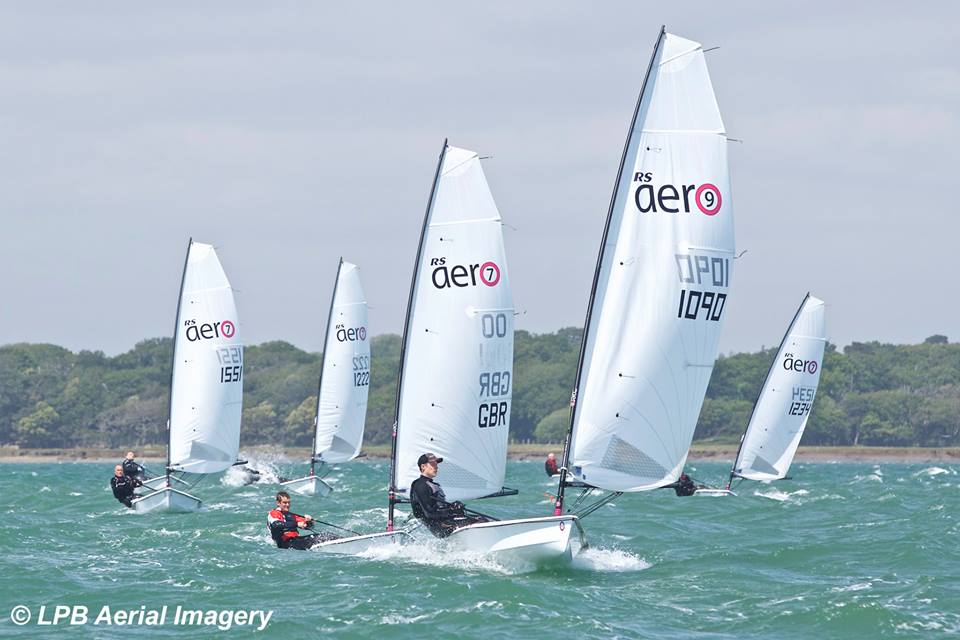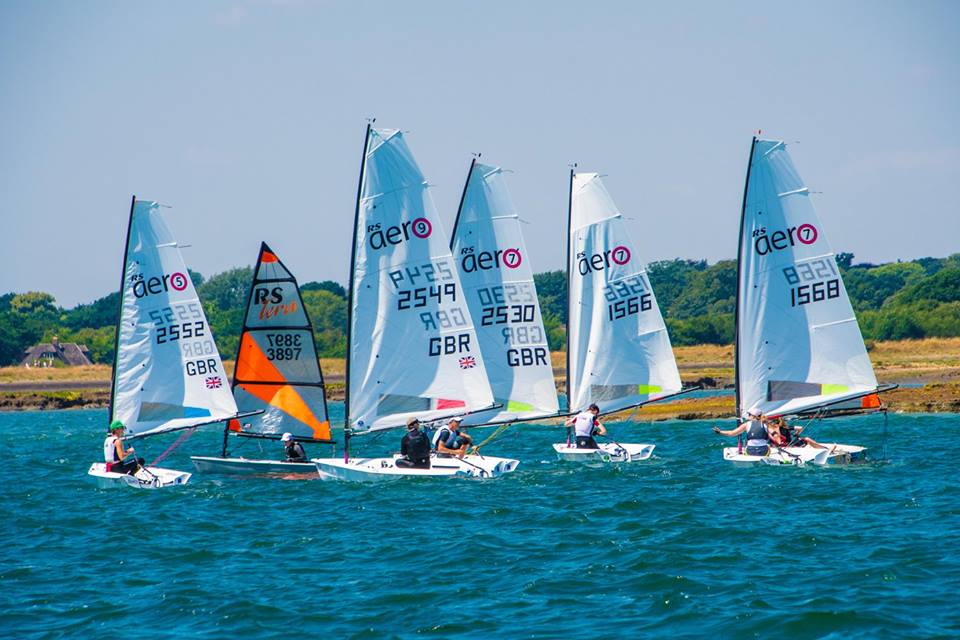 Lymington Town SC
Bath House, Bath Road, Lymington, Hampshire. SO41 3SE
Contact: Office
Tel: 01590 674514
Email
Website:
http://ltsc.co.uk/
Accommodation
Lots of B&Bs can be found locally
The local camp site is
Hurst View
on the west side of Lymington