Massapoag YC 73rd Annual Regatta - Boston, MA, USA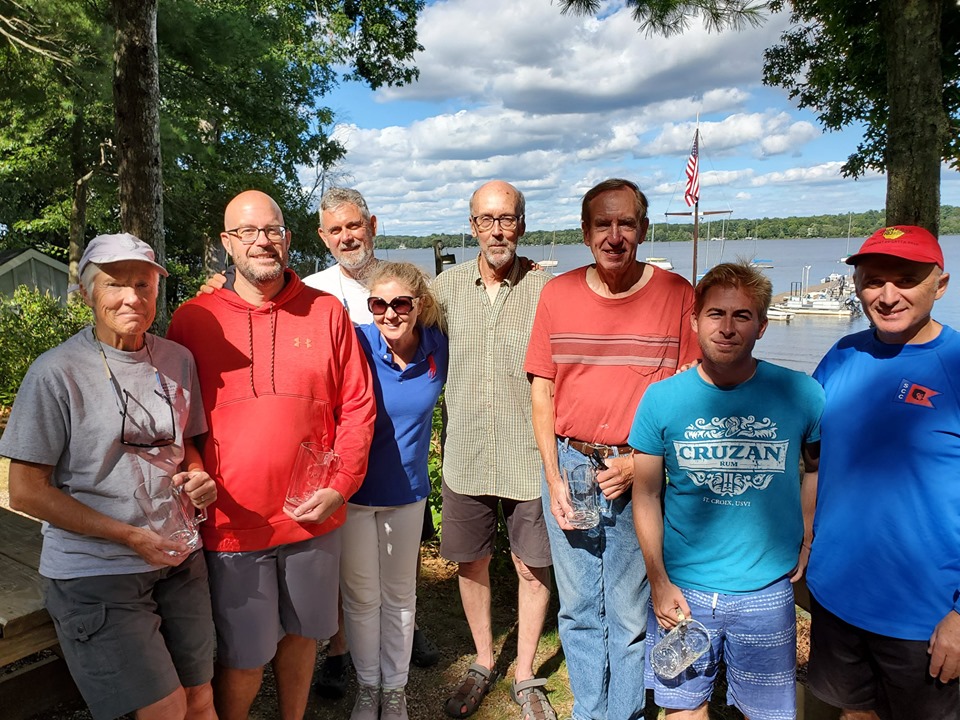 MASSAPOAG YC, SHARON, BOSTON, USA
73rd Annual Regatta
September 10/11th
Massapoag Yacht Club proudly hosts their 73rd Annual Regatta, a Multi-class regatta with Sunfish, Lasers and RS Aeros.
This will be the fifteenth time that MYC has hosted a regatta for RS Aeros already!
Hope you can make it!
Registration: TBC
If you are just coming for world famous dinner, choose the online storefront to purchase dinners.

Charter RS Aeros: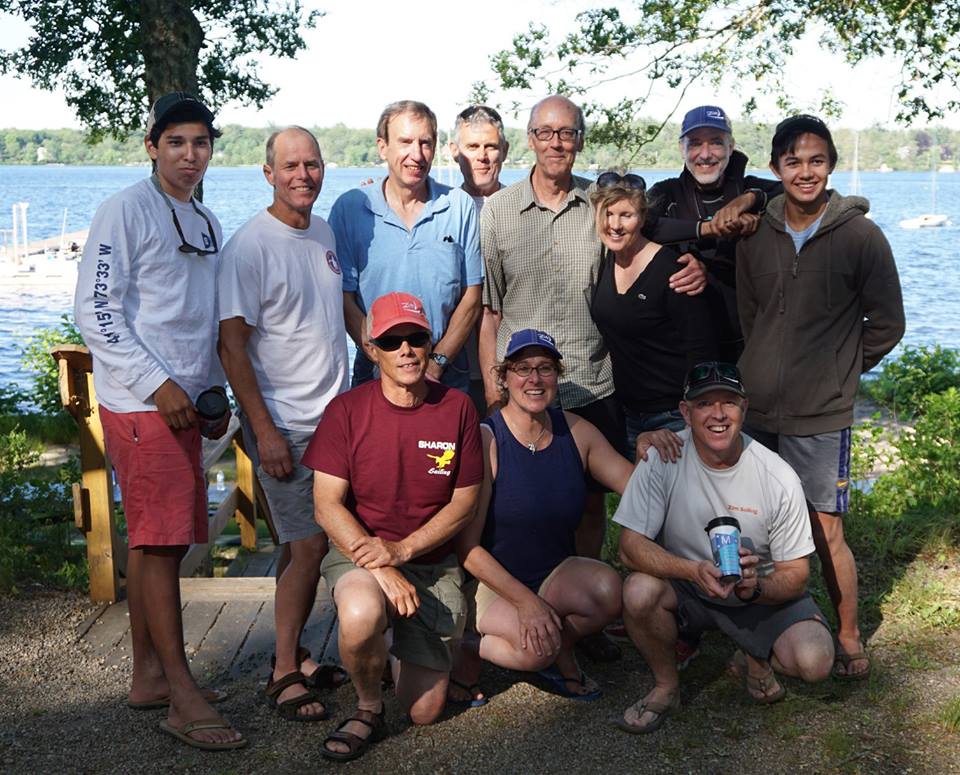 Thinking of buying an RS Aero but haven't taken the plunge yet?
Call your local dealer today and make sure you take delivery of your RS Aero in plenty of time to practice for this event;
Zim Sailing - Warren RI - (401) 237-6117
Boat Locker - Bridgeport CT - (203) 259-7808
Landfall Navigation - Stamford CT - (203) 487-0775
The Dinghy Shop - Amityville NY - (631) 264-0005
Massapoag YC, Boston, MA
58 Lakeview St, Sharon, Boston, MA 02067
Contact: Diane Kampf
Tel:
Email
Website:
http://sailmyc.org