The Bowmoor Bubble RS Aero End of Seasons - Bowmoor SC, Gloucestershire, UK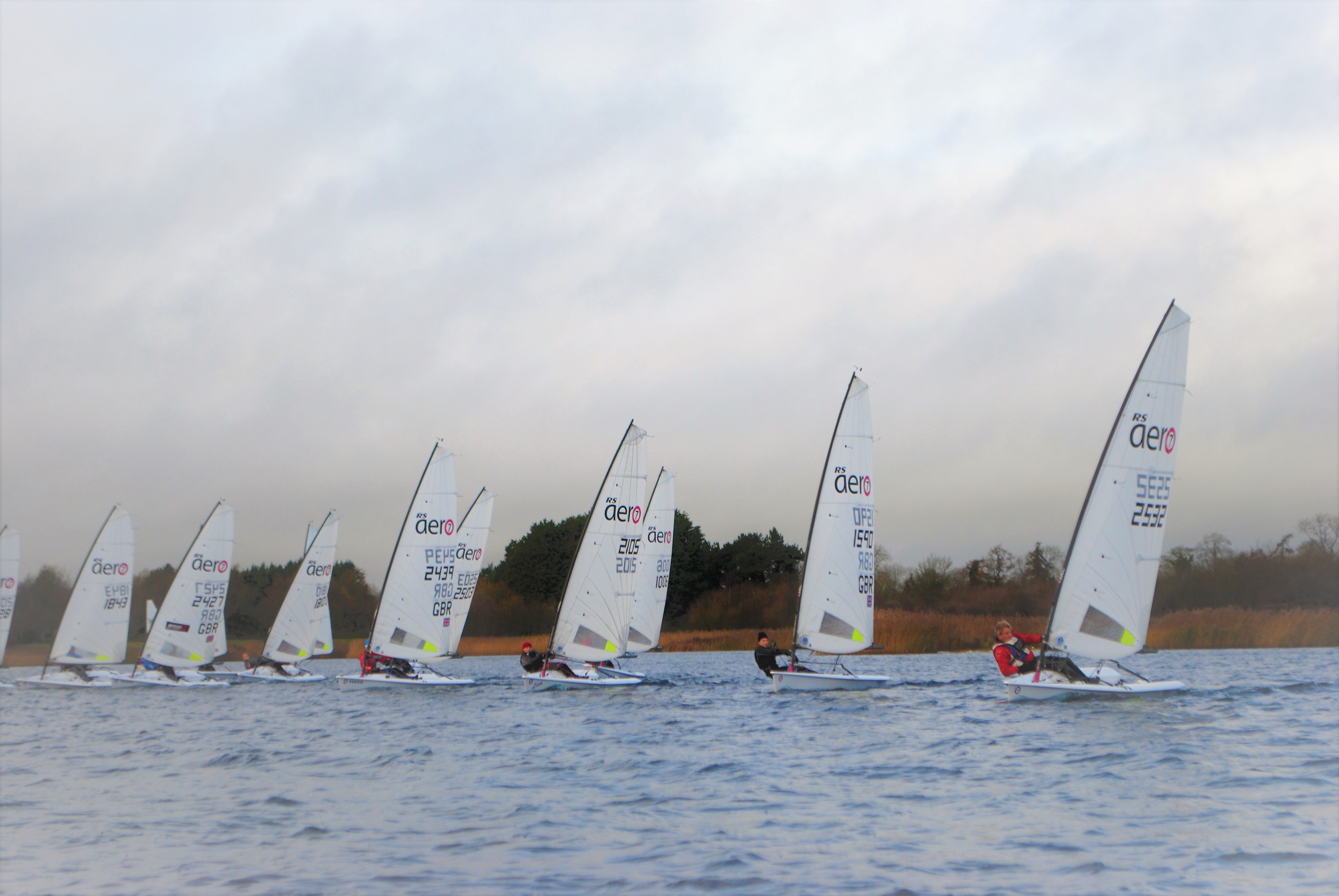 The Bowmoor Bubble RS Aero End of Seasons
Bowmoor SC, Swindon, Gloucestershire
Saturday 26th Nov
The Bowmoor RS Aero fleet is one of the largest in the country and stacked with a wealth of talent. Come to the Bowmoor Bubble late November to celebrate the end of another awesome summer season and for a great day of fun challenging RS Aero racing against some of the very best!

Providing there are sufficient entries, the plan is to run individual starts for each RS Aero rig size.

The legendary Bowmoor afternoon tea & cake will be served following the prizegiving and Bowmoor bar will be open ! As our RS Aero UK End of Season event we can look back on a fantastic busy year of competition and comraderie as we close the summer season and look forward to our winter racing and training.
Registration:
Briefing:
First Race:
Format: Class or PY racing depending on numbers. At least 3 races
Check out the excellent reports from recent Bowmoor Bubbles with fantastic racing for over 30 RS Aeros here;
2018, 2019
. Unfortunately 2021 did not happen as a storm came through!
Bowmoor SC
Coln Park Lake, A417, Lechdale, Swindon, GL7 3DT
Contact: Charlie Sansom
Tel:
Email
Website:
https://bowmoor.com/
Directions
Bowmoor Sailing Club entrance is on the south side of the A417 Cirencester to Lechdale road approximately 1.9 miles west of Lechdale town centre and 2 miles east of Fairford town centre. The entrance is signposted to Hanson, Coln Park Residential and Bowmoor Sailing Club. After leaving the main road turn sharp right along the lane to the clubhouse. There is plenty of parking space.
The nearest postcode is GL7 3DT, which is a little east of the entrance.