Santa Barbara Goblin Regatta - California, USA
Enter
Online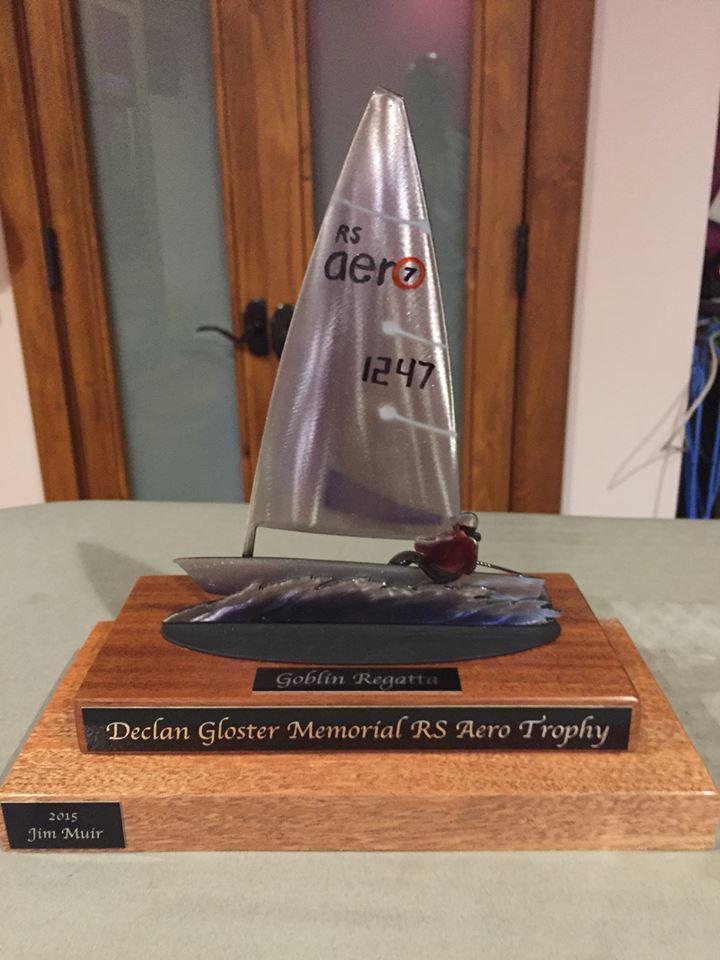 Goblin Regatta
Santa Barbara Sailing Club, California
October 22/23rd


for the Declan Gloster Memorial RS Aero Trophy
The Santa Barbara regattas usually attract between 5 and 9 RS Aeros and the regattas are combined with other fleets with 30 to 50 boats in total including J70, J24, Lasers, Harbor 20 etc..
The regatta is over 2-days and includes a dinner on the Saturday night.
Registration, Notice of Race, SIs and Info
will be available here;
Reports of the RS Aero fleet at previous Goblin Regattas can be found here;
Declan Gloster was a young member of the RS Aero sailing Gloster family who was taken early by an astrocytoma cancer.
Details of Declan's memorial fundraiser for cancer research into finding a cure to this deadly disease can be found
HERE
.
Santa Barbara SC, CA
2 Harbor Way, Santa Barbara, CA 93109, USA
Contact: Mike
Tel: 805-679-3068
Email
Website:
http://www.sailsbsc.org/home
Directions
From South
Exit Highway 101 at Garden Street
Turn Left on Garden St
Turn Right on Cabrillo Blvd
Cabrillo Blvd becomes Shoreline Dr after 1/2 mile
Turn Left at Harbor Way
From North
Exit Highway 101 at Castillo St / Harbor
Turn Right on Castillo St
Turn Right on Shoreline Dr
Turn Left at Harbor Way
Santa Barbara Sailing Club is the first gated boat area on the right once on Harbor Way