*CANCELLED* RS AERO ADULT COACHING 1 - Developing Your Racing Skills - Eastbourne SSC, UK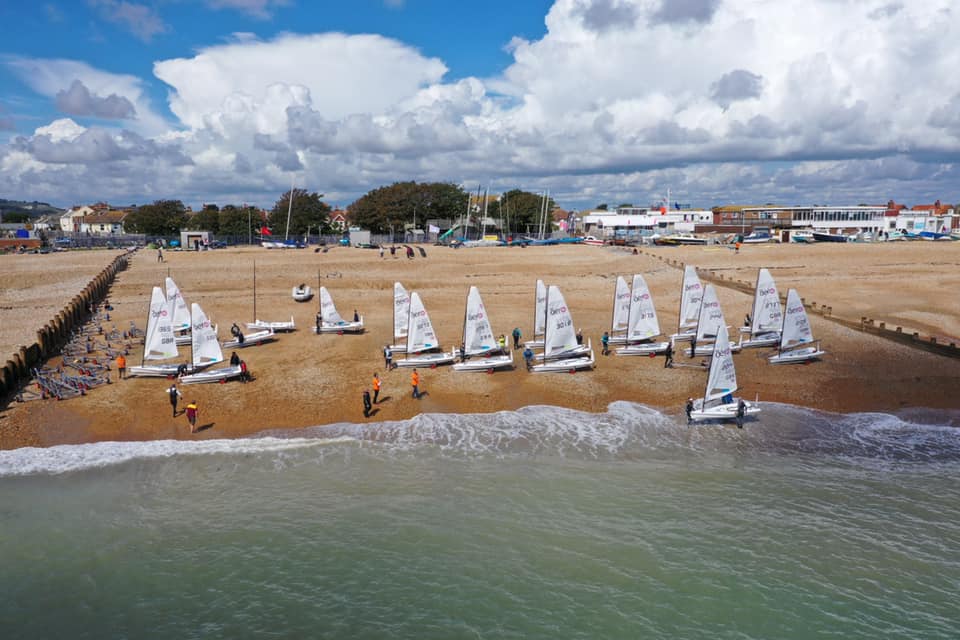 RS AERO ADULT COACHING 1 - Developing Your Racing Skills
Eastbourne SSC, East Sussex
Sunday 28th November
*CANCELLED*
Unfortunately due to the forecast of strong offshore winds and very cold temperatures we have had to make the decision to postpone the Eastbourne coaching on Sunday 28th.


We hope to re-schedule the Eastbourme coaching in April. All entries will be able to either;
get a refund
transfer to the Bowmoor coaching on Sat 11th Dec that will now include an intermediates group too (enter without paying again)
or transfer their entry to the re-arranged Eastbourne coaching day in the spring, details TBC.
Email from Sammy to follow...
------------------------------------------------------------------------------
Is this coaching for me? -
This will be the first of 6 one day coaching sessions over the winter. They will all have different aims and be targeted at different level of sailor. There will be limited spaces on each coaching, this time there will only be places for 20 People.
This day will be targeted towards intermediate sailors and based around developing your racing knowledge. With some practice on starts, new ideas on holding your speed upwind, development of mark roundings and development of understanding racing rules.
Where? -
The location of the trainings will be varied across the country.
This training will be held at Eastbourne SSC, hosts of the 2020 RS Aero UK Nationals and a great sailing venue.
When? -
This training is to take place on Sunday 28th November. It has been planned to not clash with any other sailing events, and for one day on a Sunday so your whole weekend isn't taken up by sailing!
Cost? -
The cost of this coaching will be £30 a sailor.
How do I enter? -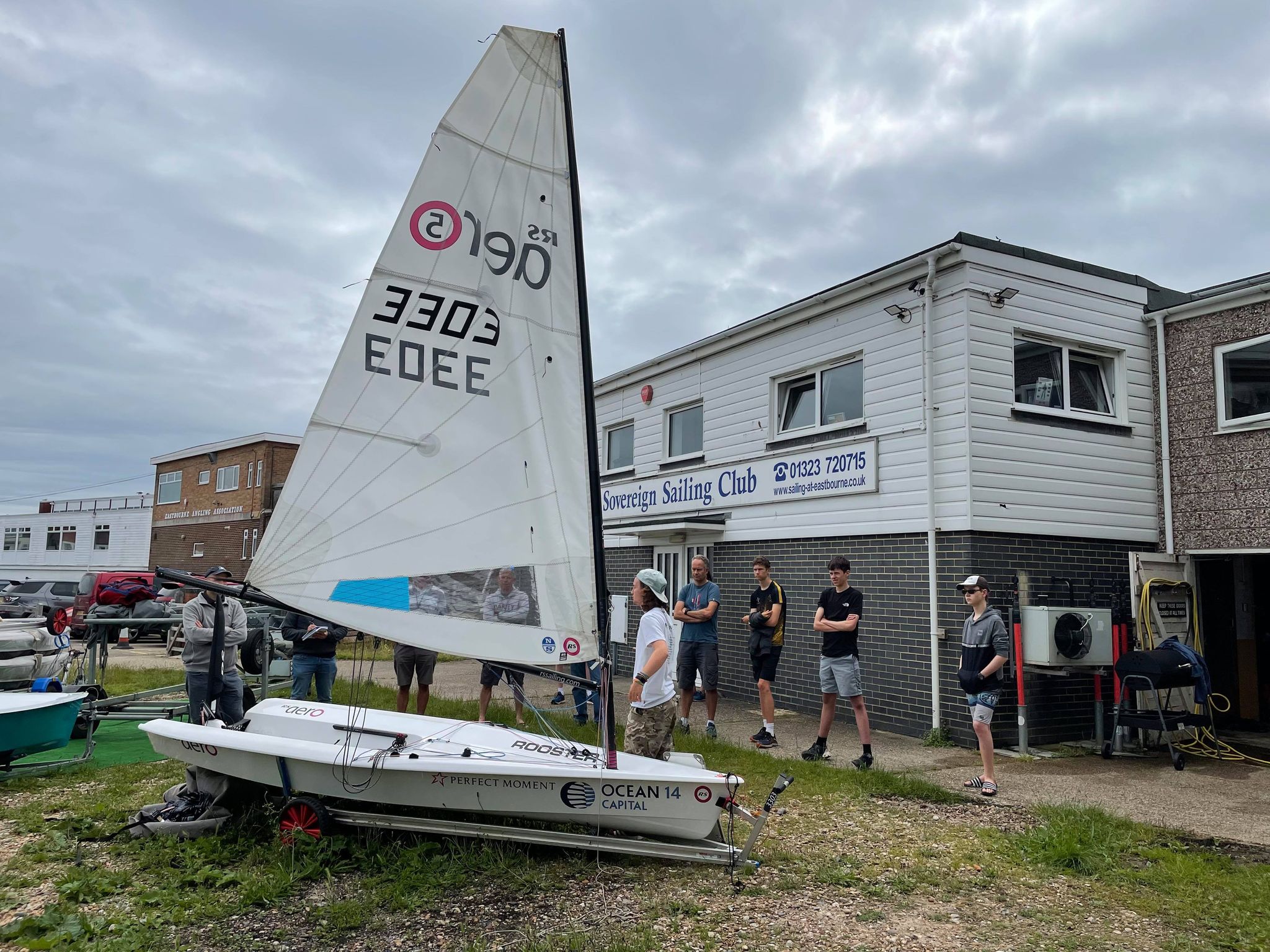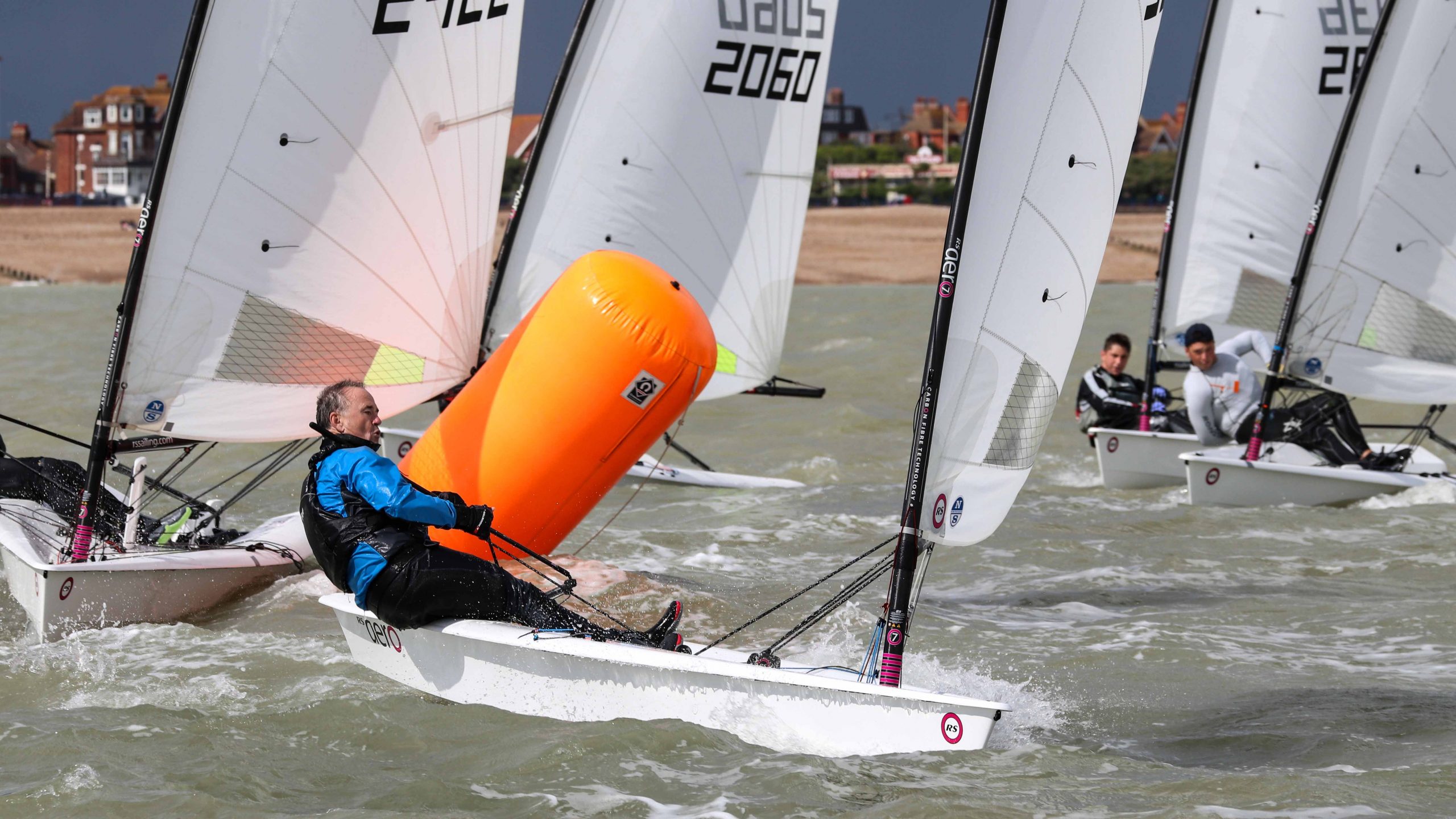 Eastbourne Sovereign SC
Royal Parade, Eastbourne, East Sussex BN22 7AA
Contact:
Tel: 01323 720 715
Website:
http://www.sailing-at-eastbourne.co.uk/
View Larger Map