Arctic Open - Akureyri, Iceland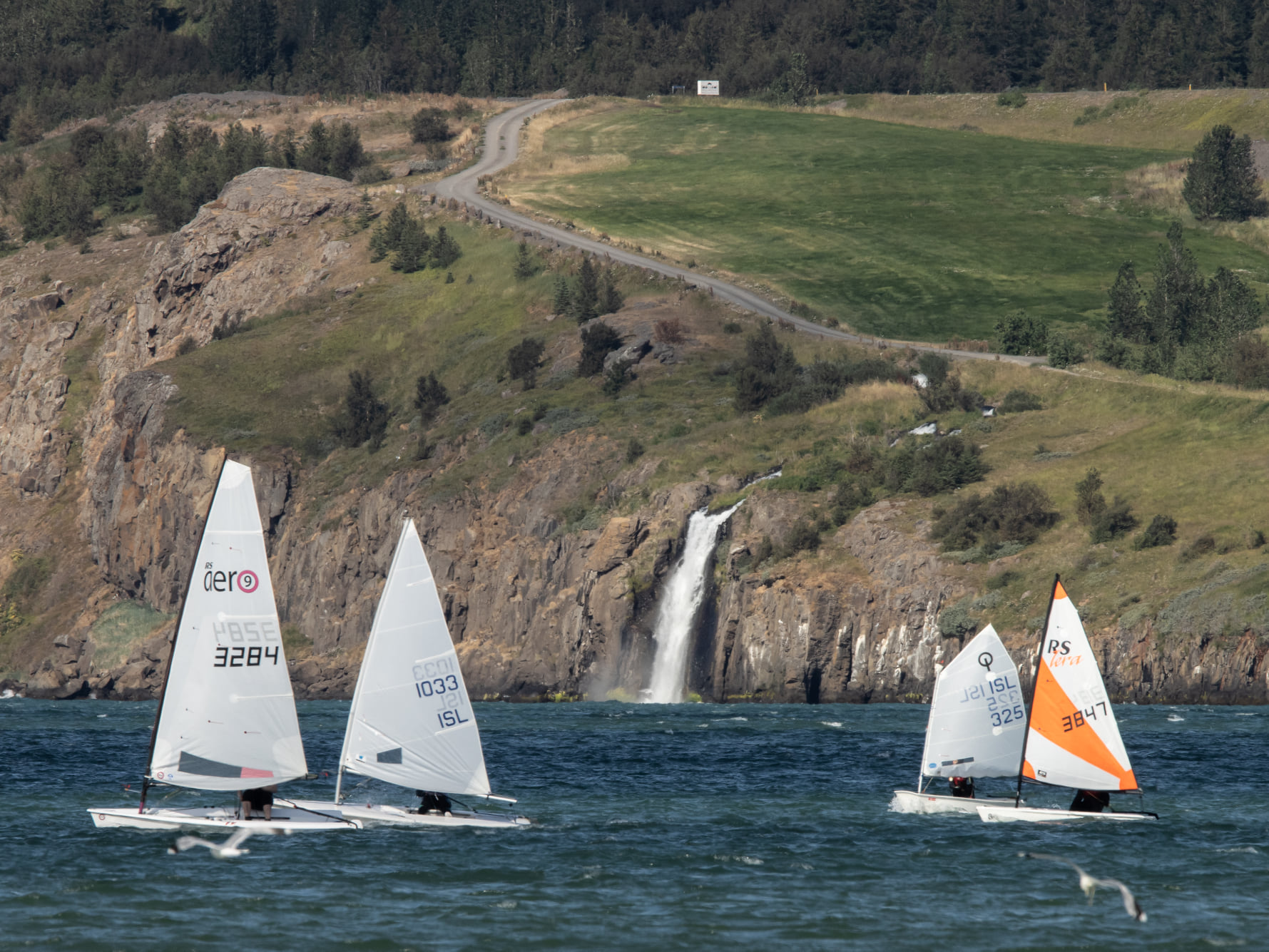 Arctic Open

Nökkvi Sailing Club, Akureyri, Iceland
21-24 August
Located at
70 degrees North
exciting plans are set in motion for the first Icelandic
RS Aero
Open!
The Venue
The
newly built
Nökkvi

Sailing Club
was completed in July 2021 and is celebrated as being the most magnificent sailing premises in Iceland now! It is situated on the beautiful remote n
orth shore inlet at
Akureyri,
just outside the arctic circle, with an incredible backdrop framed by the surrounding mountains with patches of the remaining snow.
The August date provides the best
combination for
weather and daylight
whilst avoiding other major events within the holiday season too.
The Plan
- 4 days sailing with a fun training day followed by three days racing.
- One container of 20 Charter RS Aeros
- Entry limited to 40 competitors, racing in rotation.
- Racing would be in the rig sizes(s) depending on the entrants. It could either be
all in RS Aero 7s split
with a heats and finals series, or a split by two different rig sizes (To Be Confirmed).
- Support from containering, accommodation, flights and car hire companies is being sought.
Those able to take a week's holiday
will have time
to explore Iceland
too!
Register your interest in competing at his unique and exciting new event by email
HERE
.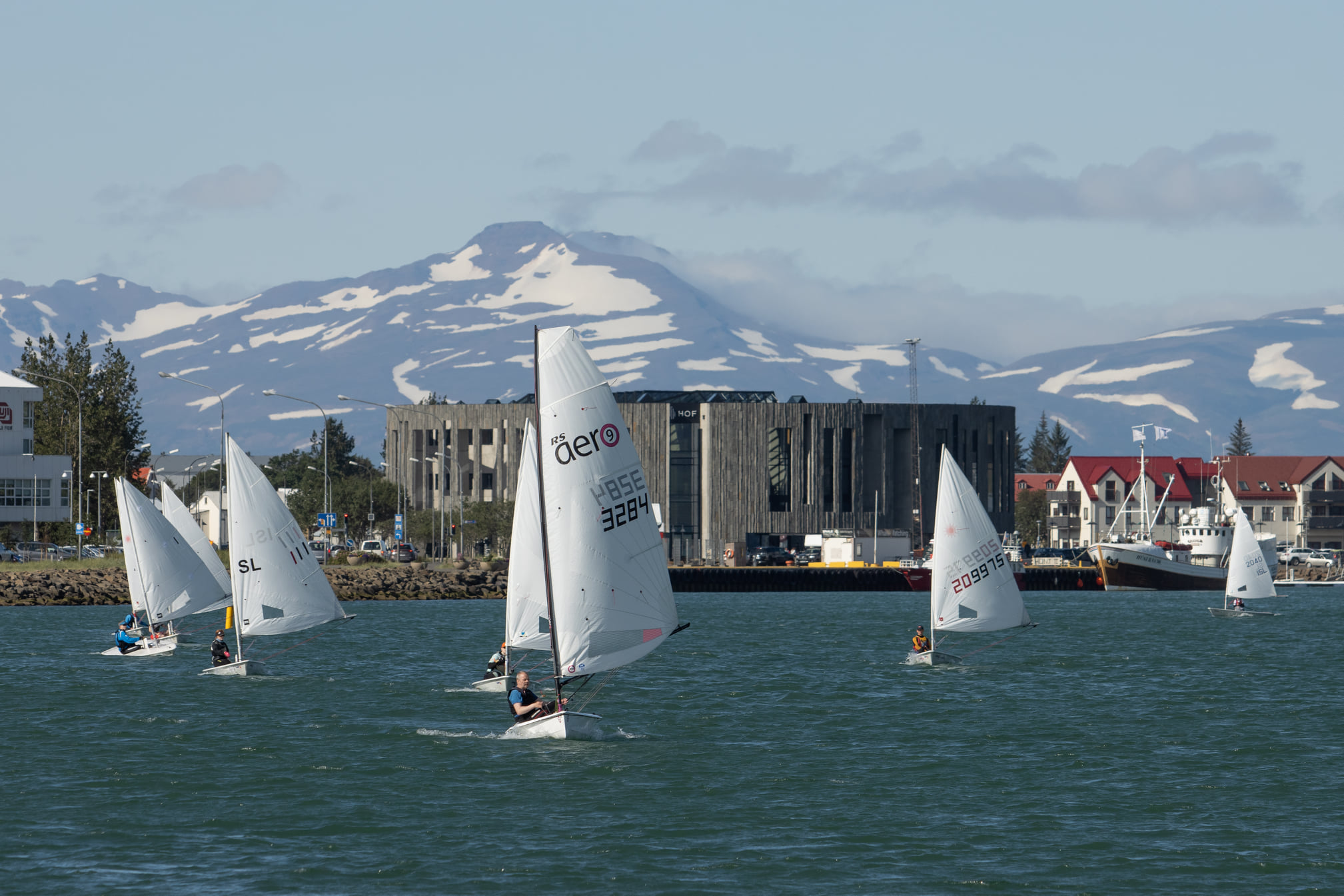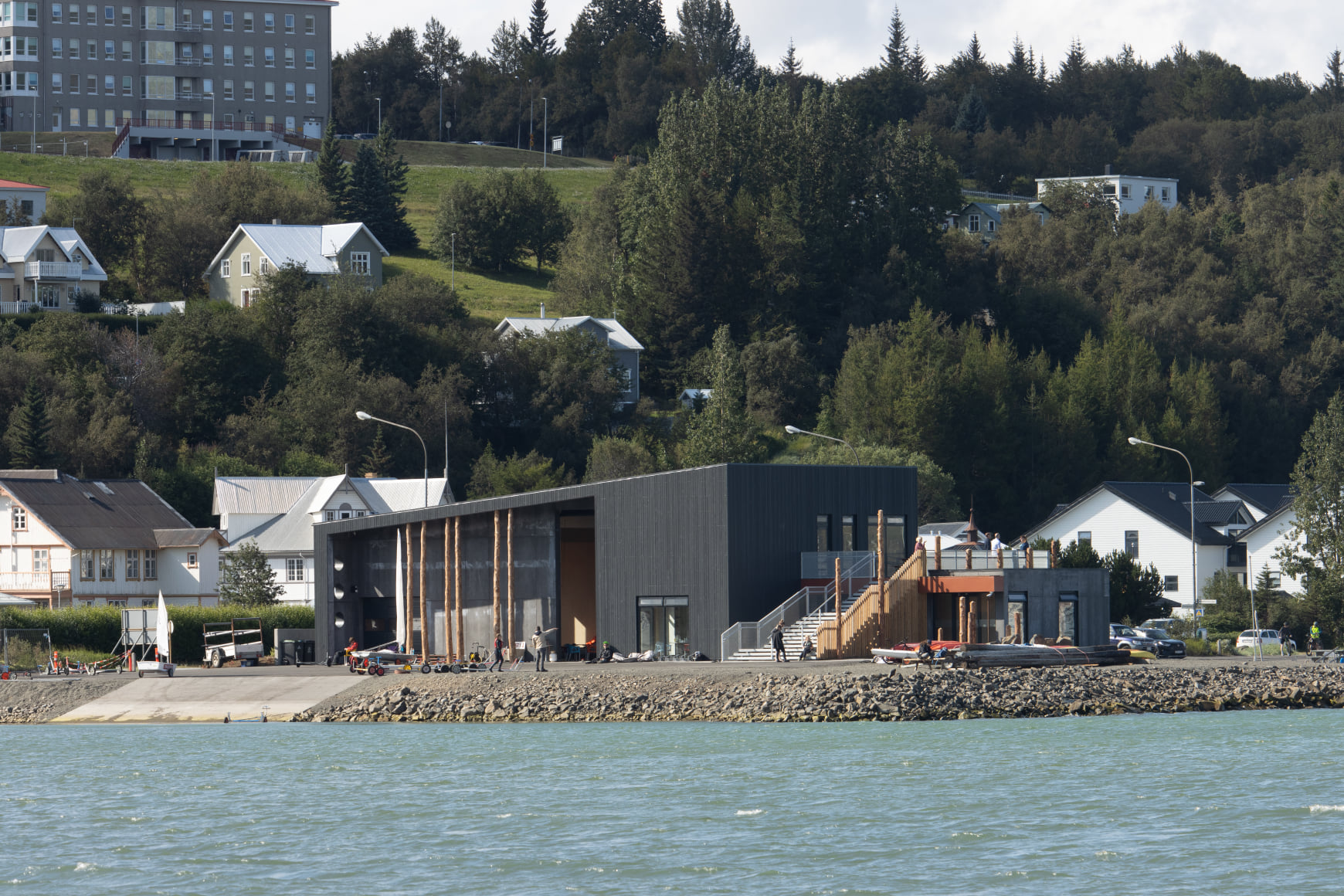 Siglingaklúbburinn Nökkvi
Drottningarbraut, 600 Akureyri, Iceland
Contact:
Tel:
Email
Website:
https://nokkvi.iba.is/
Siglingaklúbburinn Nökkvi Facebook Page