RS Aero Arctic Championship - Akureyri, Iceland
Enter
Online
Entry
List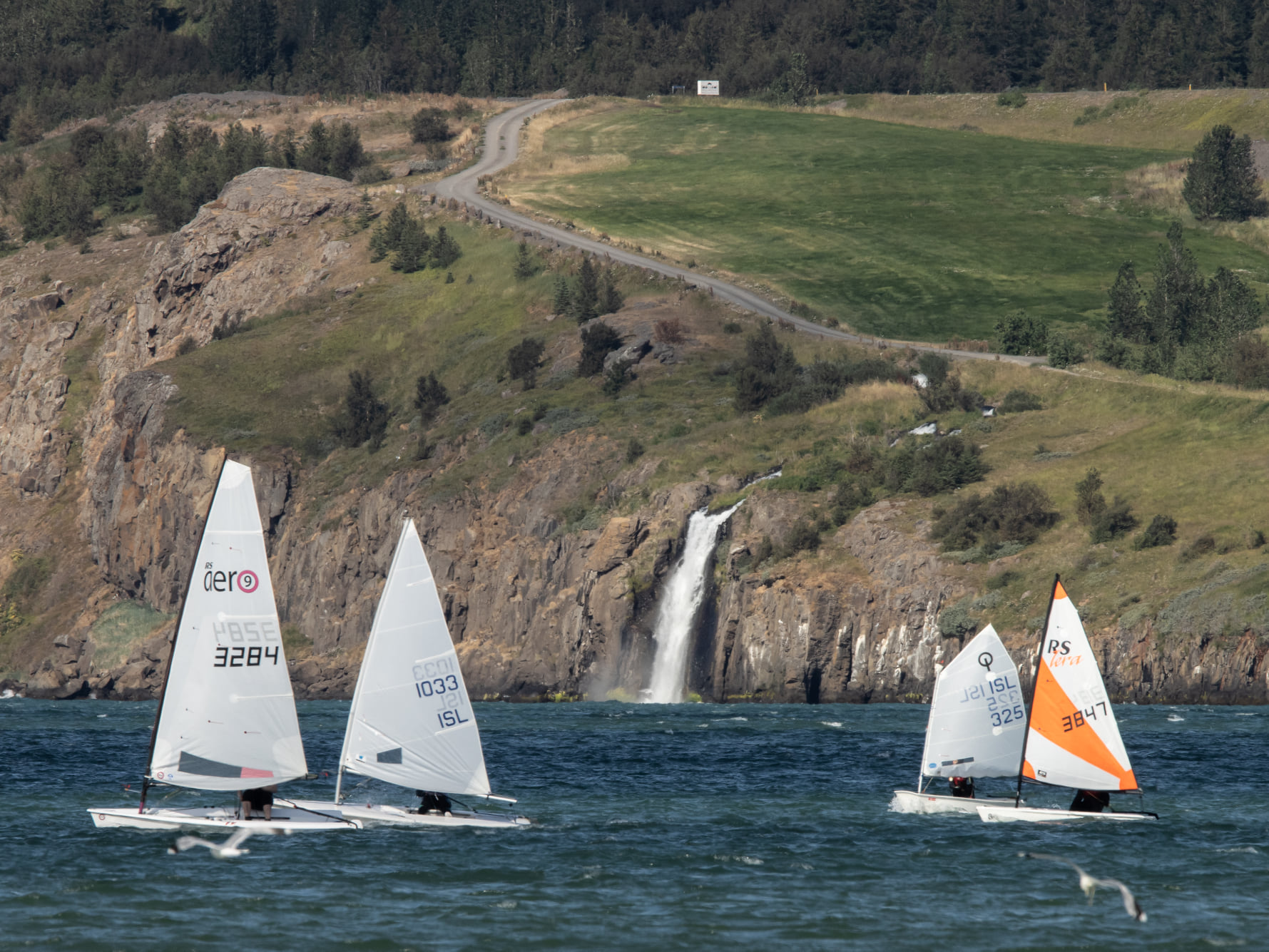 RS Aero Arctic Championship

Nökkvi Sailing Club, Akureyri, Iceland21-24 August

Supported by
Rooster*ONLINE ENTRY is OPEN!*
via pink box above
Located on the north coast at
70 degrees north, just south of the Arctic Circle, we look forward with anticipation to
the first
RS Aero
Arctic Championship in Iceland. No international sailing tournament has been held in Iceland for 25 years since 1997 when the Small Nations Games were held in Reykjavik that year, so this exciting new championship should attract attention both in Iceland and internationally.
The Venue
The newly built
Nökkvi

Sailing Club
was completed in July 2021 and is celebrated as being the most magnificent sailing premises in Iceland now! It is situated on the beautiful remote n
orth shore inlet at
Akureyri,
just outside the arctic circle, with an incredible backdrop framed by the surrounding mountains with patches of the remaining snow.
The August date provides the best
combination for
weather and daylight
whilst avoiding other major events within the holiday season too.
The Plan
- 4 days sailing, including a fun training day followed by three days racing.
- One container of 20 Charter RS Aeros
- Entry limited to 40 charterers, plus Icelandic owners, racing in rotation.
- Racing will be
all in RS Aero 7s, split
with a heats and finals series
Thank you to everyone who registered an early interest to help make this event possible!

Online Entry: Is open via the pink box above!
Entry Fee: GBP £80
Entry Limit: 40 charterers (subject to 20 charter RS Aeros)
Entries Close:
Schedule: Training on Sun 21st. Racing Mon 22nd - Wed 24th.
Format: A Qualifying and Finals Series in RS Aero 7s
Socials: Icelandic Hospitality!
NOTICE OF RACE

Those able to take a week's holiday will have time to explore Iceland too. Iceland has it all from thermal springs, volcanic activity, impressive waterfalls, beautifull beaches, trecking, scenic drives & whale watching... all in a backdrop of awesome scenery!

CHARTER RS AEROS
Shared charters can be booked via the online entry form, please be sure to click that option if you will not have your own RS Aero in Iceland. Enter 'CHARTER' as the sail number.
The discounted rate of £175 is supported by RS Sailing who provide, manage and insure the charter RS Aeros. Please read their Charter Info and FAQs.


ACCOMMODATION

As Akureyri is not large there are many hotels and apartments that can be found on
booking.com
that are close to to the venue. The sailing club is about 1km south from the town center.
The main hotels in the area are;
- Kea Hotel;
https://www.keahotels.is/en/hotels/hotel-kea

- Hótel Norðurland;
https://hotel-nordurland.is

- Hotel Akureyri has several different options;
https://www.hotel-akureyri.com/stay

- There are also many options on
booking.com
and AirBB for places to stay.
FLIGHTS
Here are some direct flights to Akureyri, otherwise flying into Reykjavik gives a scenic drive across Iceland.
- Direct flights from Denmark and Tenerife to Akureyri by Nice Air; https://www.niceair.is/en
- Direct flights from the Netherlands to Akureyri by Voigt Travel; https://www.voigt-travel.nl/ijsland
CAR RENTAL
A discount deal is available with Holdur Car Rental which is a 15% discount on car rental from the 18-29th August and bookable now.
https://www.holdur.is/en/moya/carway/index/search
The code is; NOKKVI22 , This should be added on the first page of the booking form.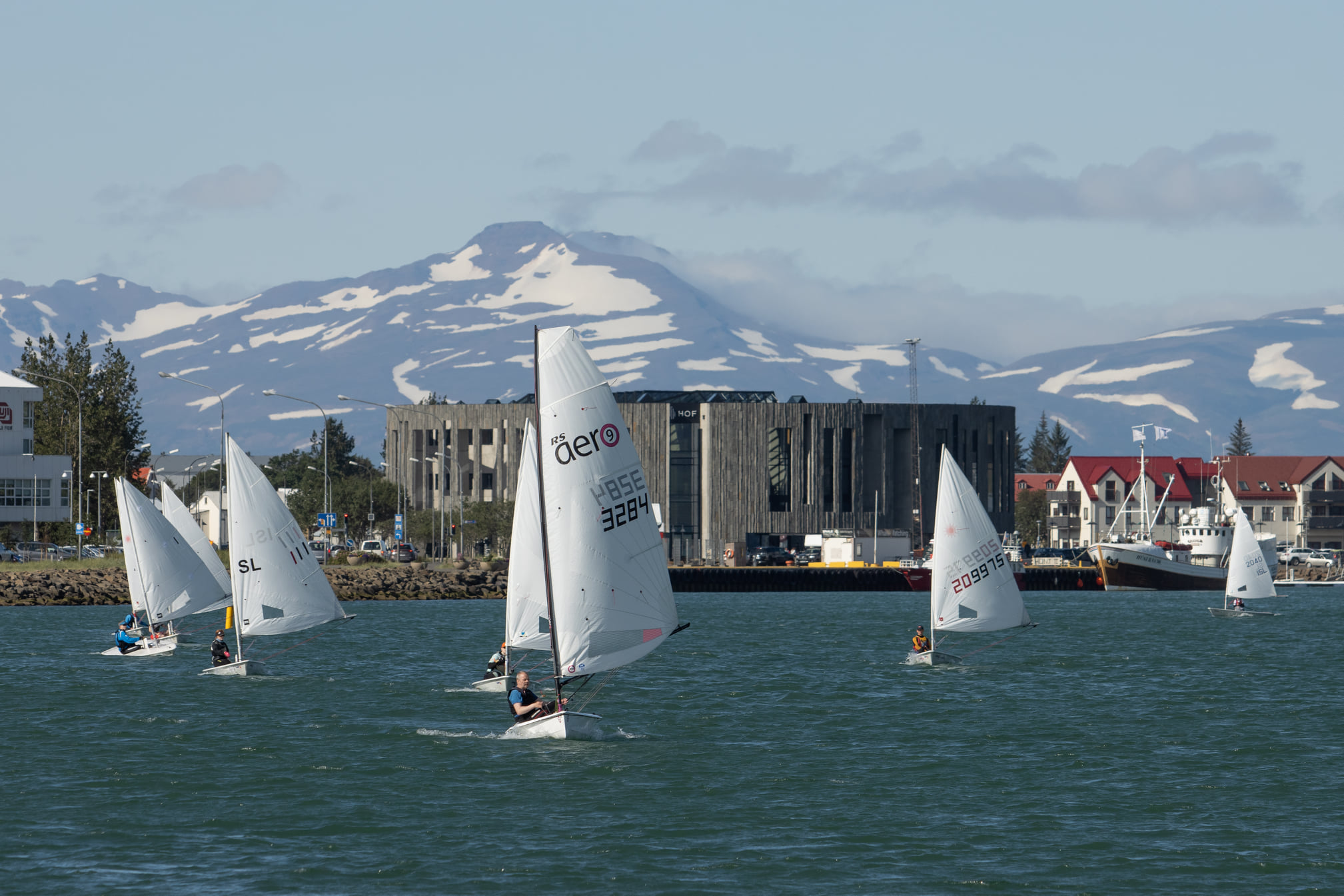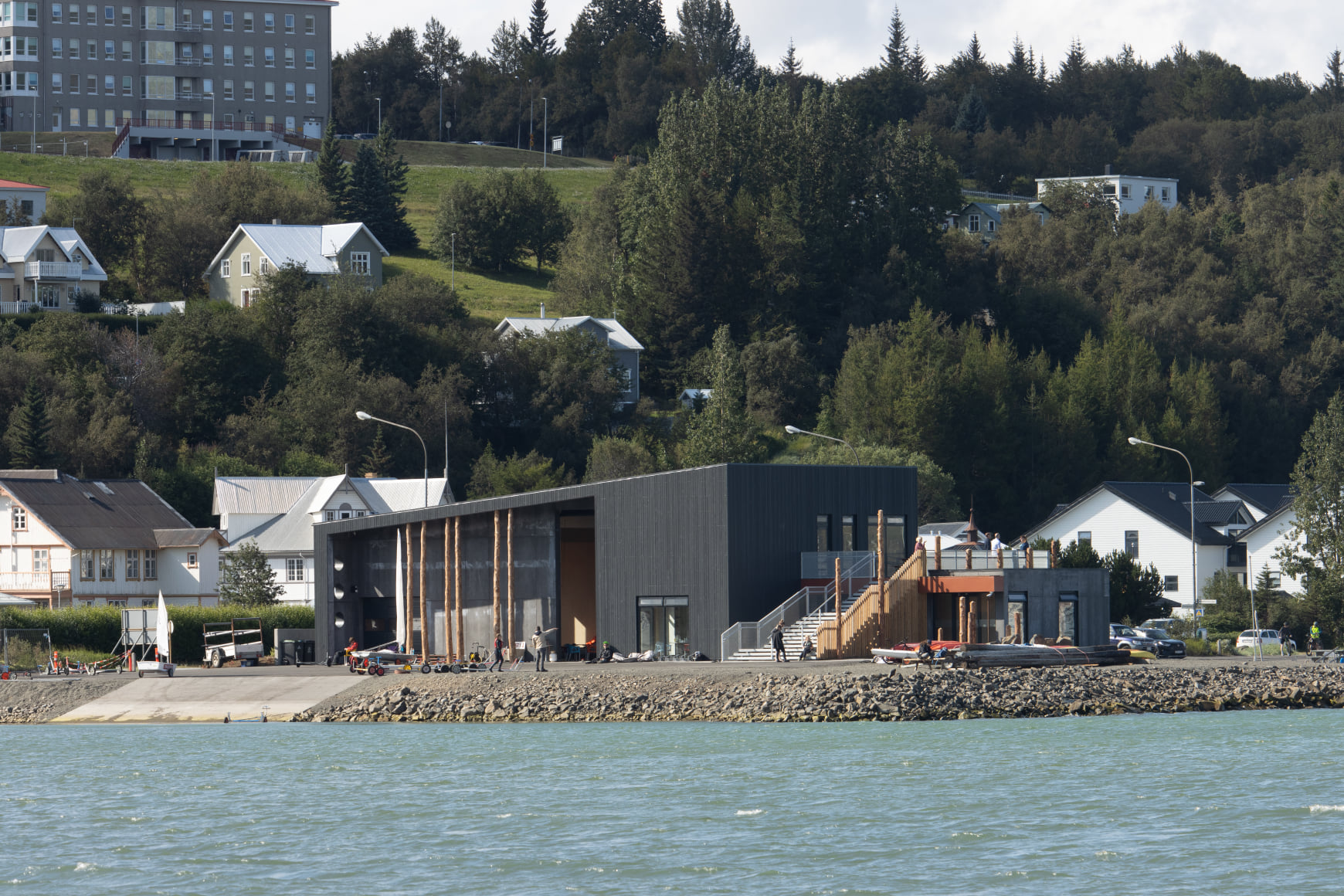 Siglingaklúbburinn Nökkvi
Drottningarbraut, 600 Akureyri, Iceland
Contact:
Tel:
Email
Website:
https://nokkvi.iba.is/
Siglingaklúbburinn Nökkvi Facebook Page