POSH Regatta - Paignton, Devon, UK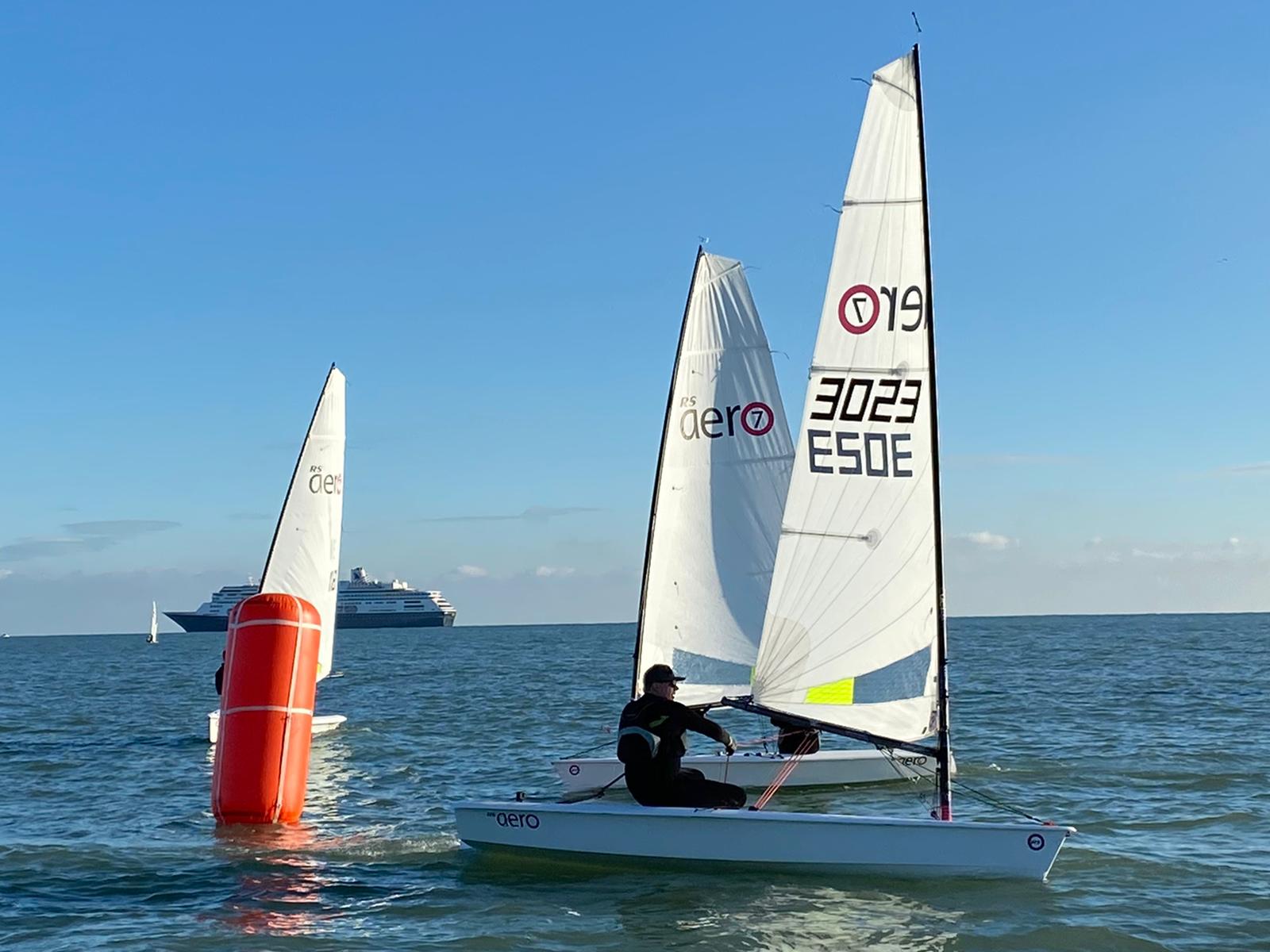 Paignton Open for Single Handed Dinghies (POSH) Regatta
Paignton Sailing Club, Torbay, Devon

4/5th September
The popular single hander event in the South West is to be held in September this year following the restrictions on travel and accommodation earlier in the season.
Racing takes place on the sheltered waters of Torbay and entries are split into several fleets.
Registration:
09:00-11:00 Saturday
Briefing: Posted Online
First Start: 12:30 Saturday, 10:30 Sunday
Format: 6 races, 3 each day
Entry Fee: £40
*100 boat limit, entries close after 27th Aug
With the building fleet locally and in the southwest we look forward to visiting Paignton SC for our 2022 RS Aero UK National Championships from 28-31st May, SAVE THE DATE! Torbay is one of the UK's premier Championship venues with a fantastic sailing area on the English Riviera which we enjoyed for our 2nd UK Champs in 2016 from RTYC.
The early UK Champs date in 2022 will provide an excellent build up to the RS Aero World Championships in the USA a month later and the RS Games in Weymouth in August.
Paignton SC
South Quay, Paignton Harbour, Devon. TQ4 6DT
Contact: Nick Ripley
Tel: 01803 400973
Email
Website:
http://www.paigntonsailingclub.com/
Accommodation;
There is a new Travelodge open on the sea front, walking distance of the harbour, pubs etc. Priced per room, can take up to 3 people.