RS Aero Scottish Championships - East Lothian YC, North Berwick, Scotland, UK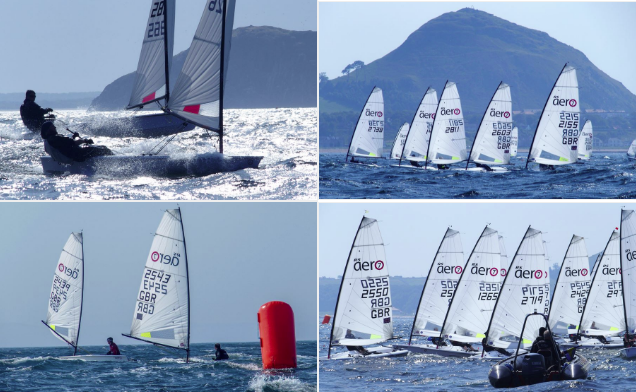 RS Aero Scottish Championships
at the
East Lothian YC Annual Regatta
North Berwick, Scotland,
5/6th June
RS Aero UK Northern Circuit
Following our epic UK Nationals with 80 RS Aeros in 2019, the RS Aero fleet at Scotland's legendary sailing venue of North Berwick would like to invite all RS Aero sailors back for the 2021 RS Aero Scottish Championships at the East Lothian Yacht Club Annual Regatta, one of Scotland's premier dinghy events.
The impressive sailing area is off beach at the attractive holiday resort of North Berwick, racing under the inspiring backdrop of the Bass Rock.
The club website
has lots of information about the locality, where to stay etc.
This popular event can attract over 100 boats, so early booking is essential.
The town is within a half hour train ride of central Edinburgh.
Cherck out the Report from the 2019 RS Aero UK National Champs at North Berwick
HERE
East Lothian YC, Scotland, UK
36-40 Victoria Road, The Harbour, North Berwick, East Lothian, Scotland EH39 4JL
Contact: The Commodore
Tel:
Email
Website:
http://www.elyc.org.uk
Accommodation Information and Campsite information is available on the club website
View Larger Map