RS Aero UK Spring Championship - Island Barn Reservoir SC, Surrey, UK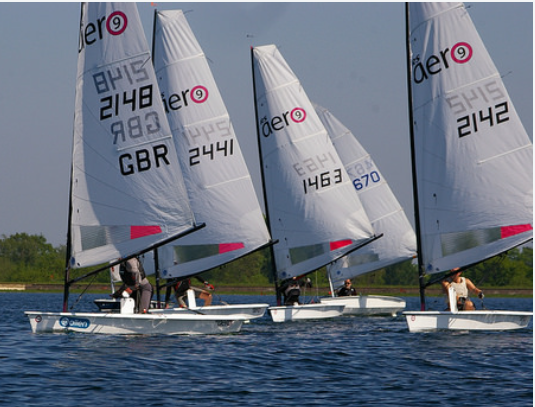 RS Aero UK Spring Championship
Island Barn Reservoir SC, West Molesey, Surrey
Saturday 24th April

Thames Valley Mini Series
GREAT NEWS! Island Barn have confirmed they are happy and able to keep to the date for our Spring Champs. I
t will be the the first event of our 2021 UK season, whilst i
n 2019 this weekend was the 16th event we reported on in the UK!
T
hese early season meetings are the perfect way to prepare for the start of summer!
Island Barn is a popular club accessibly located to the south west of London. The reservoir is raised, enjoying a clearer wind over its wide open surface.
The
RS Aero fleet at Island Barn has continued to grow
to be over 20 RS Aeros now!
Online Entry:
N
ow open via pink box above
Entry Fee:
£18, includes a bacon roll & hot drinks!
Format: Class Racing proposed, up to 4 races
*UPDATE*: After consideration, the entry limit has been extended from 40 to 50 after it filled up in 48 hours!
Covid Restrictions
Please bring your own food and be prepared to change outside;
- There will be toilet facilities,
but n
o changing rooms.
- Hot and cold drinks will be available together with a
bacon roll on arrival
, but no other food so please bring your own.
-
In line with the Covid policy of minimising travel, visitors from more than about 75 miles away are not encouraged.
- Limit of 50 competitors max, get your entries in!
Check out the reports of the 2017 & 2019 Spring Champs when we had large RS Aero fleets and great breezes at IBRSC!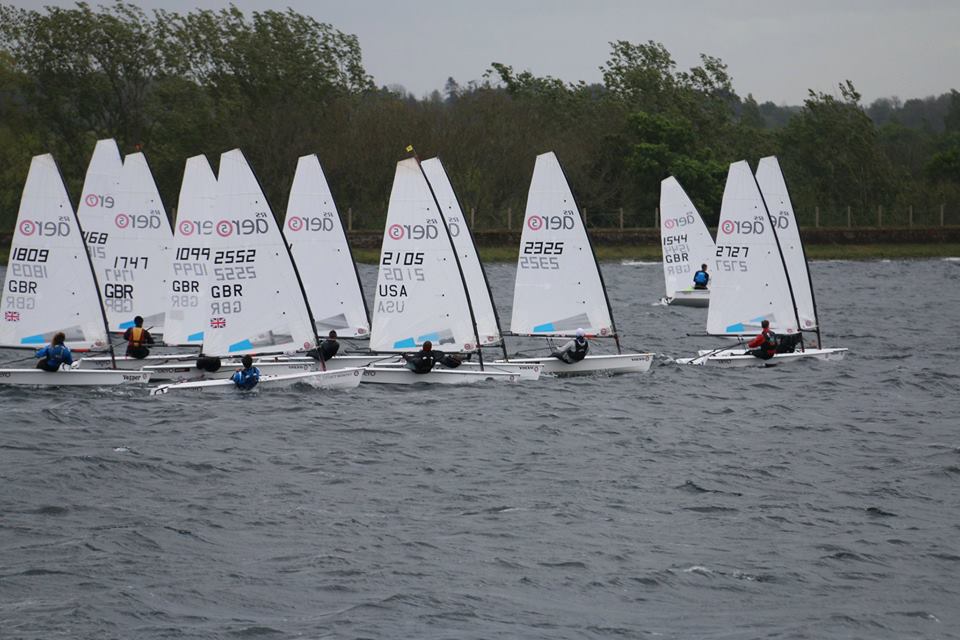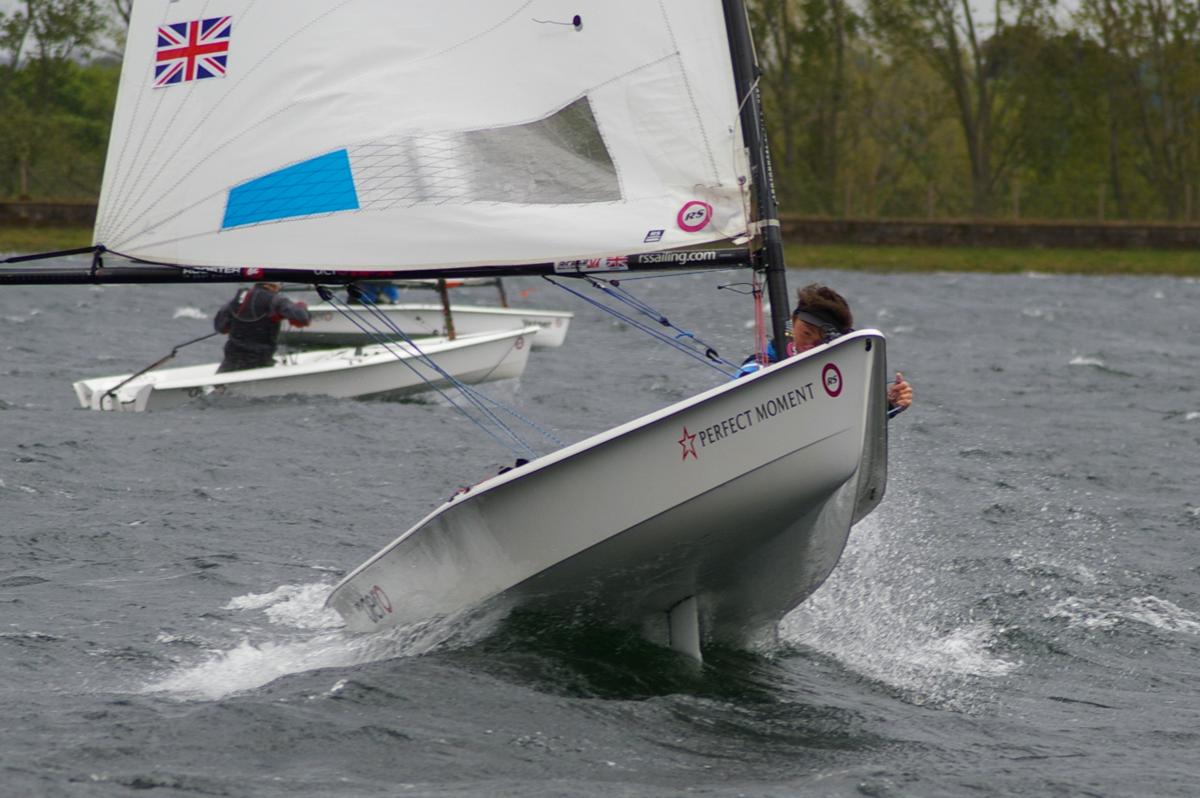 Remember to rinse boats, trolleys and kit between venues, lift share where possible and use re-usable water bottles.

Island Barn Reservoir SC
Ray Road, West Molesey, Surrey, KT8 2LF
Contact: Gareth Griffiths
Tel: 07788 145203
Email
Website:
http://www.islandbarn.org.uk/