*POSTPONED* The Tiger Trophy (Sailjuice) - Rutland SC, UK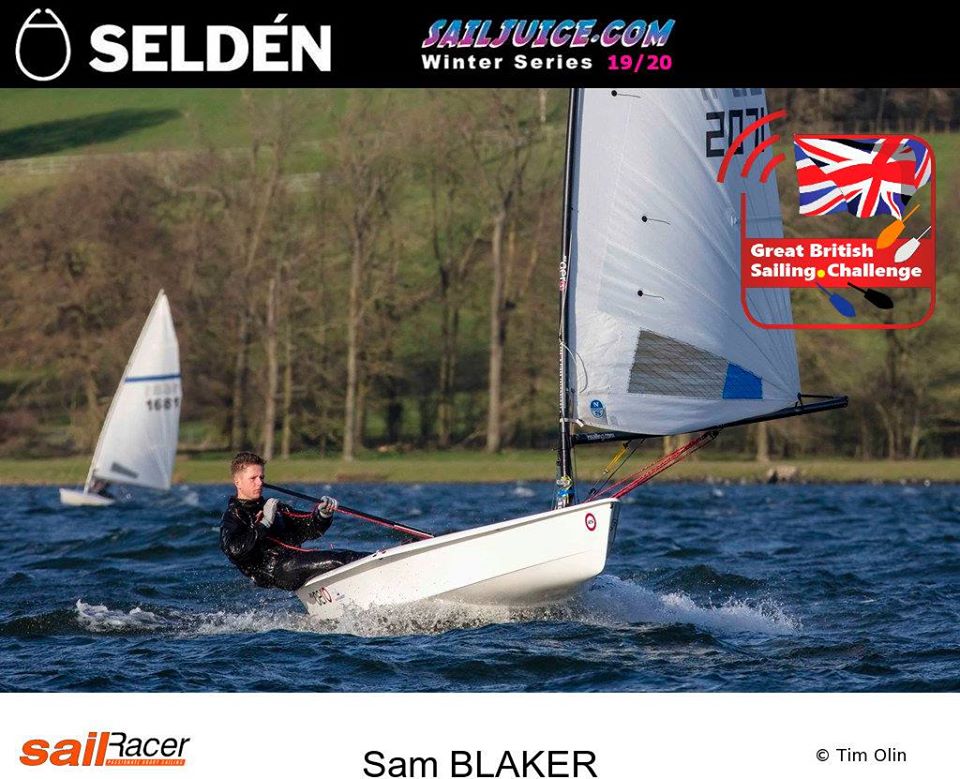 The Tiger Trophy
Rutland SC
6/7th February
Selden SailJuice Winter Series
*POSTPONED* Maybe until August, TBC
The Tiger Trophy is
one of the most popular handicap events of the winter
with a large proportion of the entry fee going directly to the
John Merricks Sailing Trust. The event takes place on Rutland Water, in the centre of the country, and
features the Tiger Dinner taking place on the Saturday night.
PRE-REGISTRATION is OPEN!


For keen racers and aspiring young sailors the SailJuice Series is invaluable, providing focus with a year round calendar with big fleet race experience.
Commit £5 now per event to reserve your 'Pre-Registration' place, they do get booked up and especially this year with limited spaces. If you don't get in, have a COVID related cancellation or the event is cancelled you will be refunded.
SailJuice; 'With pre-registration you can indicate which events you are intending to compete in ahead of full entry opening, which will be much later than usual to allow host clubs to finalise any restrictions in light of the latest C19 guidelines at the time. With more events selling out in recent years and a growing appetite for competitive racing, we anticipate a busy winter.'
Briefing:
Saturday 1st Start:
Sunday Pursuit Race 1st Start: Format: Entry Fee:
Tiger Dinner Saturday evening:
These winter events do get booked up in advance so pop your entries in early!

- The handicap fleets are split, so we will be on a start line with similar speed boats
- Average lap racing is used minimising waiting time in between races
- Bunk accommodation available at the club, book early!
This event forms part of the national Selden SailJuice Winter Series.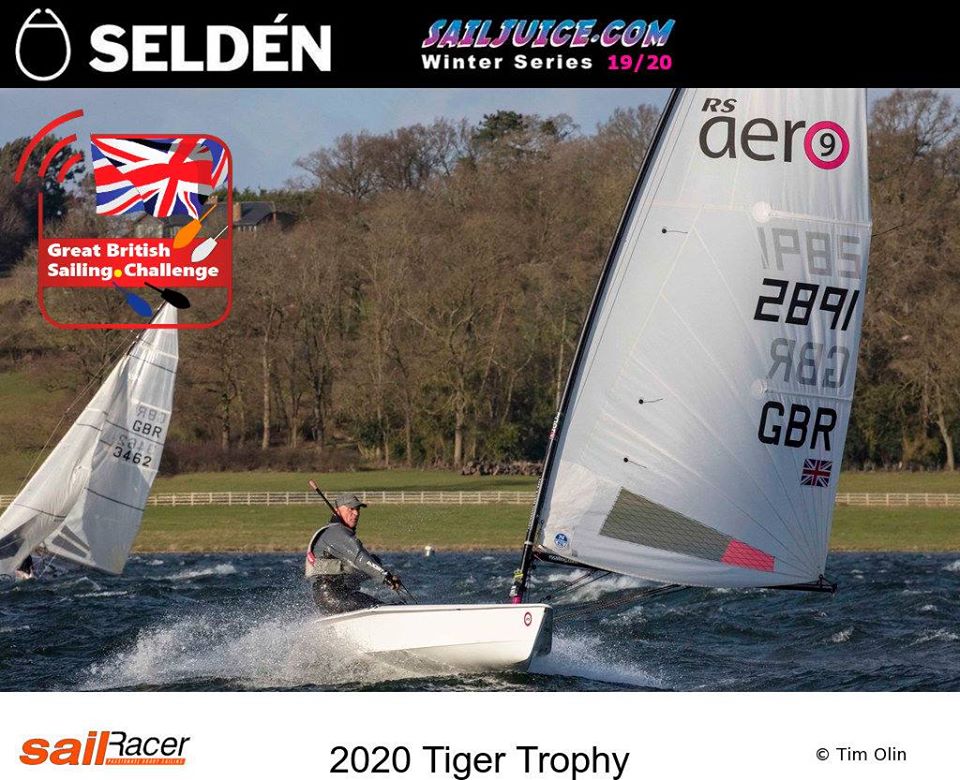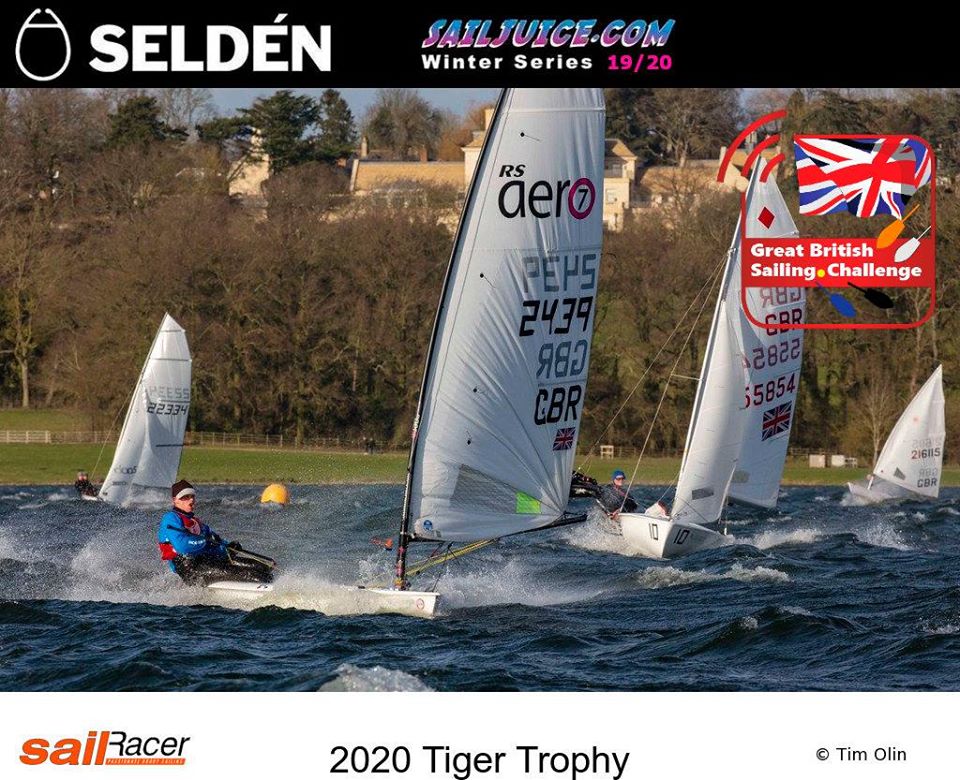 Rutland SC
Gibbetts Ln, Edith Weston, Rutland, LE15 8HJ
Contact: Rutland Sailing Club
Tel: 01780 720292
Email
Website:
http://rutlandsc.co.uk
Directions to the club can be found at: