RS Aero UK National Championships & International Open - Hayling Island, UK
RS Aero UK National Championships
and International Open
Hayling Island Sailing Club
18-22nd August 2021
One of the UK's premier Championship venues.
A f
antastic
sailing area and a
wonderful
club house situated in a lovely location with onsite accommodation.
Hayling is home to one of the largest RS Aero fleets in the country and we had a fantastic Nationals at Hayling in
2017
.
Open sea, great racing, lovely beaches and Hayling's very comfortable clubhouse will all make this years Nationals one to remember!
The date avoids a clashes with the
August bank holiday weekend and maximises the gap between the Garda Worlds and the UK Nationals as much as possible, whilst keeping both within the school holidays.
Schedule:
Wednesday 18th: An onshore coaching session at 11:00hrs will be followed by The RS Aero Challenge Cup in the afternoon at 15:00hrs, an 'all RS Aeros' race outside of the Championship series.
Thurs 19th-Sun 22nd: 4 day Championship series from 11:00 each day.
Online Notice Board
- Notice of Race, Sailing Instructions, Briefing , Results etc will be posted here when available.
Online Entry:
Day Entry:
Is available
Late Entry Fee: £xxx when paid after midnight on xxxx, to include ....
Registration:
Wed 18 & Thurs 19 August from 08:30
Briefing: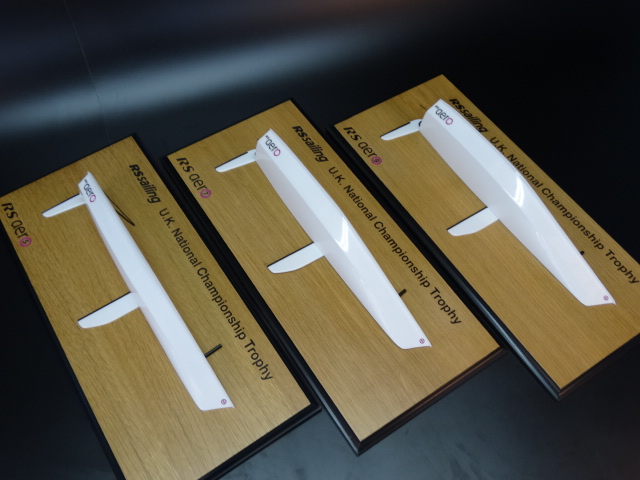 Charter RS Aeros
A limited number will be available. The cost is £400
and they can be booked via the
RS Sailing Charter Bookings website.
Trophies
RS Sailing have donated three wonderful half RS Aero replica trophies for the winner of each fleet. Also an RS Aero Nationals Youth Trophy (U19) has been kindly donated by the Freeland family of Downs SC after Toby Freeland was the first Youth winner in 2015.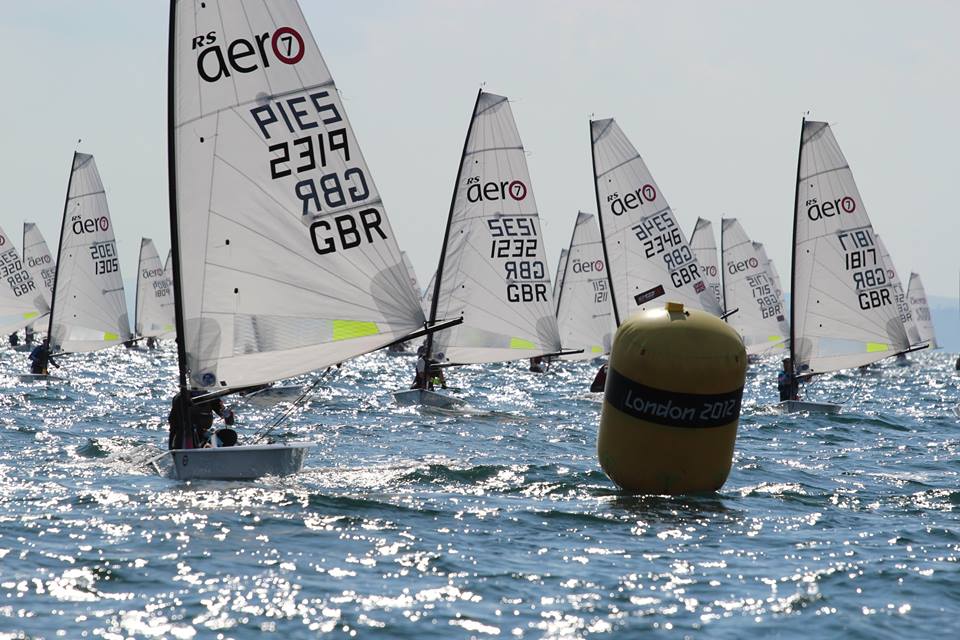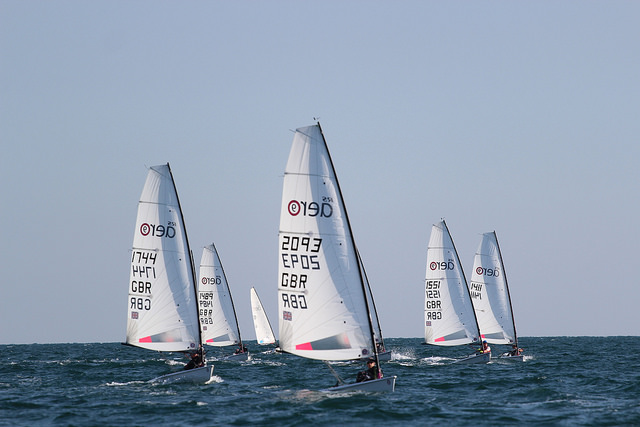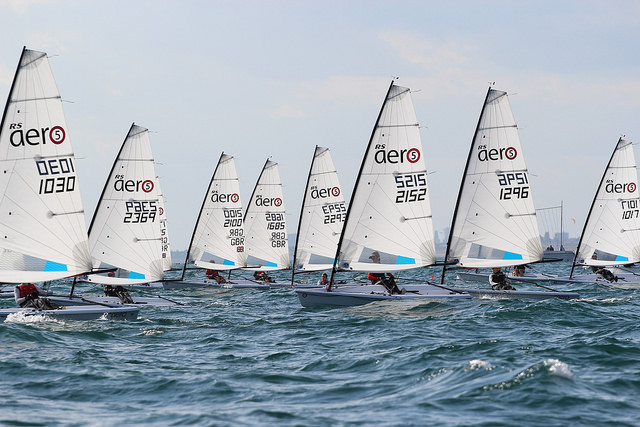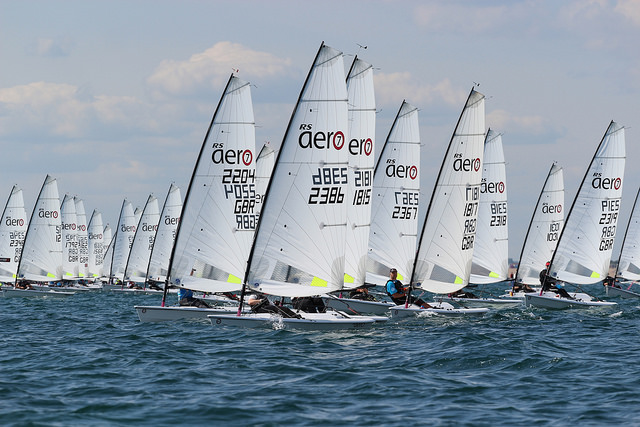 Hayling Island SC
Sandy Point, Hayling Island, Hampshire. PO11 9SL
Contact: Leah Brookes
Tel: 02392 463768
Email
Website:
http://www.hisc.co.uk/
DIRECTIONS
to the club can be found on
HERE
ONSITE ACCOMMODATION
is available at Hayling Island SC in two blocks, details
HERE
. These rooms get booked up very quickly when there's an event on, so be sure to book early.
The club also has 10 campervan parking spaces, which need to be booked.
The club office have details of other local accommodation, call 02392 463768 or
email
View Larger Map