Tognazzi Marine Village - Italian Open National Circuit 3, Lido di Ostia, Rome, Italy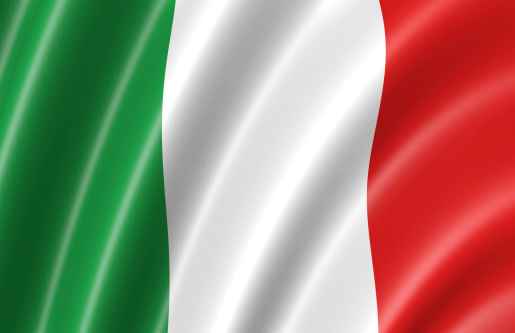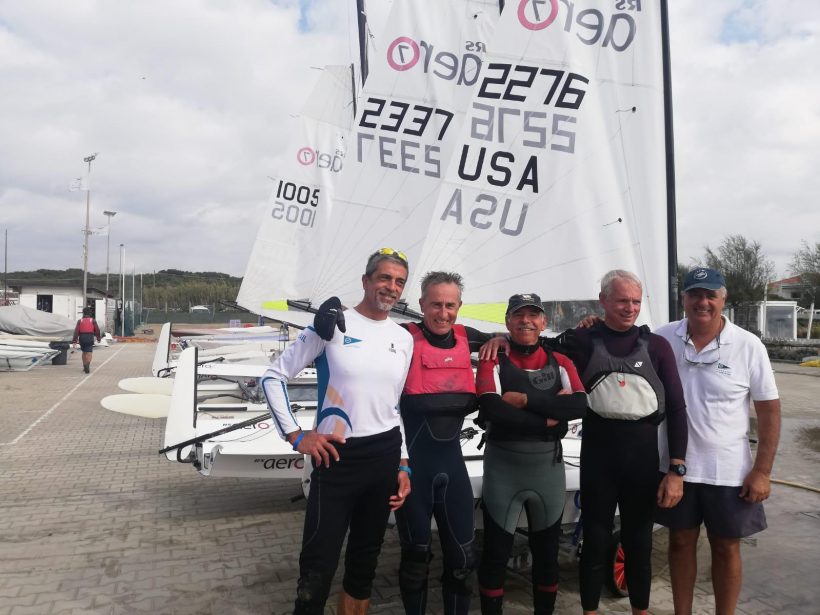 Tognazzi Marine Village
Lido di Ostia, Rome
10/11th October
RS Aero Italian Open National Circuit 3
Tognazzi Marine Village of Ostia, on the splendid stretch of sea in front of the Capocotta dunes, will host the first regional regatta of Lazio.
The RS Aero Italian Open National Circuit
is
emerging to enjoy some good competition at excellent venues towards the end of 2020.
Three events are scheduled in the late season based at Arco on the north shore of Lake Garda and at Tognazzi off the coast near Rome;
Lago Di Garda Circolo Vela Arco 29/30th August 2020
Roma Lido di Ostia Tognazzi Marine Village, 3/4th October 2020
Roma Lido di Ostia Tognazzi Marine Village, 10/11th October 2020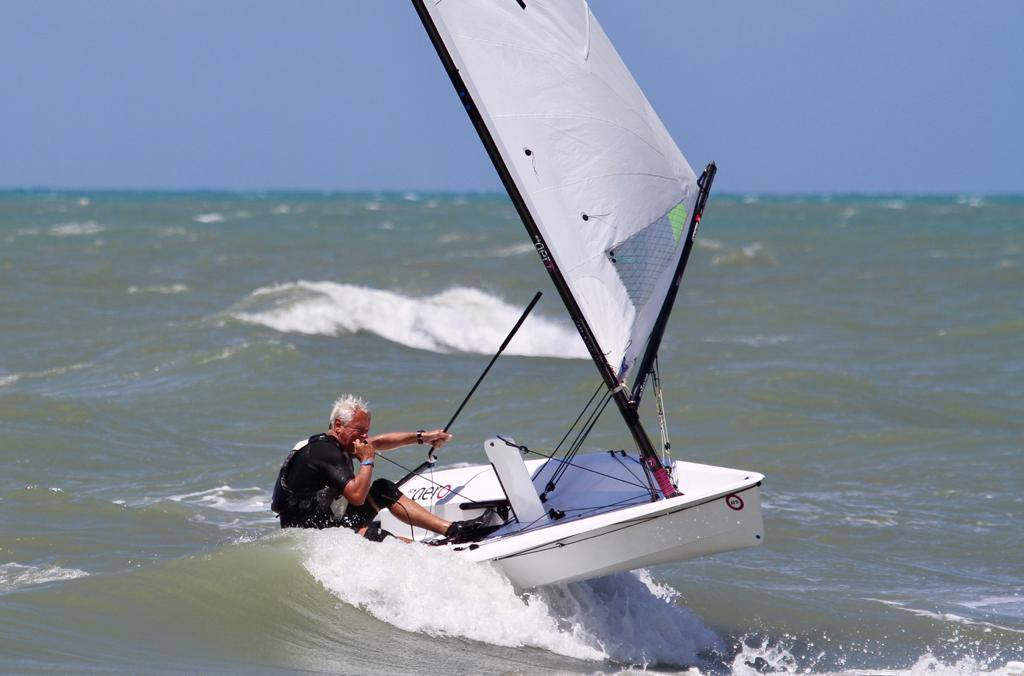 The final Ranking for a boat in the 2020 National Open RS Aero Italian Circuit will be the sum of the final positions in her best 2 Rounds out of 3. A boat's final position in a single Round will be as stated in the Round's final results provided by Local Organizing Authorities. The Prize Giving of the Circuit will take place during the Prize Giving of the third Regatta.
Charter RS Aero
service will be managed for the regattas. Please contact Aldo Rinaldi, RS Sailing Italy, Boattech +39.335.6699676, email:
[email protected]
COVID 19
"The regatta activities shall be performed in accordance with the provisions on contrast and containment of the diffusion of COVID 19 issued by the Federation that the Organizing Committees will activate and to which the participating members must comply under the supervision of the Organizing Committee itself. Any cases of COVID 19 that should be detected during the event will be reported by the Organizing Committee to the competent health bodies in charge"
Tognazzi Marine Village
Via Litoranea, 547, 00128 Roma Lido di Ostia, Italy
Contact:
Tel:
Email:
[email protected]
Website:
http://tognazzimv.it/