German KV Training der Region Sud - Maccagno, Maggiore, Italy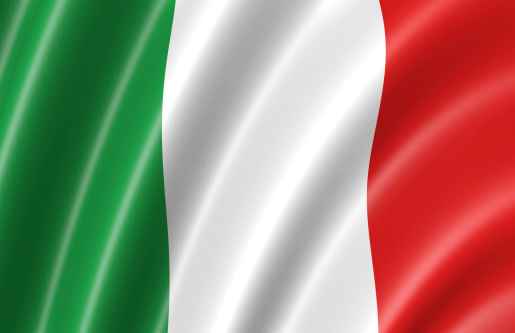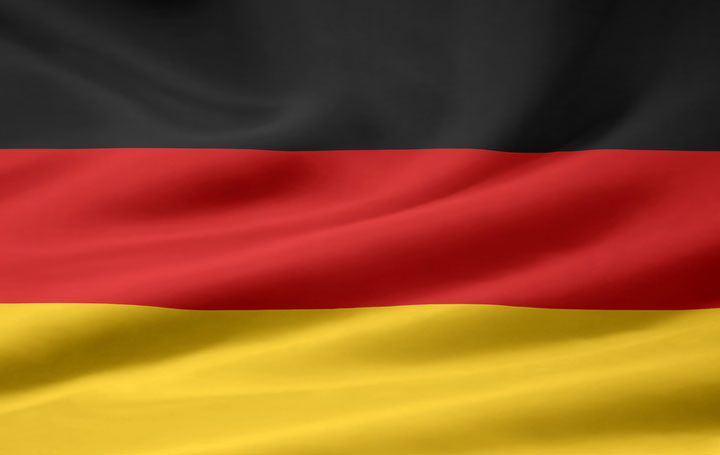 German KV-Training

der Region Sud
Maccagno, Maggiore, Italy
Saturday 20th - Wednesday 24th June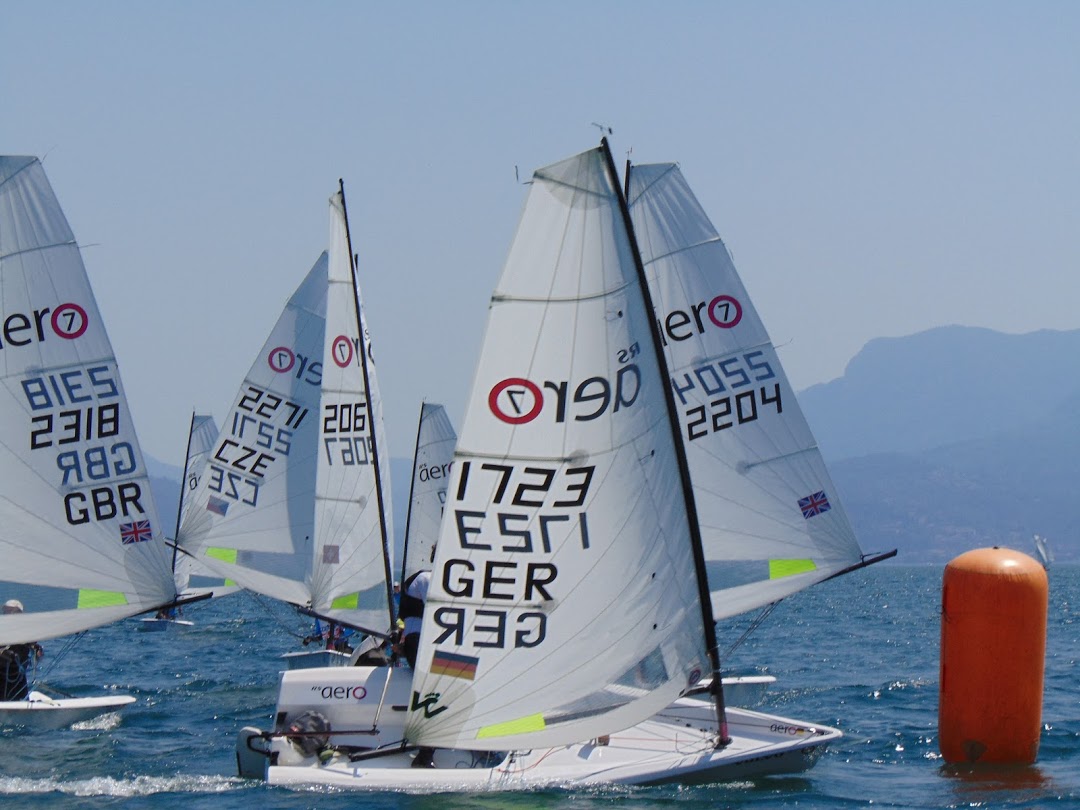 Maccagno (UVM), Lake Maggiore, Italy
Unione Velica Maccagno, 8 Via Lungo Lago Girardi, Maccagno, VA 21010, Italy
Contact:
Tel: 0039 338 438 3723
Email:
[email protected]
Website:
http://www.unionevelicamaccagno.it
Travel
Maccagno is situated on east shore of Lake Maggiore.
For those traveling south, it is 1hr20m south of the Gotthard tunnel, which is free.
By Air The nearest airport is Milan Malpensa which is 1hr20m away. Other airports are Milan Linate (1hr45m), Turin (2hr15m) and Zurich.
By Train There is a good train connection via Bellinzona (CH) to Zurich and the new railway towards Milan Malpensa airport (I).
Accommodation
Tourism
At the northern Swiss end of the lake Ascona and Locarno are quite close and very picturesque. The Locarno Jazz Festival is in June, check out the dates!
On the Italian side Stresa and the Borromeo islands, plus lots of Villas (Pallavicino, Taranto) and the Eremo of Santa Caterina are well known tourist attractions.
Fun Fact
Lake Maggiore is both the longest lake in Italy and the lowest point in Switzerland.