Scammonden Water RS Aero Open - Huddersfield, UK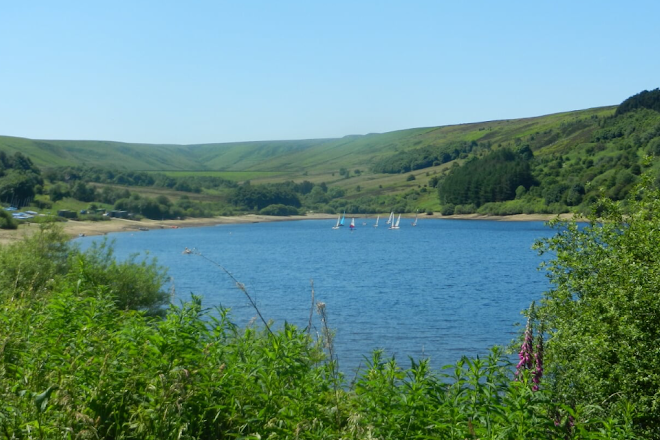 Scammonden Water SC Open
Huddersfield
Sunday 9th June
Round 4 of the UK Northern Circuit
In 2020 the RS Aero UK Northern Circuit re-visits Scammonden Water, enjoying the scenic backdrop of the West Yorkshire moors whilst also e
asily accessed off the M62.
Scammonden share a weekend, hosting a back-to-back event with neighbouring Huddersfield SC the day before.
Camping onsite is available on Saturday night.
Responsible adult and local member, Nick Craven, may have keys to the club and the bar - so you are in good hands!
Registration:
Briefing:
First race:
Format:
Entry fee: £
Entry:
Scammonden Water Sailing Club
The Old Vicarage, Sledge Gate, Scammonden, Huddersfield HD3 3FT
Contact:
Tel:
Email:
Website:
https://scammondensailing.com/