Burghfield RS Aero Open - Berkshire, UK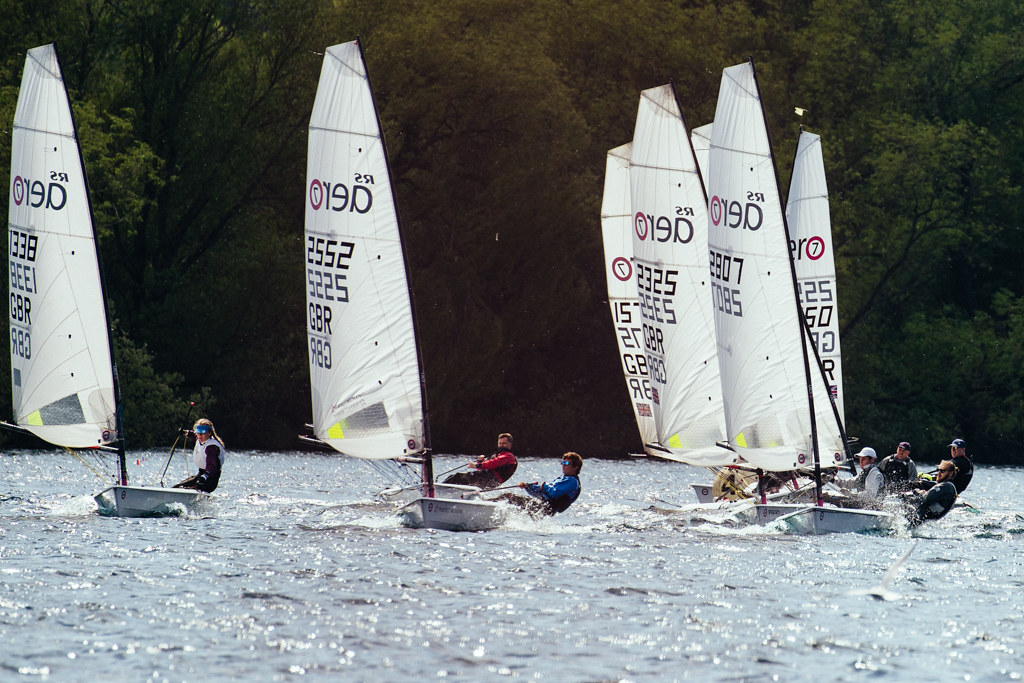 Burghfield RS Aero Open
Burghfield Sailing Club, Berks
Saturday 28th March
RS Aero Thames Valley Mini Series
Burghfield
SC is a thriving club in an a
ccessible central location. There is
a very active membership and the
local RS Aero fleet has grown dramatically.
The Open Meeting is on the Saturday and there is also the option for anyone to join in the club races there on the Sunday. Up to 4 races are planned with Class racing proposed.
Registration:
Briefing:
First Race:
Format: 4 races, with a nice lunch break
Entry Fee: £
Charter RS Aeros
A limited number of Charter boats may be available.
In each of
2016
,
2017
,
2018
and
2019
our Open Meetings at Burghfield were fabulous day's racing with large turnouts.
So do pop this into your diary and come along
to w
arm up for the new season with some 'Short 'n Sharp' races
!
Remember to rinse boats and kit between venues, lift share where possible and use re-usable water bottles.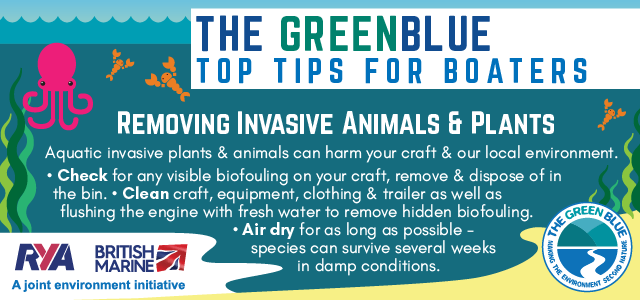 Burghfield SC
Hangar Road, Theale, Reading, Berks RG7 4AP
Contact:
Tel: 0118 9303604
Email:
[email protected]
Website:
http://www.burghfieldsailing.org/
Directions to the club can be found at:
Local Accommodation can be found at: