*CANCELLED for RS Aeros* RS Classes End of Season Champs - Rutland, UK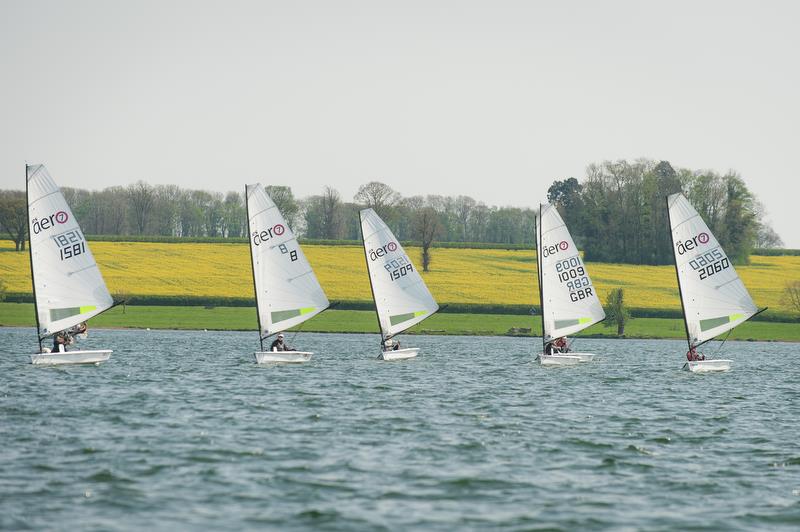 RS Classes End of Season Champs
Rutland Sailing Club
7/8th November
*CANCELLED for RS Aeros*
Unfortunately to RS End of Seasons Regatta at Rutland SC cannot go ahead in its normal format as it is limited to 40 sailors per day. The event will proceed in a different format without the RS Aeros this time.
We look forward to visiting Rutland as a fleet with the other RS Classes for our grand season finale, the RS Classes End of Seasons.
This will be a sociable season closer, on Rutland's expansive sailing water and
comfortable clubhouse.
Our End of Season Champs reliably attracts a good turnout with 40-60 RS Aeros each time.
Rutland i
s centrally located nationally, where the north meets the south, so we can expect a good fleet again!
Format:
3 races each day.
Charter RS Aeros:
may be available - TBC
Rutland SC
Gibbetts Ln, Edith Weston, Rutland, LE15 8HJ
Contact: Rutland Sailing Club
Tel: 01780 720292
Email:
[email protected]
Website:
http://rutlandsc.co.uk
Directions to the club can be found at: