Florida State Championship - US Sailing Center, Jensen Beach, Florida, USA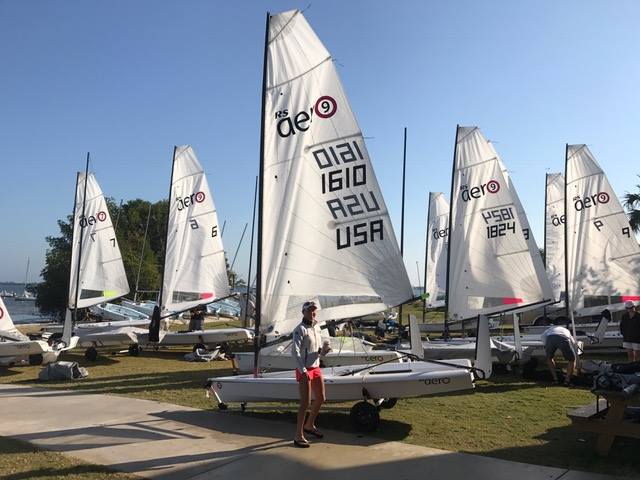 FLORIDA STATE CHAMPIONSHIP
US Sailing Center, Jensen Beach
February 1/2, 2019.
Round 2 of the US Winter Series
There will be the chance for casual racing and sailing during the off days between this event and the Cocoa Beach Midwinters the week after or for travellers a chance to see the sights and play tourists!
This event precedes Round 3, Cocoa Beach Midwinters
,
by 1 week to enable distance travellers to sail events on adjacent weekends for convenience and utility.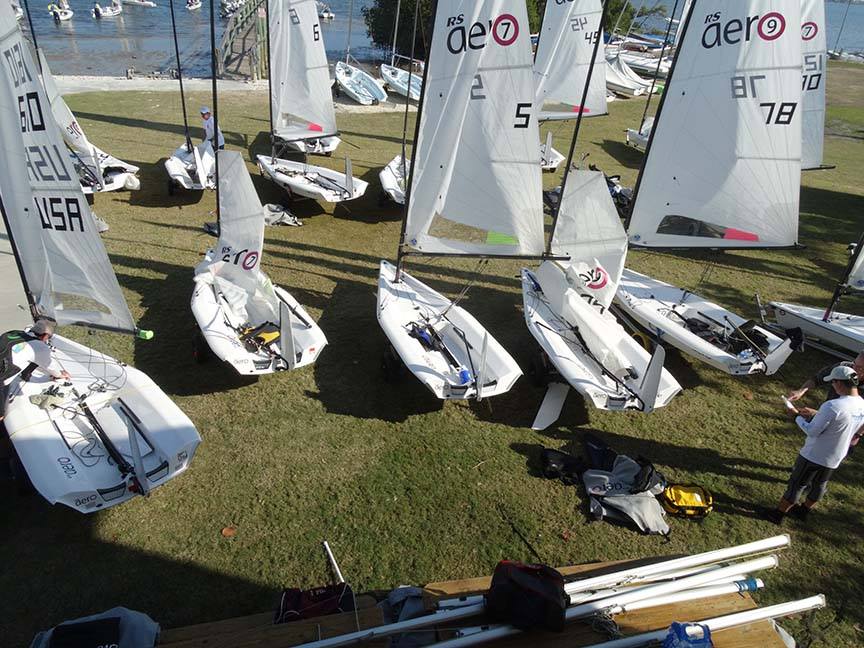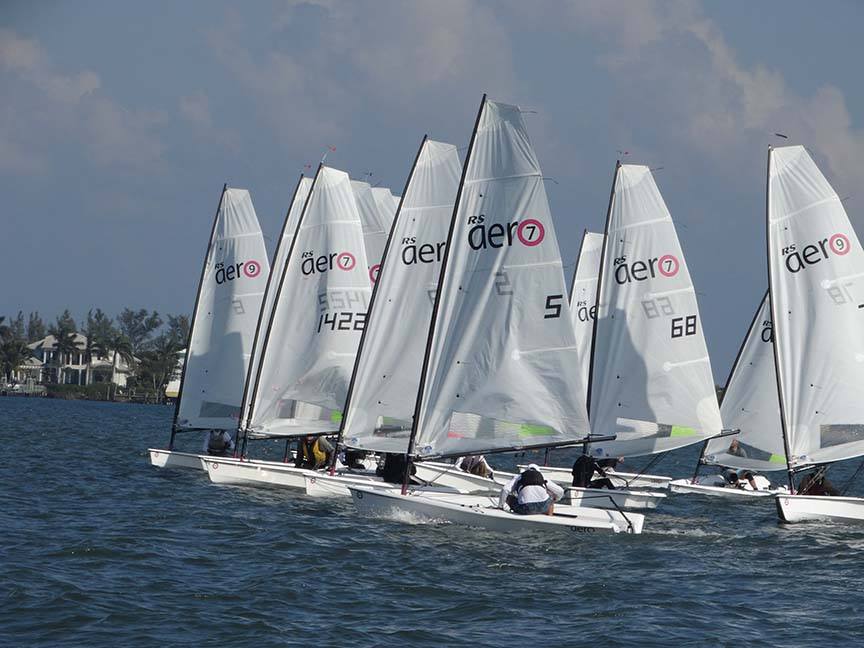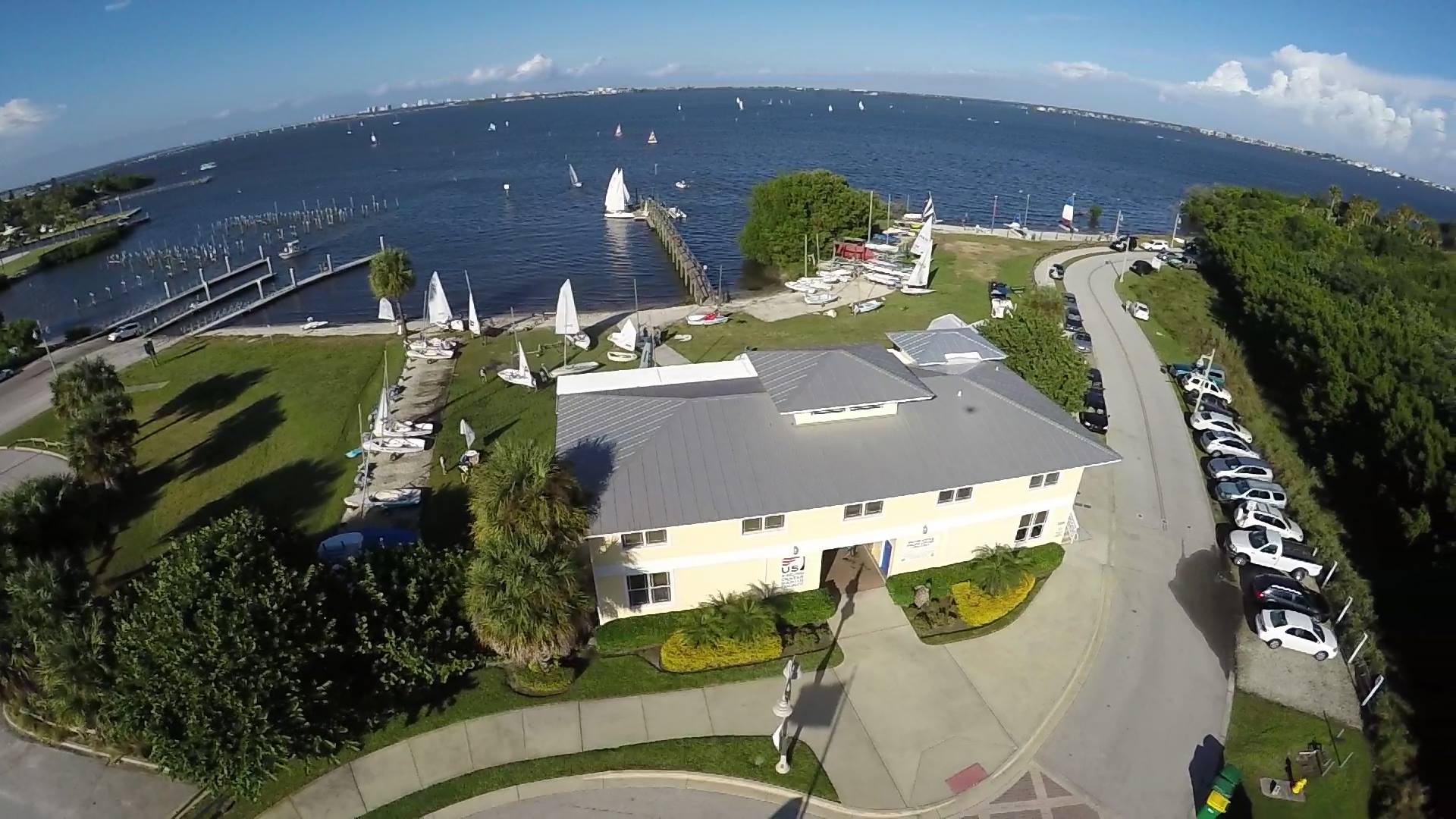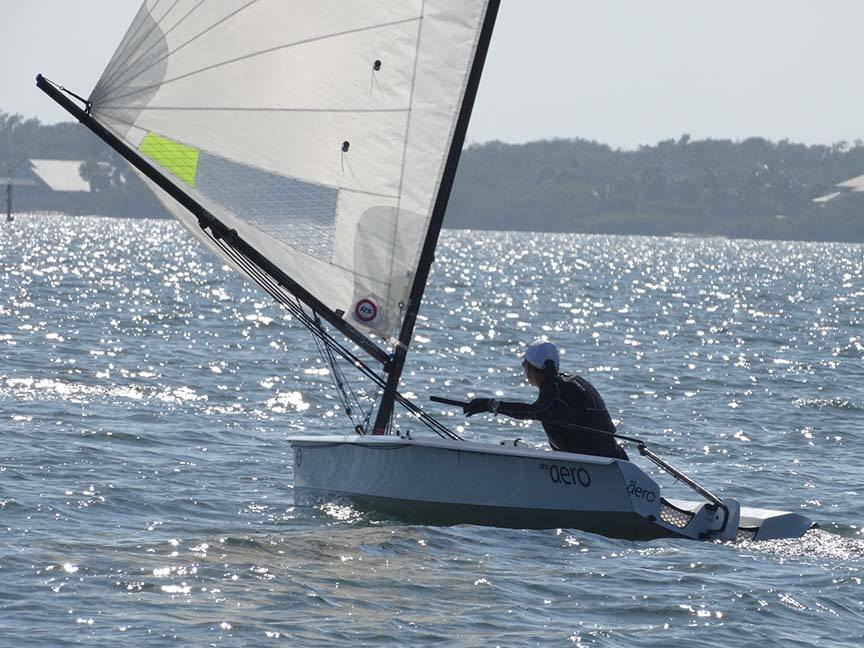 US Sailing Center, Jensen Beach, Florida
1955 NE Indian River Drive, Jensen Beach, FL 34957, USA
Contact:
Tel: (772) 334-8085
Email:
[email protected]
Website:
https://www.usscmc.org
Accommodation
Self catering: Check Airbnb
Hotels: are listed on USSCMC.org website
HERE
The most popular hotels are Four Fish Marina and River Palms Cottages, because they are walking distance to the USSCMC. Both are old Florida style, quaint places.
Your newest places are Hampton Inn (Stuart) and Courtyard by I-95 (25 minutes away).
The Best Western (PSL) and Holiday Inn (PSL) are the sponsoring hotels giving some of the best rates.
The Courtyard Jensen Beach is on the ocean.
Marriott Hutchinson Island offers Beachfront, Golf, Pool, Tennis and a marina in a resort setting!