Black Rock Skiff Regatta, Victoria, Australia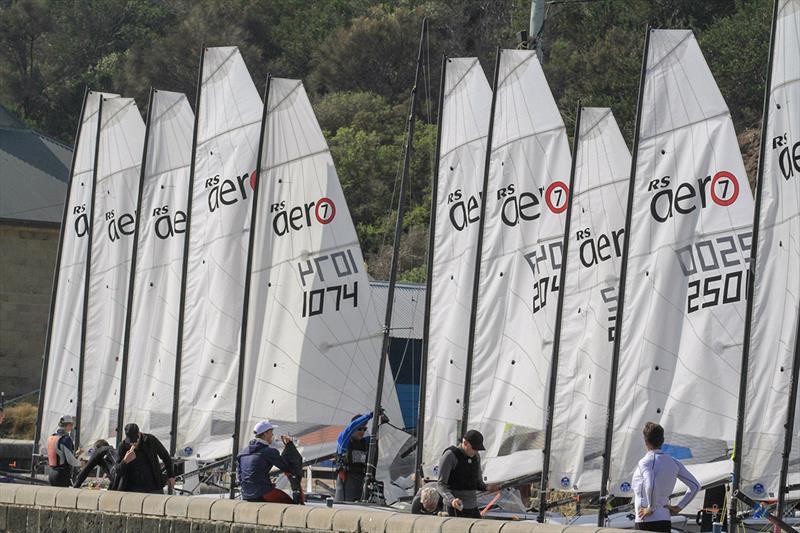 Black Rock Skiff Regatta - Port Phillip Bay, Victoria
6/7th April
The Black Rock Skiff Regatta 2019 will be held on the waters of Port Phillip in the vicinity of Black Rock Yacht Club (BRYC) from the 6/7th April 2019.
The regatta is open to all boats of the I14, B14, Formula 15, Musto Skiff, 29er, 49er, 49erFX, Moth, Wasp, RS400, RS200, RS100,
RS Aero
, Cherub, Javelin classes and other recognised skiff classes.
Single-Handed Class entry: $45.00
Online Entry, Info & NoR
Black Rock YC, Melbourne, VIC
Cerberus Way, Half Moon Bay, Black Rock, VIC 3193
Contact:
Tel: 03 9598 0570
Email:
[email protected]
Website:
http://www.bryc.com.au/home/
Directions
Access to the club is via the car park located on the west side of Beach Road between Bayview Cresent and Arkaringa Cresent, Black Rock.
Accommodation
There are a range of accommodation options available in the locally. There will also be the opportunity of billeting with local club members.