RS Aero End of Season Champs - Draycote, UK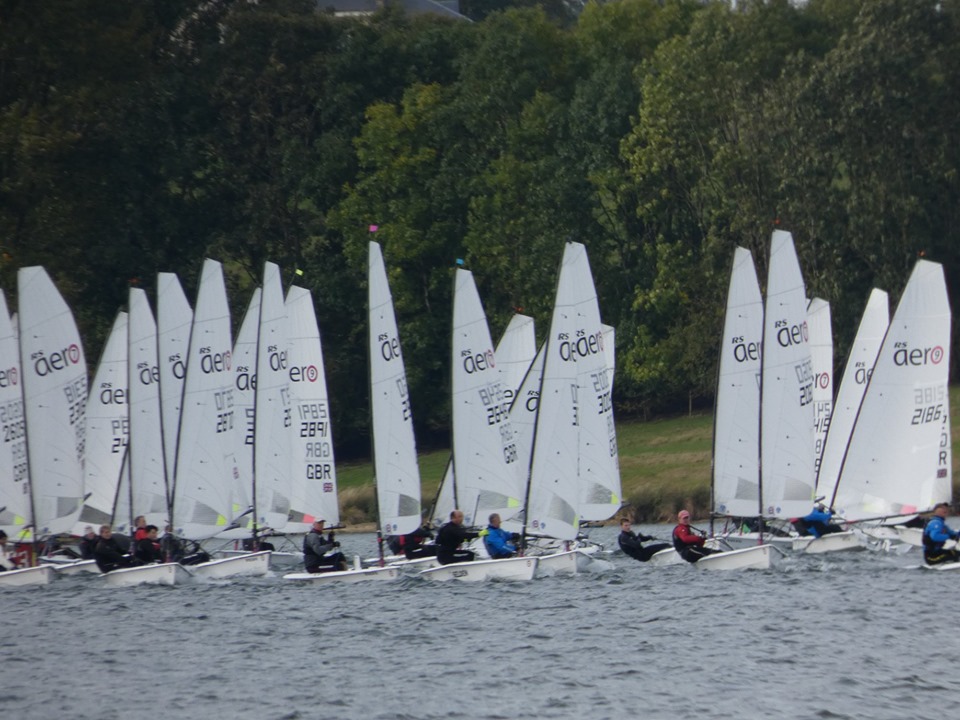 RS Aero End of Season Champs
Draycote Water Sailing Club
9/10th November
Final Round and Prize Giving for the RS Aero UK Southern Circuit
We look forward to visiting Draycote Water as a fleet for our grand season finale, the RS Aero End of Seasons on 9/10th November.
This will be a sociable season closer, on Draycote's large sailing water and
comfortable clubhouse.
Draycote Water i
s centrally located nationally and the End of Seasons will attract sailors from both the North and the South, joining their expanding local RS Aero fleet.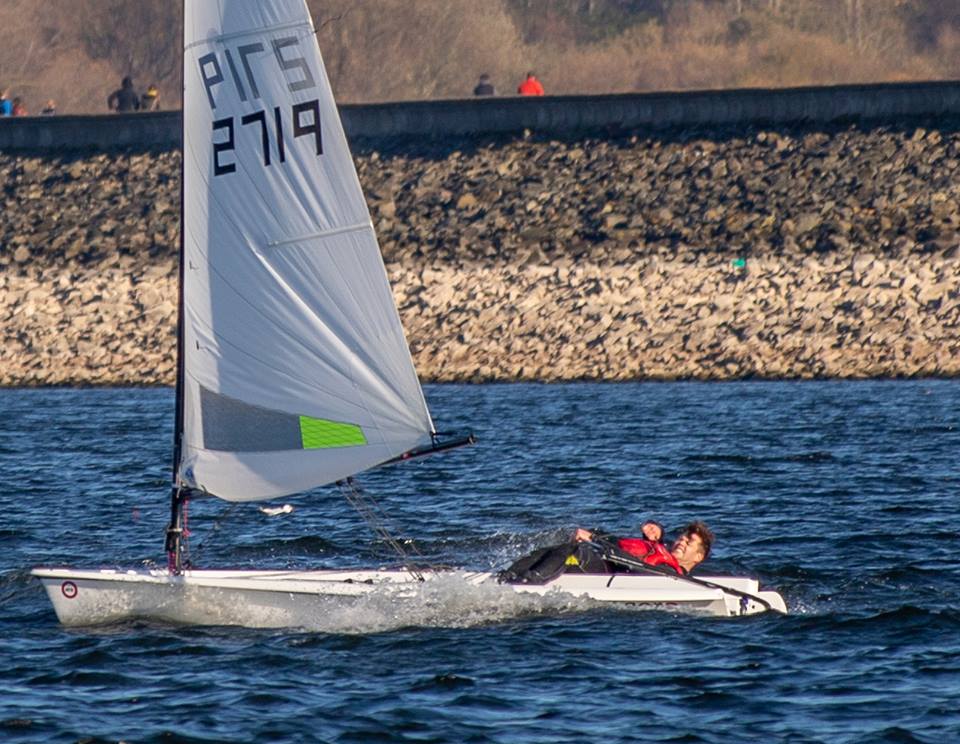 Registration: 09:00 to 10:30 Satuday
Briefing: 10:30 Saturday
First Races: 11:30 Saturday, 10:00 Sunday
Format: Class racing, up to 7 races.
Online Advance Entry Fee: Adult £35, Youth £30 (under 19 on 31st Dec)
Online Advance Daily Entry Fee: £23, for those who are only able to have one day of fun. Please state in the comments section on the entry form which day you wish to enter.
Late Fee: Online entry closes at midnight Wed 6th Nov after which an additional £10 late charge is payable for entries & payments on the day (extra £7 for day entries).
Notice of Race: Link to follow
Draycote WSC
Kites Hardwick, Nr Rugby Warwickshire CV23 8AB
Contact: Office
Tel: 01788 811153
Email:
[email protected]
Website:
http://www.draycotewater.co.uk/
Directions to the club can be found on:
Details of local accommodation can be found on:
View Larger Map