*CANCELED* 4th RS AERO WORLD CHAMPIONSHIP - Columbia Gorge RA, Cascade Locks, Oregon, USA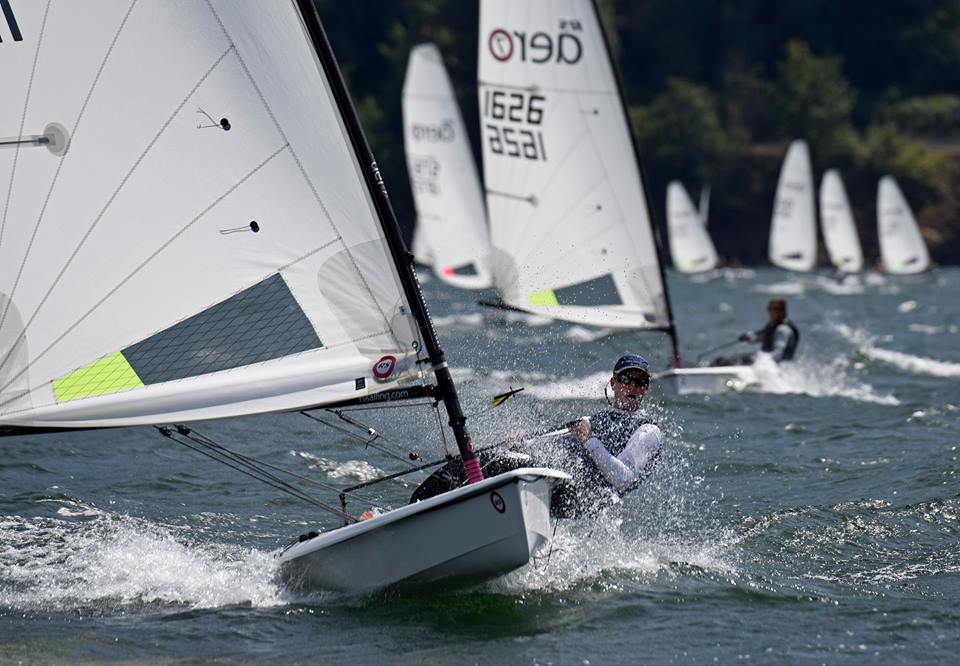 4th RS Aero World Championship 2020
Columbia Gorge Racing Association (CGRA)
The Gorge,
Cascade Locks, Oregon, USA
31st July - 7th Aug
*CANCELED*
Sadly we are at the point of having to cancel the 2020 RS Aero World Championship in the USA. Many thanks to the Regatta Chair, Bill Symes, CGRA and all involved in both organising and supporting the USA Worlds so far. Thanks to everyone for their patience whilst we made a considered decision. We look forward in hope of an excellent North American Champs there instead. Here follows the announcement;
*Announcement - 16th April 2020
Bill Symes, Regatta Chairman, RS Aero Worlds 2020
'Like all of you, the RS Aero Worlds 2020 organizing team has spent the past month tracking daily developments in the global coronavirus pandemic, looking for some light at the end of the tunnel. Unfortunately, as of today that light has not appeared. Because of the continuing uncertainty that conditions will improve enough by August to ensure a safe and successful event, the organizing team is announcing today our decision to cancel the 2020 RS Aero World Championship. While we are deeply disappointed to abandon this project that so many of us have invested so much in, we recognize our obligation to provide you, the participants, volunteers, and sponsors, with certainty so that you can adjust your plans while there is still time.
Concurrent with the decision to cancel the Worlds, the organizing team has stipulated that;
All paid entry fees will be refunded by CGRA (details in a separate email to follow)
All paid charter fees will be refunded by RS Sailing (details in a separate email to follow)
In place of the 2020 RS Aero Worlds, and assuming health and travel restrictions have been lifted, CGRA will host the RS Aero North American Championship regatta, July 31-Aug. 2. Registration and NOR will be posted shortly, and a limited number of charter boats will be available for visiting sailors.
The Columbia Gorge One-Design Regatta (CGOD) scheduled for the previous weekend, July 25-26, remains unaffected, and RS Aeros are invited to sail in this event as well.
The coaching clinic planned for July 27-29 is cancelled, although if the regattas go forward as scheduled, it is likely that a scaled down clinic will emerge. Stay tuned.
We will continue to monitor the crisis closely and hold out hope that we can be back on the water by mid-summer. If so, we hope you will consider joining us for one or both of these "consolation prize" events!
On behalf of the Columbia Gorge Racing Association, the RS Aero Class Association, and RS Sailing, I want to express our sincere appreciation for your patience and support, and our fervent hope that we will have the opportunity to welcome you to the Gorge soon. In the meantime, take care, stay safe, and trust in brighter sailing days to come.
Bill Symes, Regatta Chairman, RS Aero Worlds 2020 '
*Announcement - 25th March 2020
In response to the global coronavirus outbreak the CGRA, RS Aero Class and RS Sailing have been evaluating the plans for the 4th RS Aero World Championship, 31 July - 7 August 2020.

We recognise the severity of the current crisis. Whilst there are challenges and uncertainty, at this time we are proceeding under the assumption that our World Championships may go ahead successfully. We have made the decision to extend the early bird entry fee discount to 30th April, with an update to the NoR confirming the details.

We will continue to monitor the situation closely and expect to be able to make a more definitive statement in the next couple of weeks. You may anticipate a further announcement on or before Friday 17th April. At that time, if the decision is made to cancel the event, CGRA will fully refund all entry fees to those who have entered and RS Sailing will refund charter fees. In the meantime competitors are advised not to incur any non refundable expenses (travel, accommodation, etc.).

This is a very difficult time and the priority right now is to do what is necessary to ensure the health and safety of our families, friends and communities. We appreciate everyone's patience and continued support.
-------------------------------------------------------------------------------------
The Gorge
is a popular favourite with the North American RS Aero Class returning annually to the World Class venue. For 2020 we are excited to return for their hosting of our 4th World Championship!.
The Gorge is a unique sailing venue creating a wind-tunnel between the beautiful mountains that rise from the waters edge to nearly one mile vertically high in places.
The afternoon thermal breeze pipes up against the Columbia River's current to provide some fantastic long downwind rides through awesome
scenery.
The u
pwind current then provides a conveyor belt back to the windward mark - ready to enjoy the long downwinds again!
Having hosted World Championships for the International Moth and Tasar classes in recent years The Gorge and its challenges are recognised worldwide as a World Class sailboat racing venue.
Schedule: 31st July - 7th Aug, 2020
Friday 31st & Saturday 1st - Onsite Registration Check In & Measurement
Saturday 1st - Practice Race
Sunday 2nd to
Friday 7th
-
Championship Race Days
Wednesday 5th - P
roposed lay-day
Friday 7th - Awards Ceremony
The Social Programme
of a Dinner, Banquet & BBQ is lined up at their exquisite shore front setting and is included for all competitors. Extra guests may buy tickets via the
Online Storefront
for the events individually or as a package
Charter RS Aeros
A large fleet of charter RS Aeros will be available courtesy of RS Sailing and West Coast Sailing. These are available for everyone to book - 'first come first served'.
Charter RS Aeros make for a simple easy 'fly in' solution for a fun week at the Gorge!
40 are provisioned and this could be extended to 60 if booked in good time. It is vital to reserve your boat early and you can save a lot of money with the tiered early bird discount pricing.
Charter RS Aeros are available for booking
HERE
Columbia Gorge One-Design Regatta
(CGOD) warm up regatta on
25-26th
July.
For those Chartering for the RS Aero Worlds early charters will be available for an extra $100 for the CGOD Regatta via the link above.
*CANCELED*
Pre-Worlds RS Aero Training Clinic
-
2
7-29th July,
J
onathan McKee, interviewed by Bill Symes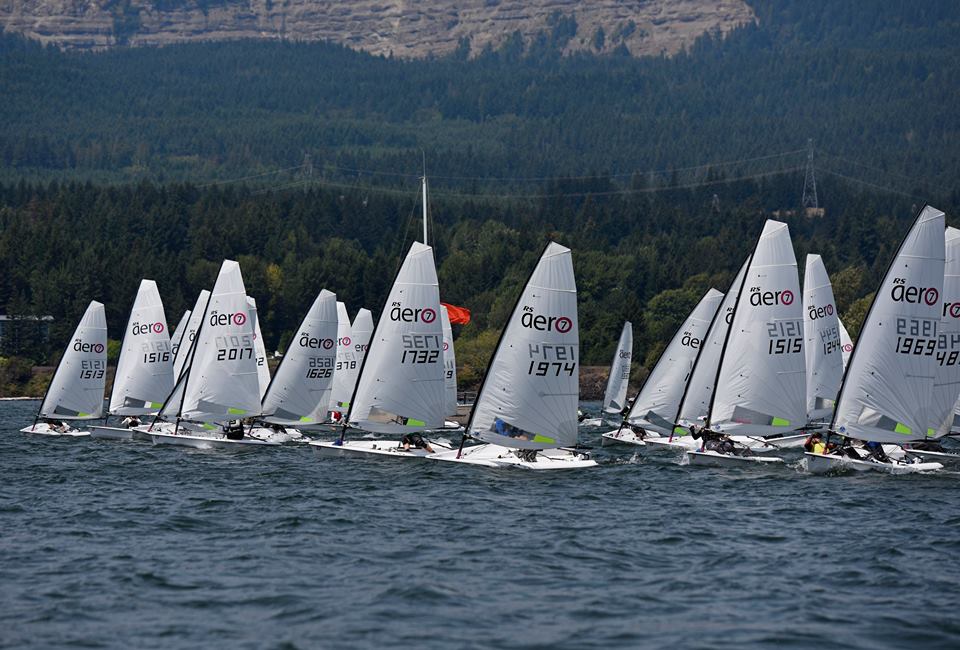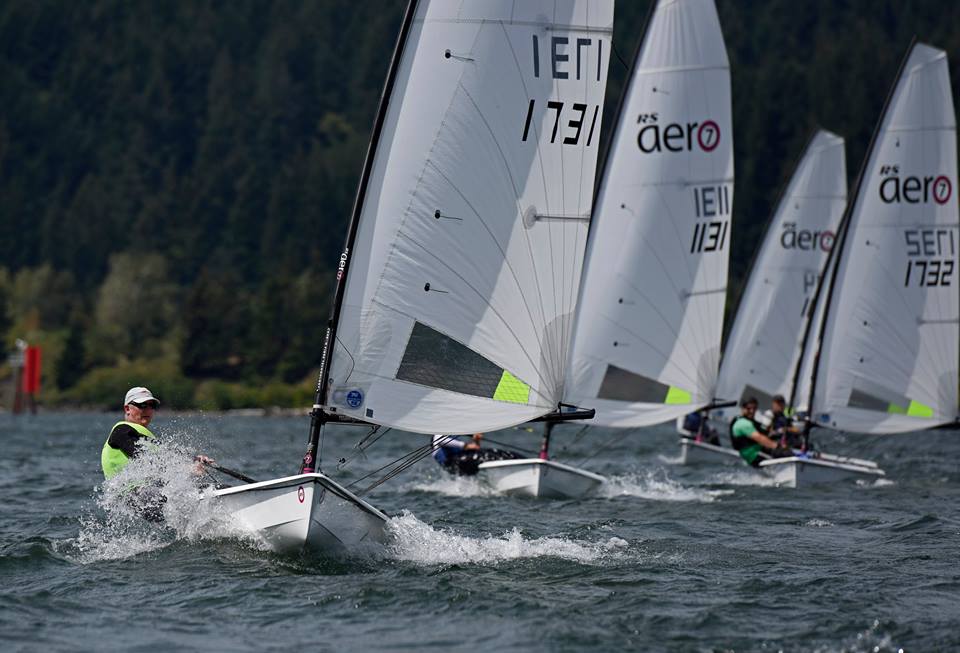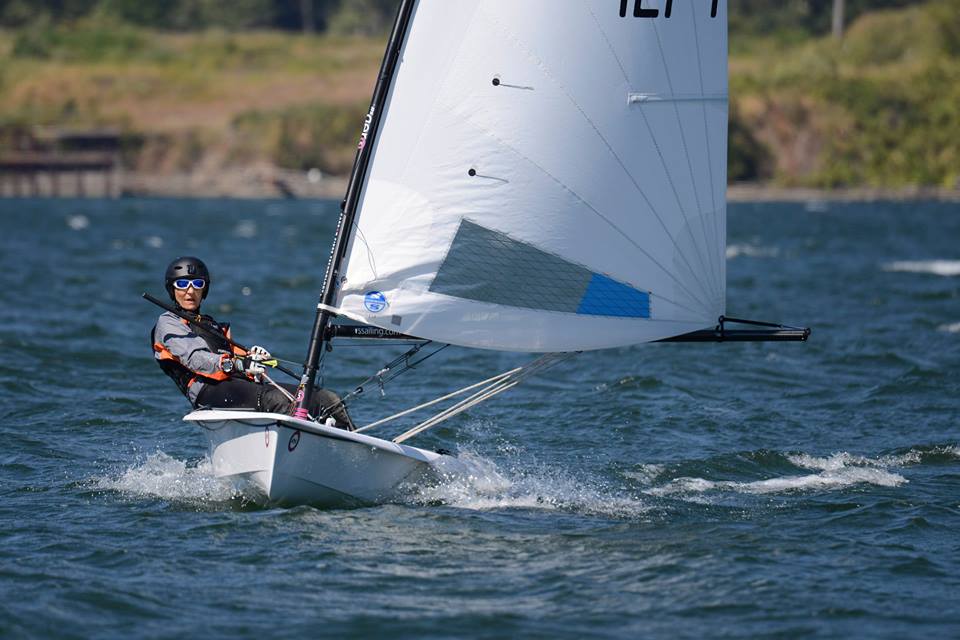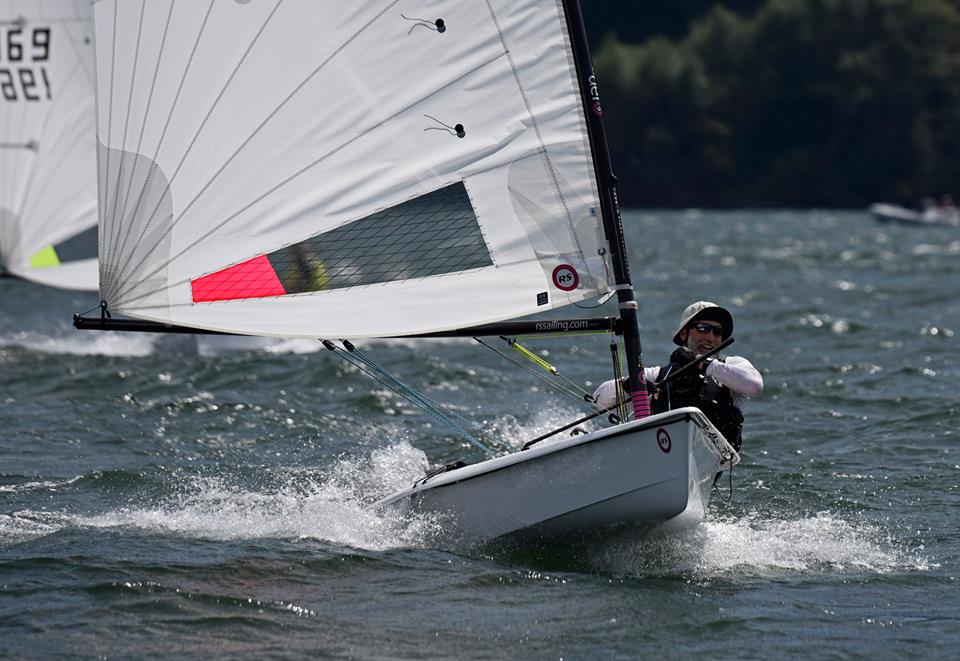 Columbia Gorge RA, Oregon, USA
Marine Park, Cascade Locks, OR 97014, United States
Contact:
Tel:
Email:
[email protected]
Website:
http://www.cgra.org
The Venue
One of America's most inspiring Championship venues with the afternoon thermal breeze piping up against the Columbia River's current. The Gorge creates a wind-tunnel between the beautiful mountains that rise from the waters edge to nearly one mile vertically high in places. In summer westerlies are the prevailing wind direction due to the hot air rising in the desert out east sucking relatively cool marine air in through the gorge. The wind will blow the hardest from about 10:00hrs. until 19:00hrs.
The current at Cascade Locks generally runs at 1 to 2 knots. The deepest channel on the river is where the most extreme conditions can occur. For a relatively easier going sailors can move to the edge of the channel/river with depths varying from 20 feet to more than 170 feet in places.