RS Aero UK Youth Championships - Rutland, UK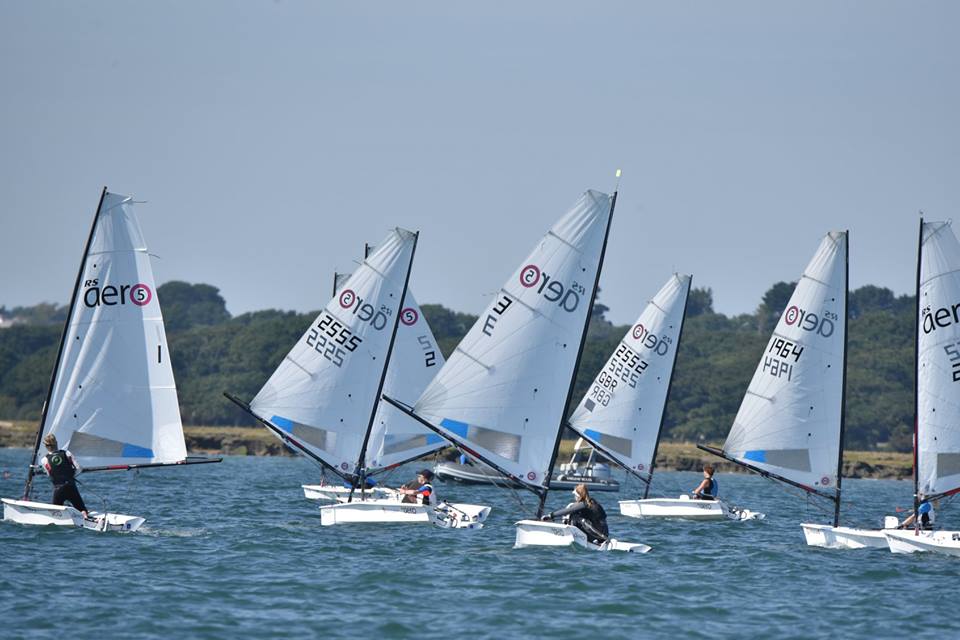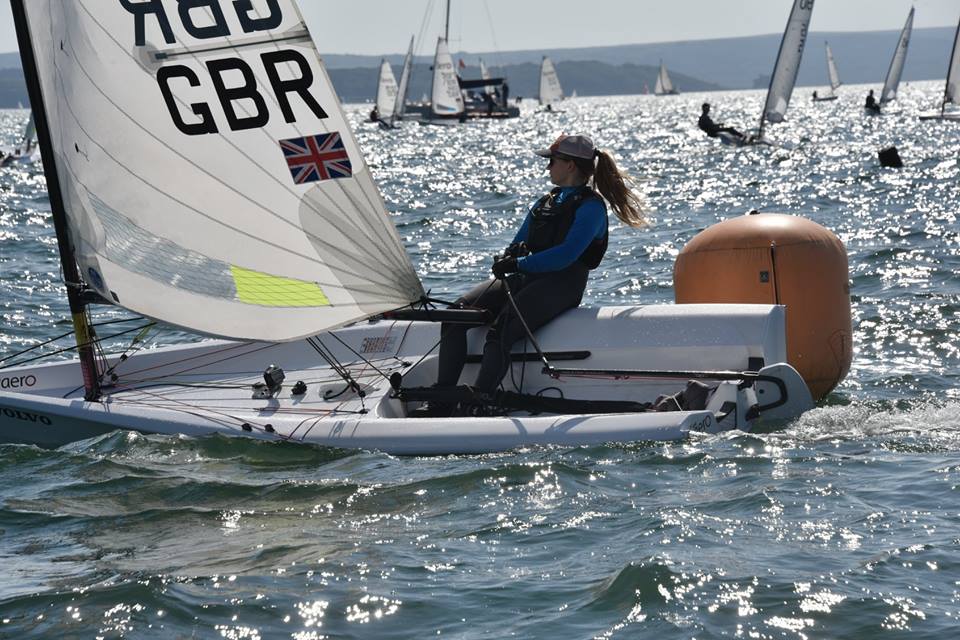 RS Aero UK Youth Championships - Rutland SC, 20/21st July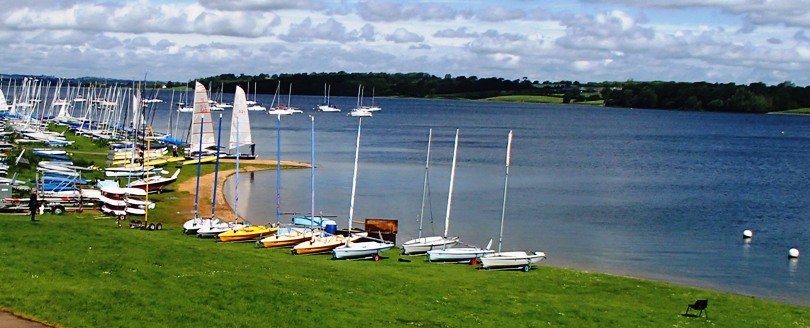 Building on from the successful RS Aero UK Youth Champs at Burghfield in 2017 and
Lymington in 2018
the event now visits Rutland in its 3rd year. For 2019 the RS200 Class will join us for their Youth Champs too.
Entry
- is open to all Youth
under 22 years old on the 31st December 2019.
There will be t
hree age categories;
- Apprentice (under 22),
- Youth (under 19)
- Junior (under 16),
each on 31st December 2019.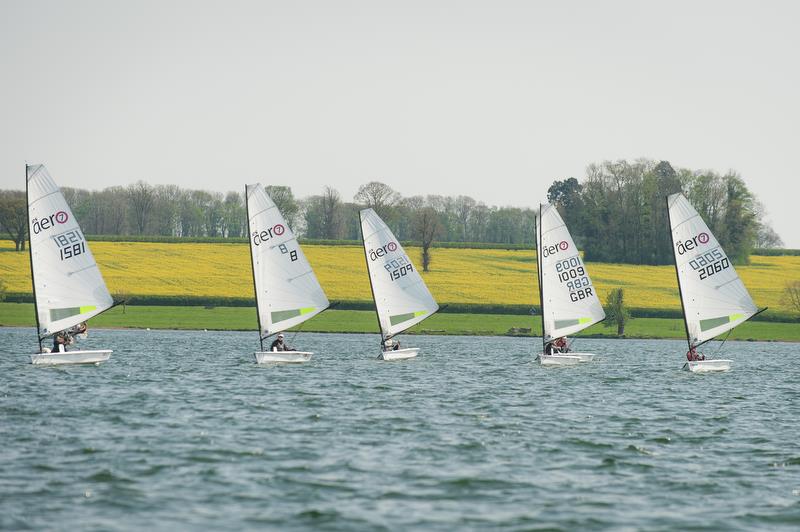 Format
- Class racing in 3 fleets
Coaching
- Possibly on Friday late pm - To be confirmed
Charter RS Aeros -
A limited number of Charter RS Aeros are available thanks to the support of RS Sailing. Price £100.
These are available for booking and payment via RS Sailing's online system,
HERE
. Book early to avoid disappointment.
Please take time to read the 'Charter FAQ' and 'Charter Guide' on that page. Any further questions or feedback on the booking system, please email
Vikki at RS
.
*The
2019 RS Aero UK Nationals
starts the following week in North Berwick, Scotland, providing the possibility to continue to Scotland after Rutland - combining two Championships within one trip!
Rutland SC
Gibbetts Ln, Edith Weston, Rutland, LE15 8HJ
Contact: Rutland Sailing Club
Tel: 01780 720292
Email:
[email protected]
Website:
http://rutlandsc.co.uk
Directions to the club can be found at:
For local accommodation: