3rd RS AERO WORLD CHAMPIONSHIP - Port Stephens, NSW, Australia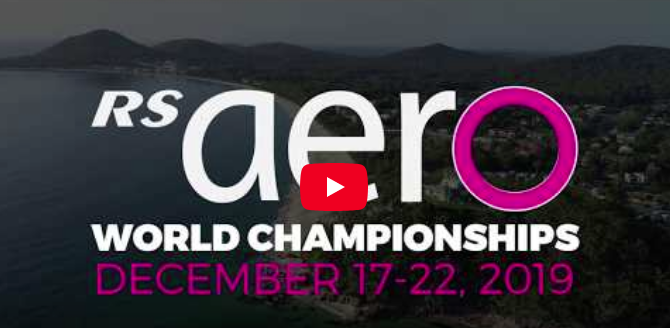 3rd RS AERO WORLD CHAMPIONSHIP

Port Stephens, NSW, Australia
17-22 December 2019
Thanks to the Australians for their presentation at Weymouth of their 2019 Worlds with this this stunning video of the venue of their 2019 RS Aero World Championship in Australia.
Sunshine, sea breezes, great racing and a wonderful Christmas break!
A large charter fleet of RS Aeros will be available and there is a variety of accommodation in the locality.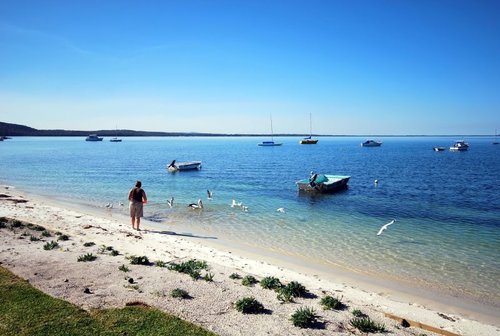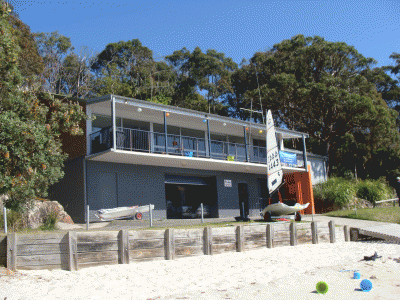 Port Stephens Sailing and Aquatic Club, NSW, Australia
Seaview Cres, Salamander Bay, NSW 2317, Australia
Contact:
Tel:
Email:
Website:
https://www.pssac.com.au
LOCATION
Port Stephens is a couple of hours drive north of Sydney.
The club is located on the eastern shore of Soldiers Point within Port Stephens, with a lovely sandy beach and grassy launching area.
Sailing is on Salamander Bay with predominately north easterly to south easterly sea breezes.