RS Aero Australian National Championships, Australia

RS Aero Australian National Championships
Port Stephens, NSW
6-9 December 2018

The RS Aero Australian Nationals are confirmed for December 6th to 9th, 2018 at Port Stephens, NSW, with support from RS Sailing UK and Rooster.
The Championships will be a wonderful build up to the 2019 World Championships in
Australia,
taking place a year later in December 2019.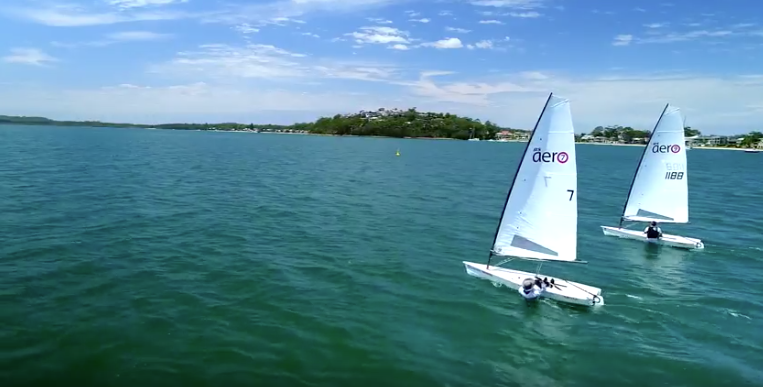 Charter RS Aeros
If you have any friends wanting to charter a boat for this years Nationals please email
Tom Pearce
at Sailing Raceboats (or call 0487 780 706) as soon as possible as there are a few boats available.
Transport Assistance
Victorian RS Aero owners;
Expressions of interest are sought from those who might like to have their Aeros taken to Port Stephens and back by a Sailing Raceboats crew. This would mean you could attend the event on a fly in / fly out basis.
Email
Richard Furneaux
at Sailing Raceboats
if this could be of interest.
Sydney RS Aero owners;
If you are a without a trailer or roof racks, we can organise to double stack trailers. Contact
Nick Collis-George to help arrange.
Port Stephens Sailing and Aquatic Club, NSW, Australia
Seaview Cres, Salamander Bay, NSW 2317, Australia
Contact:
Tel:
Email:
Website:
https://www.pssac.com.au
LOCATION
Port Stephens is a couple of hours drive north of Sydney.
The club is located on the eastern shore of Soldiers Point within Port Stephens, with a lovely sandy beach and grassy launching area.
Sailing is on Salamander Bay with predominately north easterly to south easterly sea breezes.