RS AERO UK NATIONAL CHAMPIONSHIP 2018 - Abersoch, North Wales, UK

RS AERO UK NATIONAL CHAMPIONSHIP 2018
South Caernarvonshire YC, Abersoch, North Wales

Thurs 31 May - Sun 3 June
ONLINE ENTRY IS OPEN!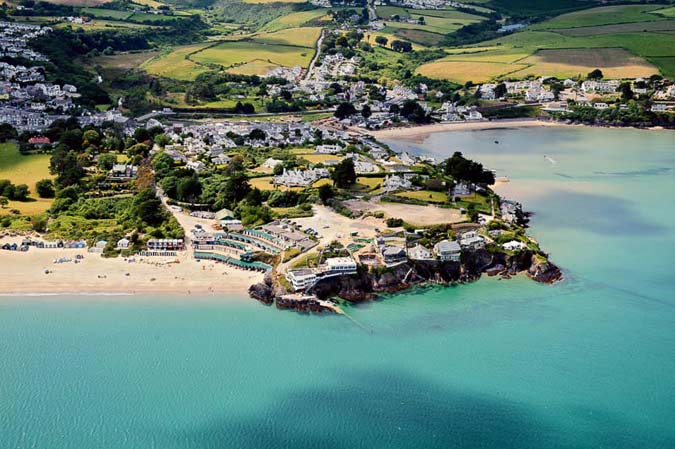 For our 4th UK Nationals we venture North, to one of the jewels of North Wales. Abersoch is famed for its beautiful beach, f
abulous Championship racing waters and
the stunning views from the South Caernarvonshire Yacht Club perched on the headland.
The early UK Nationals will provide an excellent build up to the World Championship two months later in Weymouth. The Nationals are 4 days, Thurs-Sunday, at the end of half term week.
For the 4th year we have been able to keep the entry fee at approximately the same level for the UK Nationals.
The £120 early entry fee includes;
Wednesday -
C
oaching session on the beach in the afternoon
Thursday
-
Commodore's Welcome Party
Saturday
- Annual Class Awards Dinner with guest VOR star,
Abby Ehler
.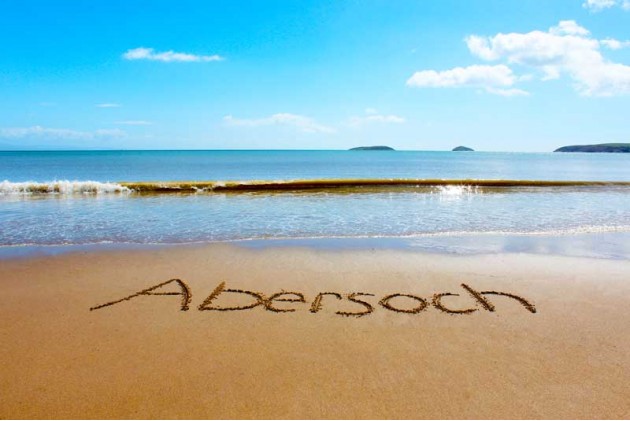 Registration:
Wednesday
17:00 to 19:00,
Thursday 09:00 to 11:00
Briefing: Thursday 11:00
First Race: Thursday 13:00
Format: 4 days racing, Thursday-Sunday
Entry Fee:
£120,
after 23rd May £140
*Day entry is available.
*Meals for day entrants and extra meals for family & friends can be bought via the online entry.
Charter an RS Aero
Charter RS Aeros are available thanks to the support of RS Sailing. They are £200 for the Championship, including sails, delivery and insurance. A damage/security deposit will be required on handover (like car hire).
Please request early to avoid disappointment! Request these through
Peter Barton
.
Coaching
An inclusive coaching seminar will take place on the beach on Wednesday afternoon with Sam Whaley, 2017 RS Aero 7 UK National Champs and British Sailing Team member.
Volunteers please
If you have family or friend happy to give a few hours to assist SCYC and the Class at the RS Aero UK Nationals at Abersoch we would really like to hear from you please. This is a great way to get involved for short stints and meet new friends! Assistance is needed for; Registration, Beach Master & Tally Board, Safety Rib Crew, Committee Boat Helpers. Please let me know if you would be interested in helping out by emailing
[email protected]

South Caernarvonshire YC
The Headland, Abersoch, North Wales LL53 7DP
Contact:
Tel: 01758 712338
Email:
[email protected]
Website:
http://www.scyc.co.uk
Directions
Clubhouse - As you enter Abersoch Town centre take the road up the side of the Petrol Station (actually straight ahead of you). SCYC will be found at the end of this road.
Dinghies - Deliver dinghies to the beach via the Golf Club road.
Accommodation
Recommended Camping - Tyn-Y-Mur