ROOSTER RS AERO WORLD CHAMPIONSHIP 2017 - France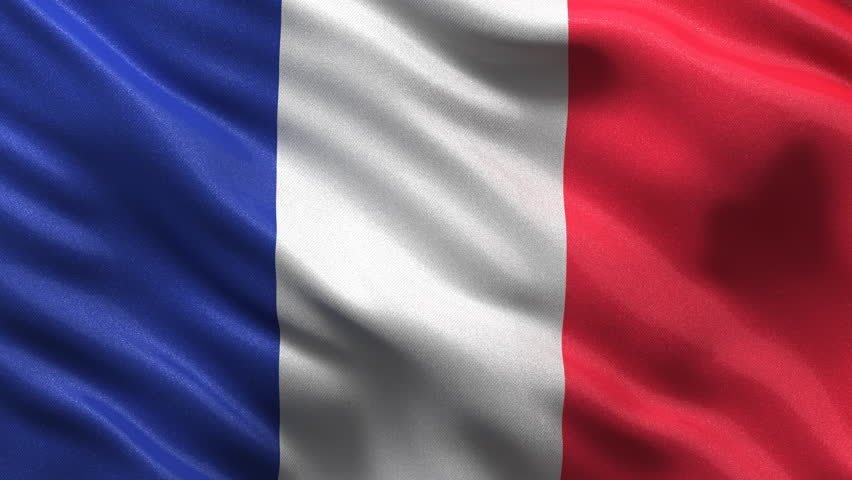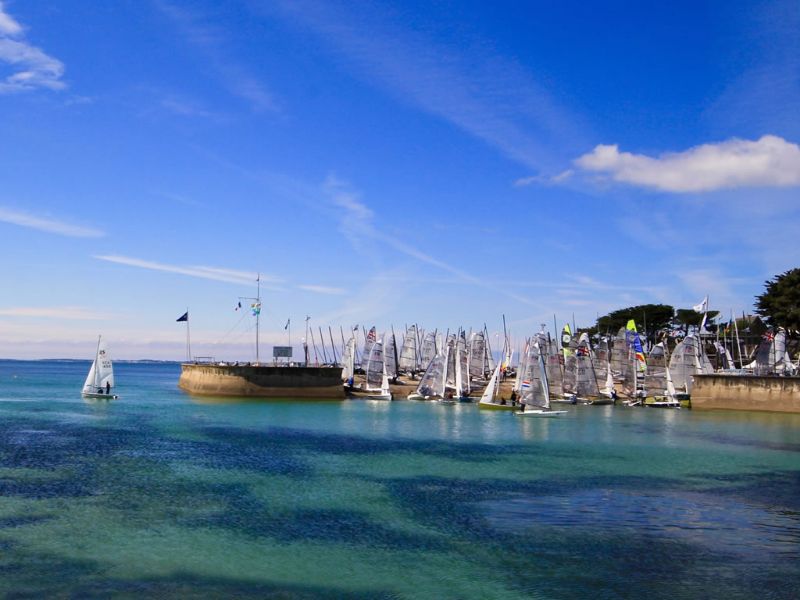 Yacht Club de Carnac, France

Via pink box above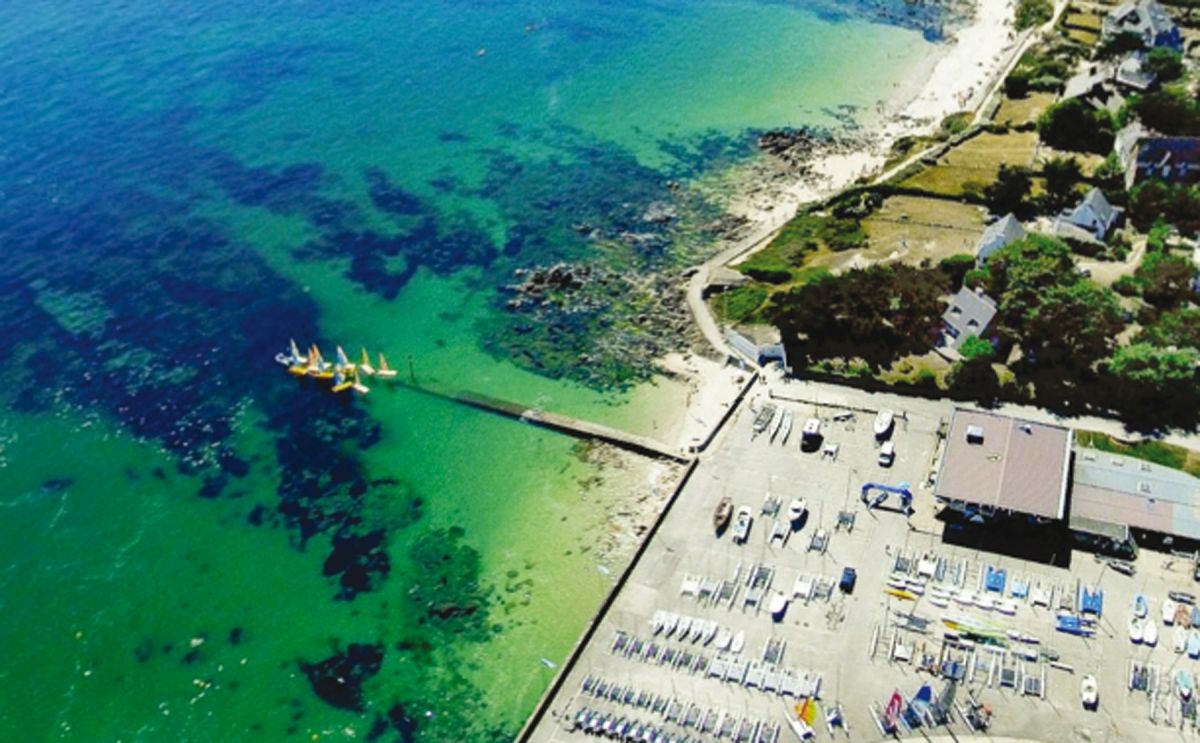 £200 GBP or 240 Euro entry fee before the end of June.
£225 GBP or 270 Euro late entry fee after the end of June.
Rooster will also be fielding a formidable team of four sailors for the event.
Each competitor will receive a pre-event Rooster discount after completing their entry.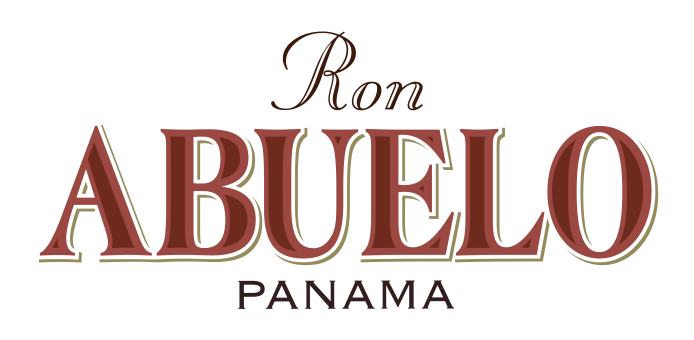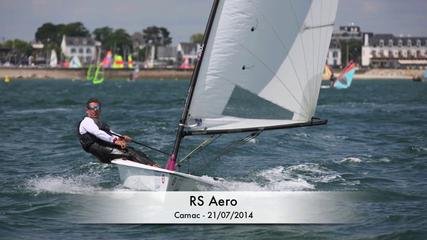 Whet your appetite for Carnac and practice your French with Nico in this tasty short movie by RS France. C'est tres bien!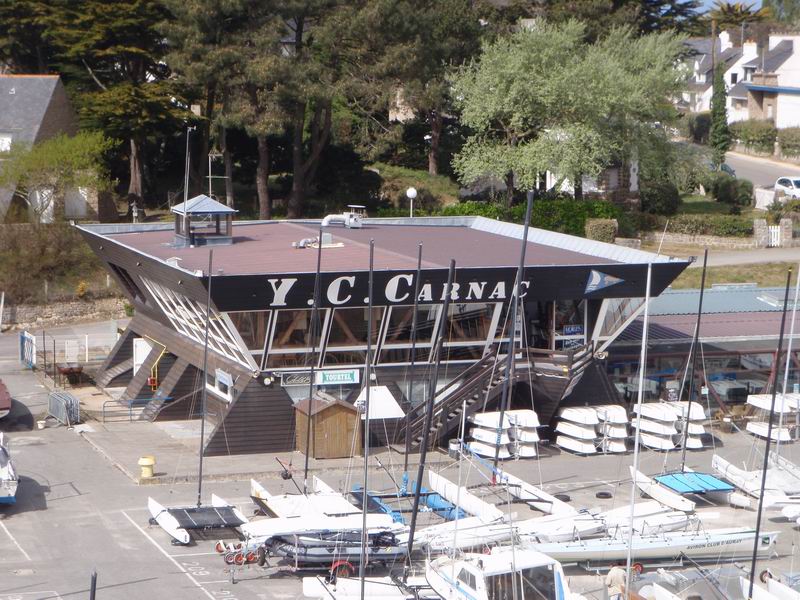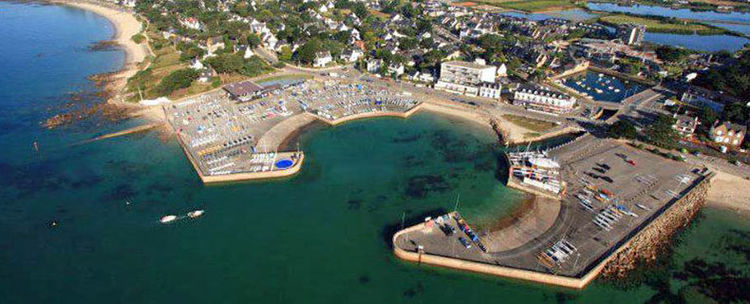 Yacht Club Carnac, Brittany, FRANCE
Port En Dro BP30, 56341 CARNAC
Contact:
Tel: +33 (0) 2 97 52 10 98
Email:
[email protected]
Website:
http://www.yccarnac.com/home.html#slide-3
Getting There
Lorient (LRT), Nantes (NTE), Rennes (RNS) and Brest (BES) also all have International flights and are closer.
- If part of your journey qualifies you will receive discount on the part that qualifies
pasting
Existing bookings, made previously that have not already been paid, could be cancelled at the loss of the £35.00 deposit and started again at a likely net gain. Unfortunately for any bookings already paid the discount cannot be applied retrospectively.
For UK travellers the main ferry routes to chose from to get to Brittany are;
Portsmouth – St Malo, Caen, Le Harve & Cherbourg which are between 2.5 and 4 hours drive to Carnac. There is also Poole-Cherbourg.
For those in the west UK and from the M5, a Plymouth-Roscoff ferry is an option. Roscoff is 2.5 hours drive to Carnac.
For those in the east UK, a Dover-Calais ferry or the Channel Tunnel is cheaper and Carnac is still just a 7 hour drive.
Once you get to Carnac, the Yacht Club is very easy to find at the protected harbour on the sea font.
Accommodation
As Carnac is such a popular holiday destination, there is loads of accommodation of all types and prices (19 hotels, 16 camp sites, 16 guest houses).
The local tourist information office is offering an accommodation hotline;
t: + 33 (0)2 97 52 13 52
- Camping des Menhirs about 1km from YC Carnac
t: +33 (0) 2 97 52 94 67,
-Camping les Druides about 2km from YC Carnac
t: +33 (0) 2 97 52 08 18
- Camping Le Dolmen 2km from YC Carnac